That's what Islam does to our country. But you won't find words like Muslims, Islam, jihad  or terror in this article from the Sydney Moonbat Herald. We're already in an advanced state of dhimmitude.
The installation of concrete barriers in Martin Place comes after a series of fatal attacks where cars drove onto footpaths and hit pedestrians around the world.
.
Concrete barriers have been installed in part of Martin Place in Sydney's CBD, in the first part of a plan to install barricades along the length of the pedestrian mall.
Workers began placing the long, narrow concrete blocks between Phillip Street and Elizabeth Street on Friday, a length of Martin Place which is next to the Lindt Cafe.
Some steel bollards already exist in the area, however they are limited to part of the pedestrian walkway where it dips to meet the road.
In a statement, a spokeswoman for the City of Sydney said the temporary barriers were "to block vehicle access in response to security concerns", however there had not been a specific threat made.
"As part of our ongoing work to review and strengthen security in public spaces, the city is currently installing concrete barricades in Martin Place, between Phillip and Elizabeth streets," the spokeswoman said.
"This is not in response to any specific threat. Barricades or bollards will be rolled out to other stages in Martin Place over the coming weeks after further consultation with NSW Police and emergency services.
"The city is continuing to work with NSW Police on reviewing public places of mass gathering, on City of Sydney land, to determine if additional bollards or barricades are required."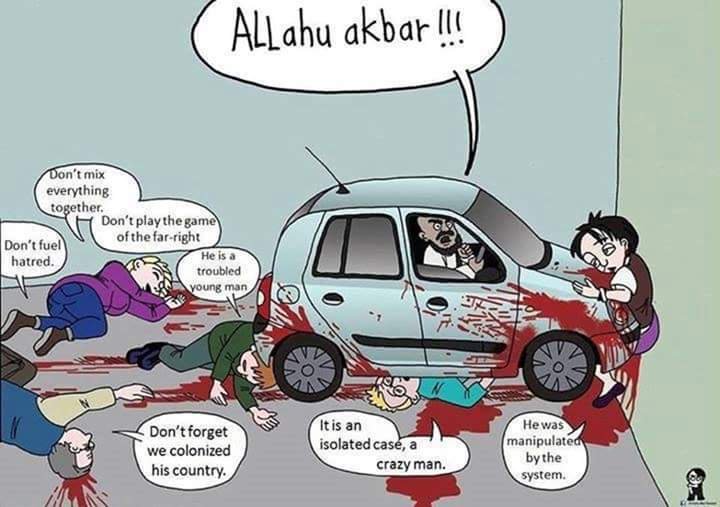 Concrete bollards have been installed in Martin Place, near the Lindt Cafe. Photo: Janie Barrett