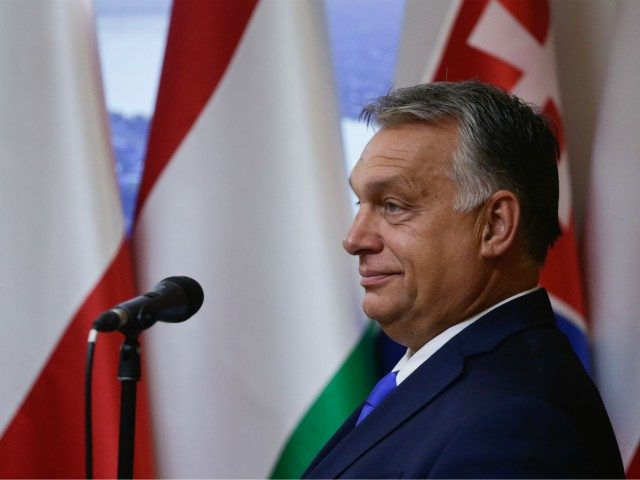 VICTORIA FRIEDMAN
The central European Visegrád group has criticised the European Commission's planned reform of the EU's asylum policy, which could ultimately force members to accept migrants.
This week, the EU's powerful executive arm announced that it would be scrapping the Dublin arrangements and replacing it with a "strong new solidarity mechanism". The proposal would also open up more routes for migration and asylum.
Euractiv reported that the mechanism would give member-states a choice between hosting migrants or being responsible for returning failed asylum seekers under the "returned sponsorship schemes".
While it is claimed accepting migrants would not be mandatory, the website notes that under a proposed "crisis preparedness" mechanism, nations would be forced to take migrants either permanently or during the repatriation process, such a crisis being on the scale of the 2015 Europe migrant crisis itself.
The report even suggests that states which opt to simply hold illegals until deportation will ending up having to keep them, owing to the difficulty of repatriation. Continue reading Orbán Rejects Migration Pact, Says EU Wants to 'Manage Migration' Not Stop It →