India, Iran both threaten action against Pakistan after suicide attacks on soldiers
Forty-four members of India's paramilitary police were killed in a suicide car bomb attack in the disputed region of Moslem occupied Kashmir on Thursday.
A suicide bomber drove a vehicle filled with explosives into an Indian paramilitary convoy in Pulwama, in the Indian state of Jammu and Kashmir.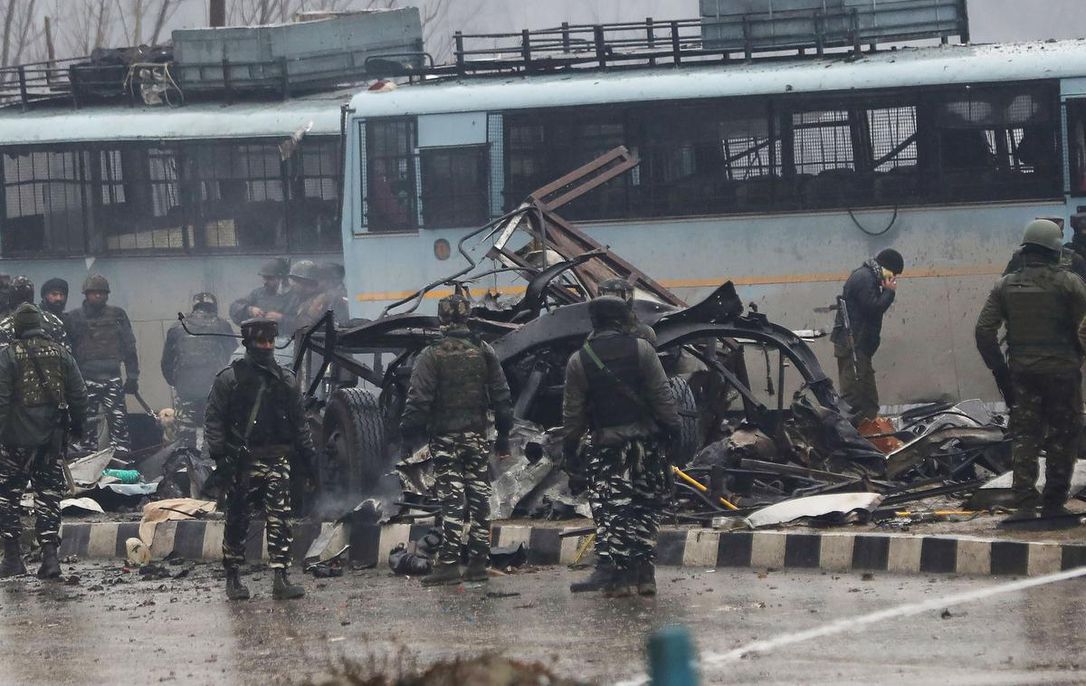 Paki-based Islamist militant group Jaish-e-Mohammad (JeM) claimed responsibility for the attack, which was carried out by a 22-year-old man who was born in Indian Kashmir.
Pakistan urges U.N. to intervene over Kashmir tension with India 
How cool is that? Paki jihadists bomb India and when they face retaliation they hide behind the OIC controlled UN. Creeps!
Denying Pakistan's role in deadly Kashmir attack, PM Imran Khan says he is ready to cooperate in investigations.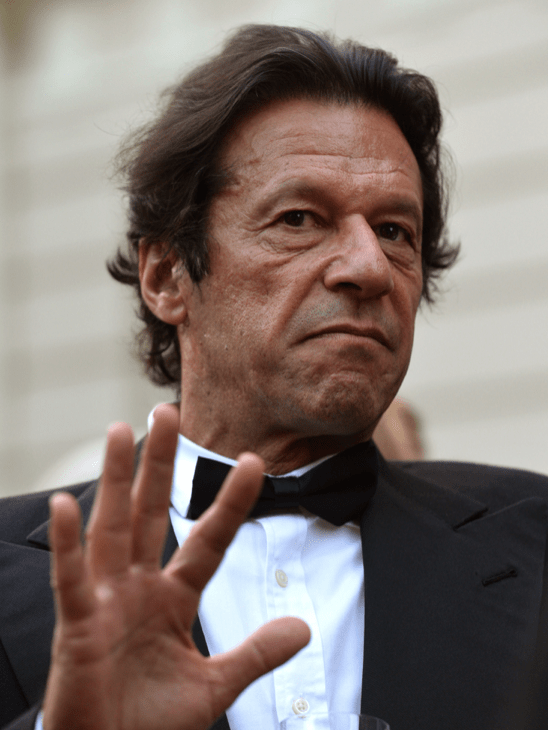 Sure. The first thing you do after bombing your infidel neighbours is you threaten to bomb them again….

Ahmadiyya useful idiots deny that Islam is the cause of Islamic terror: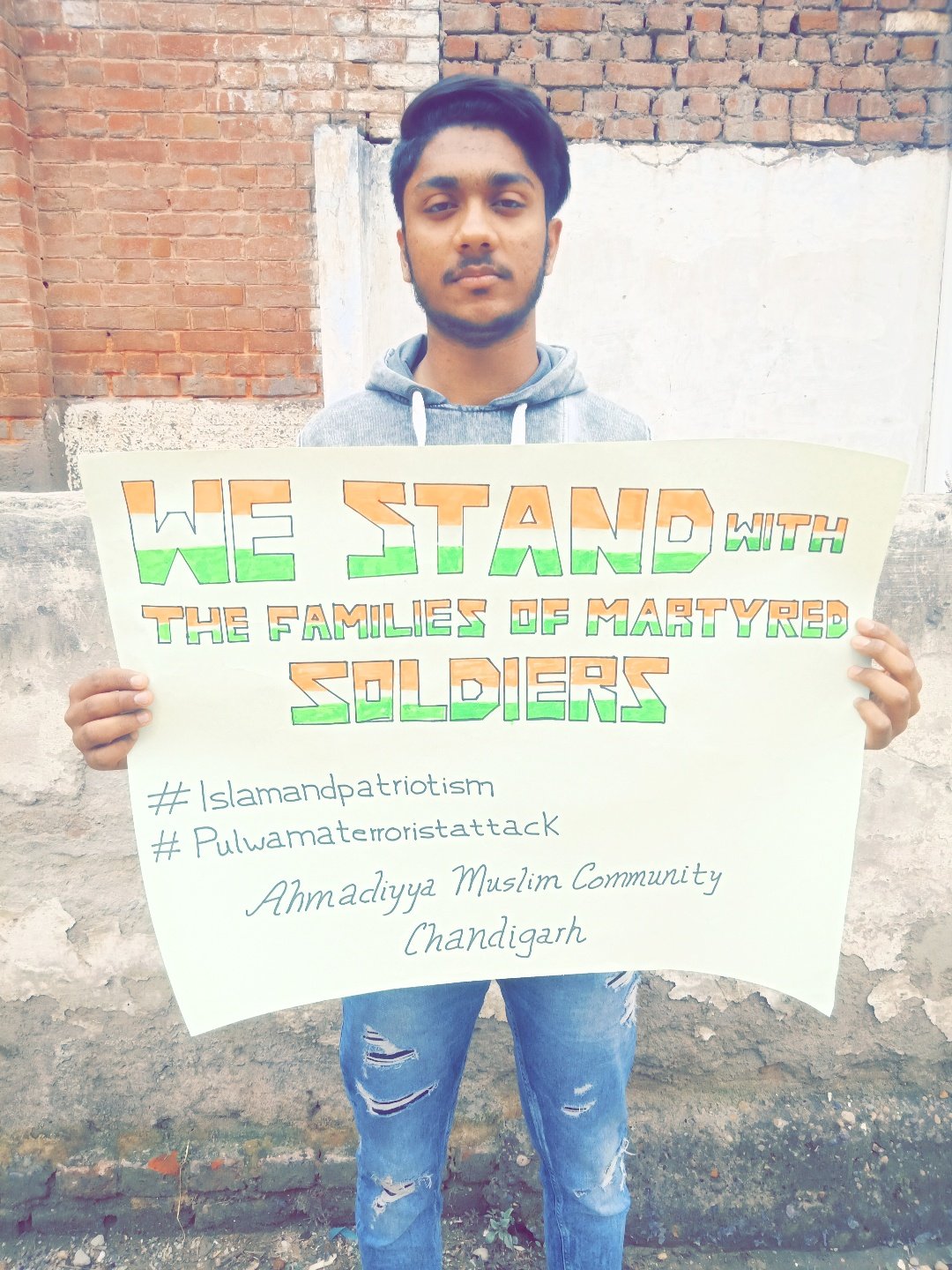 Continue reading Paki's bomb Kashmiri soldiers, Imran seeks talks with India but threatens 'retaliation' →