Germany:
A constitutional judge in Hamburg has been linked to Germany's far-left extremist Antifa scene as well as the banned Kurdistan Workers' Party (PKK) terrorist group.
Judge Cornelia Ganten-Lange, formerly an asylum lawyer, was elected to the Hamburg constitutional court in 2009 and again in 2015. She has been reported to have a deep history with Antifa far-left extremists during her legal career.
Hamburg, double-name, asylum lawyer, leftoid (of course) Antifa-supporter &  bonking a Mohammedan Kurd? She ticks all the boxes.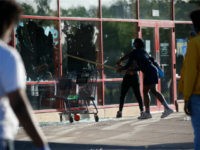 What a revelation! When even this mob cannot support the lies you know that commies have gone too far.
"Law enforcement officers were targeted in attacks in cities across the country overnight, with some officers wounded in gun battles in St. Louis and Las Vegas and others injured as they were
run over by cars in New York City and Buffalo."
.
Gold Rolex's Matter
A plethora of luxury brands — all of whom endorsed the Black Lives Matter movement — have had their stores ransacked and looted by rioters over the past few days.
Is this social justice or what? Why should  a n*99a not have what you & I can't afford?
"Bright & Bubbly" Gone!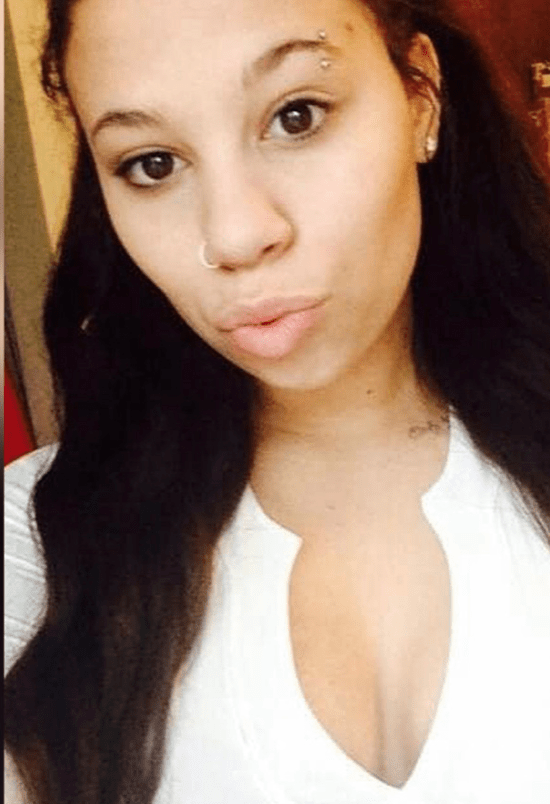 Italia Marie Kelly was leaving the protest with a friend around midnight Sunday when she was struck from the back by a bullet and collapsed near a local Walmart.
Continue reading U.S. Riots: "shot police officers are still breathing" →