Obama Vows to Redouble Efforts to Close GITMO
Top Priority: getting his co-religionists released!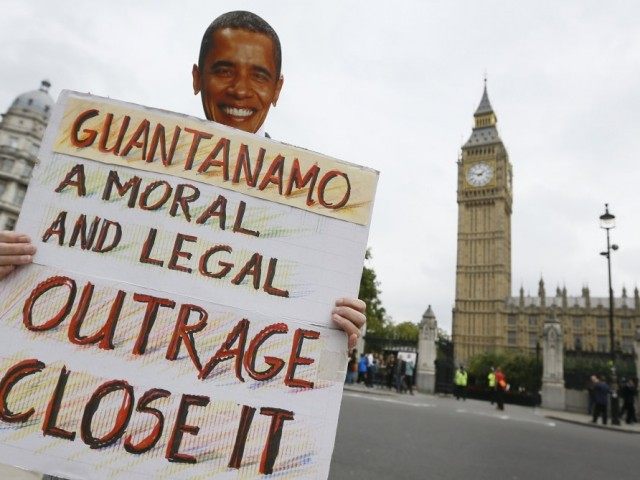 JESSE JACKSON: NYPD 'AWFUL' FOR TURNING THEIR BACKS ON MAYOR
Taking race huckstering to a new level:
It all starts to make sense if you know what's behind it:
Marxist Mayor Bill de Blasio is going where no US mayor has gone before: he wants to close New York City schools for Muslim holidays. God help us.—THEBLACKSPHERE.NET
.
KRAUTHAMMER: 'DISGRACE' OBAMA WORKING WITH SHARPTON'S 'RACE HATRED'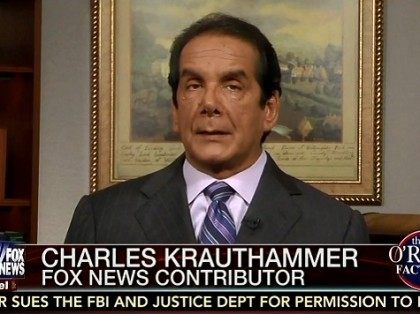 Bring in the clowns:

…Sharpton Complains About Death Threats — Against Himself…
Obama gets his mosque in Cuba:
Obama's new friends and his "most trusted ally" jihad dictator Turkish PM Recip Erdogan are to build a mosque "where Muslims discovered America 300 years before Columbus….. on a hilltop in Havana….." Cementing the communist Islam alliance with the stamp of approval by Barack the Hussein Obama… Pamela Geller….