In many respects, they are.
Jihad by any other name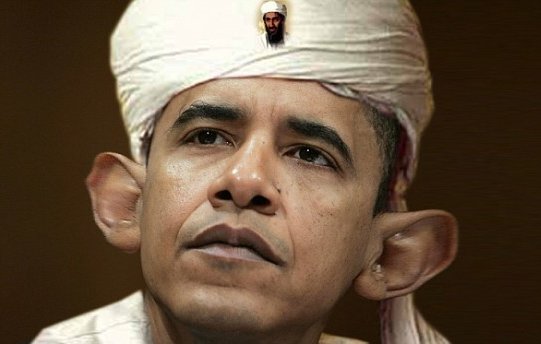 Obama unleashes the euphemisms
The "post-American" Muslim POTUS Obama is an epic failure and an unmitigated disaster for the US and the free world.
As the amount of daily f*kc-ups increases, the Obambi bastard and his useless bunch of corrupt, clueless, lying and conniving fisters  keep changing the words, the game plan and the goal posts:
Even @ WaPo the cluelessness of this mob raises more than eyebrows:
If you are trying to keep track of President Obama's euphemisms about the war against Islamic terror, he just added a new one. In his weekly radio address, he replaced "global war on terror" with "war on a far-reaching network of violence and hatred." In another attempt to be "anything-but-Bush," Mr. Obama has turned the simple, descriptive acronym "GWOT" into the mangled "WFRNVH." I think even members of al Qaeda are perplexed over the American president's determination to make even simple concepts maddeningly complex.

The "WFRNVH" now joins a motley collection of other powder-puff phrases the Obama administration is using to describe the current war, the attacks against us, and those who carry them out: "Extremism." "Attempted." "Isolated." "Incident." "Man-made disaster." "Overseas contingency operation."
Everything but the truth: terror against the infidel carried out in the name of Islam as part of a global jihadi movement.
Other News:
"Obama never was a Muslim"
Barry Soetoro's School enrollment document: Religion "Islam"