Mika Brzezinski: Controlling Exactly What People Think Is Our Job
Liberal establishment propagandist Mika Brzezinski let slip a highly illuminating remark during MSNBC's Morning Joe, while fretting over the dawning realization that people trust recent convert to conservatism Donald Trump more than they trust the media:
"[Trump] could have undermined the messaging so much that he can actually control exactly what people think. And that, that is our job."
If that was your job, Mika — you're fired.  (Moonbattery)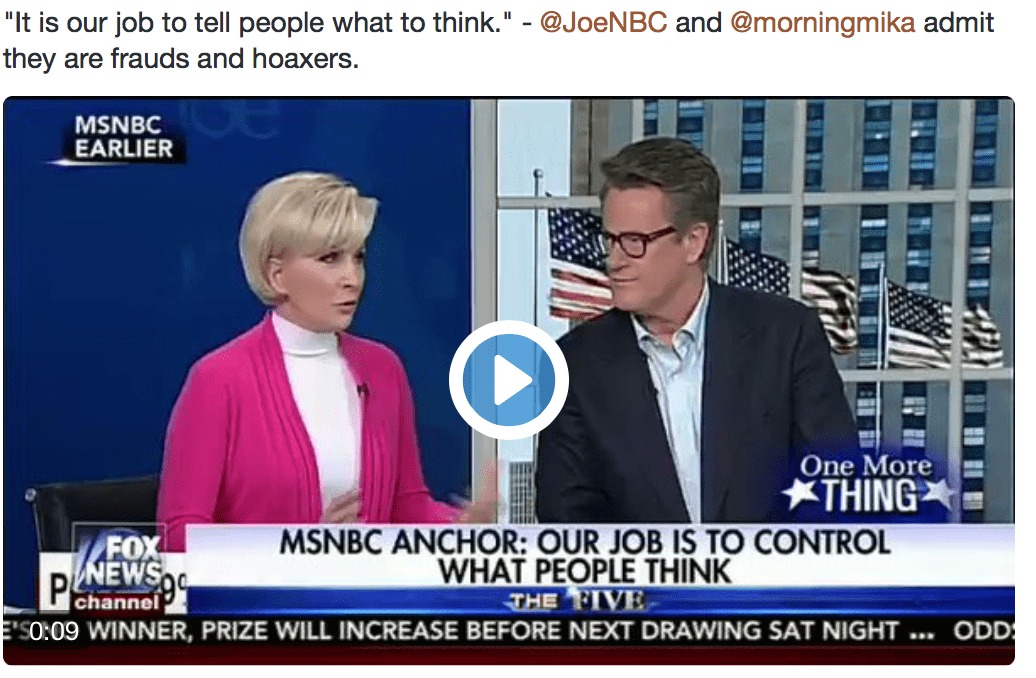 Still on the air, but out of a job.
West Australian premier Colin Barnett has urged imams and Muslim voters to make their decision about how they vote based on how welcome and supported they have been made to feel by his government.
Colin Barnett never found it necessary to ask WA voters whether they wanted to 'welcome' Muslims. There is a price to pay for treason.
In other news:
Trad: Islam says beat wives only as "a last resort"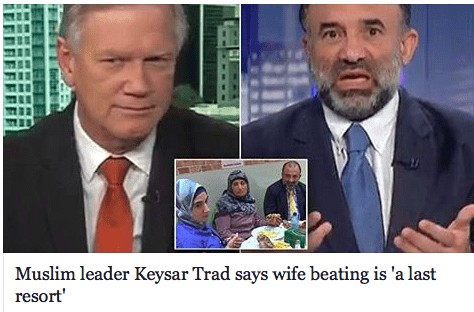 Trad sez: first a box of chocolates, second flowers and after counselling beat the crap out of her!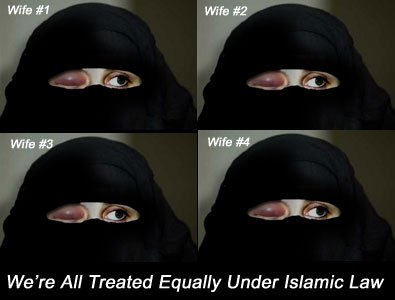 ABC host Yassmin Abdel-Magied says Islam is the "the most feminist religion". Keysar Trad, president of the Australian Federation of Islamic Councils says she is right: the Koran says men should beat wives only as a "last resort". Watch.
Continue reading The things they say give their game away…. →