If there's anything good about this, its that she keeps the political clown gallery on their toes.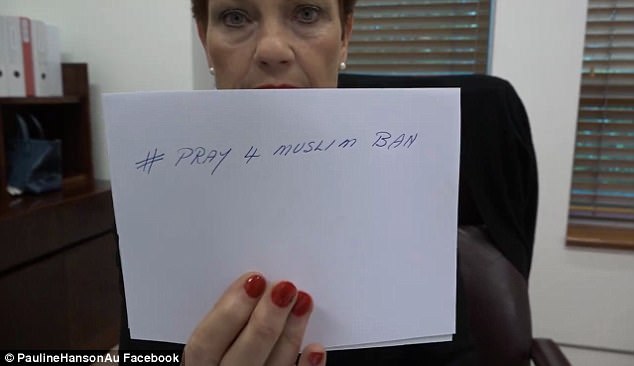 Sheikh Dr Imranali Panjwani from the Imam Hasan Centre in the western Sydney suburb of Annangrove, said the One Nation leader's attack was "hurtful" to the Muslim community.
"I think it's very exploitative, and I think we as a community just feel that that should not be coming from any human being," he said. …
Pauline Hanson's latest comments on Islam have been howled down by Australian politicians, with officials from both ends of the political spectrum condemning her comments.
In an interview on Friday, Ms Hanson likened Islam to a sickness.
"We have a disease, we vaccinate ourselves against it," she said.
"Islam is a disease, we need to vaccinate ourselves against that."
Related news:
Continue reading Feelings hurt: Hanson hurts feelings of 1.5 gazillion Muselmaniacs, calls Islam a disease →