No "allahuakbaring" has been reported so far, so we can't "jump to conclusions", can we?
Three people are reportedly dead and at least eight others are injured following an alleged shooting at Fort Lauderdale Airport in Florida.
.
The gunman is in custody and the motive for the attack is currently unknown.
In other news: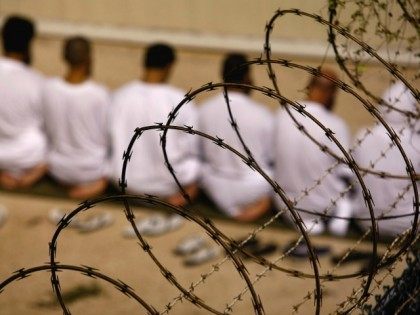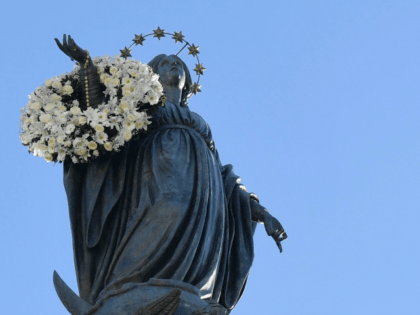 Nothing to do with Islam, or… does it? Could it be?