UK police face questions over London attack as third suspect named:
ALL killers were known to police: Fears over MI5 warning system as more slip through security net
Security services watching 23,000 people considered potential terror threats
London Bridge mastermind Khuram Butt, 27, was investigated two years ago
MI5 probing why it missed danger posed by Manchester bomber Salman Abedi
Westminster terrorist and career criminal Khalid Masood, 52, also on their radar
British spies also failed to track the jihadi killers of soldier Lee Rigby in 2013
The three terror attacks to hit Britain in the past three months – claiming 34 lives – have all been carried out by jihadis who were known to the police and MI5.
It raises questions about the security services' ability to watch the estimated 23,000 people in Britain considered a potential terror threat.
Last night it was confirmed that London Bridge massacre mastermind Khuram Butt, 27, had been investigated two years ago but was considered a lower risk threat.
Butt appeared on a TV show about British jihadis and was an associate of hate preachers including Anjem Choudary.
London (CNN)British police have named the third London attacker as Youssef Zaghba, a Moroccan-Italian who is reported to have been stopped at an airport in Italy on suspicion that he was bound for Syria.
FAKE media. BBC refuses to air tape of terrorists saying "this if for Allah".…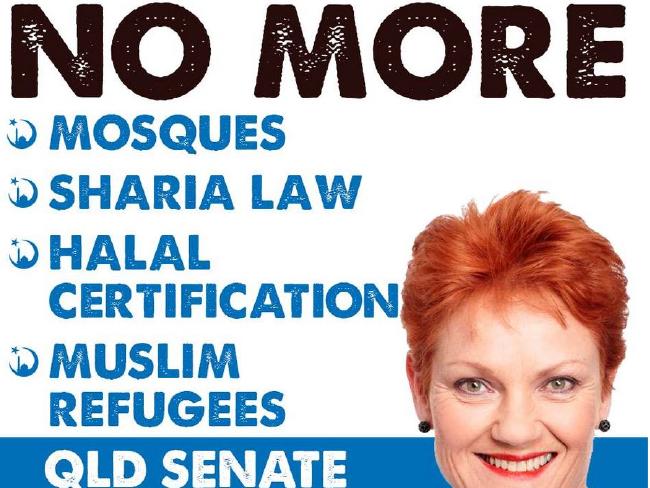 Pauline Hanson's comments were irresponsible and crass.
One of our best defences against extremism is the Muslim community:
Penny Wong – Senator for SA
ASIO boss Duncan Lewis last month: "I have abso­lutely no evidence to suggest there is a connection between refugees and terrorism." The Somali killer behind the Brighton siege last night: "This is for al-Qaeda." His identity: "Khayre was also born in Mogadishu, in 1987, and came to Australia in 1994 via a Kenyan refugee camp."
BRIGHTON TERROR THREEFER
The murderer killed by police last night in Melbourne arrived in Australia as a refugee, faced trial on Islamic terrorism charges and was on parole following a series of violent crimes.
Adding further volatility, the fellow was an ice enthusiast. Somalian Yacqub Khayre had it all going on:
Khayre's fondness for ice had earlier led to many serious crimes: armed robbery, burglaries, thefts, unlawful assault and going equipped to steal.
Attacks targeting civilians in the West are "more beloved" to Islamic State leadership than work underway in the caliphate
The "this is for IS" phone call made to Channel Seven's newsroom has the hallmarks of Islamic State's explicit directions for how lone wolves should best execute jihad in the West.
It started when an unidentified man called the police: "this is for IS" and "this is for al-Qaeda".
Three police officers were injured by shotgun fire during the siege where Khayre, 29, had taken a female sex worker hostage in the affluent Melbourne suburb of Brighton.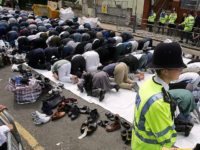 New international agreements should be introduced to regulate the internet in the light of the London Bridge terror attack, Theresa May has said. — INDEPENDENT.CO.UK
CNN'S ACOSTA: DID TRUMP ATTACK KHAN 'BECAUSE HE IS MUSLIM?'
GORKA TO CNN'S CUOMO: YOU HAVE SPUN 'CLASSIC FAKE NEWS'
EU leaders just spent a week lecturing Trump that climate change is a bigger threat than ISIS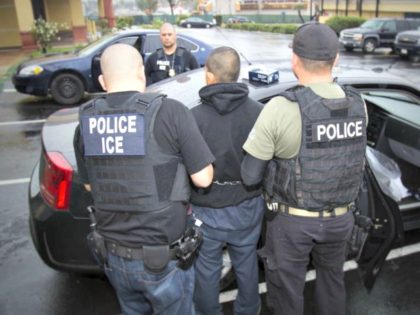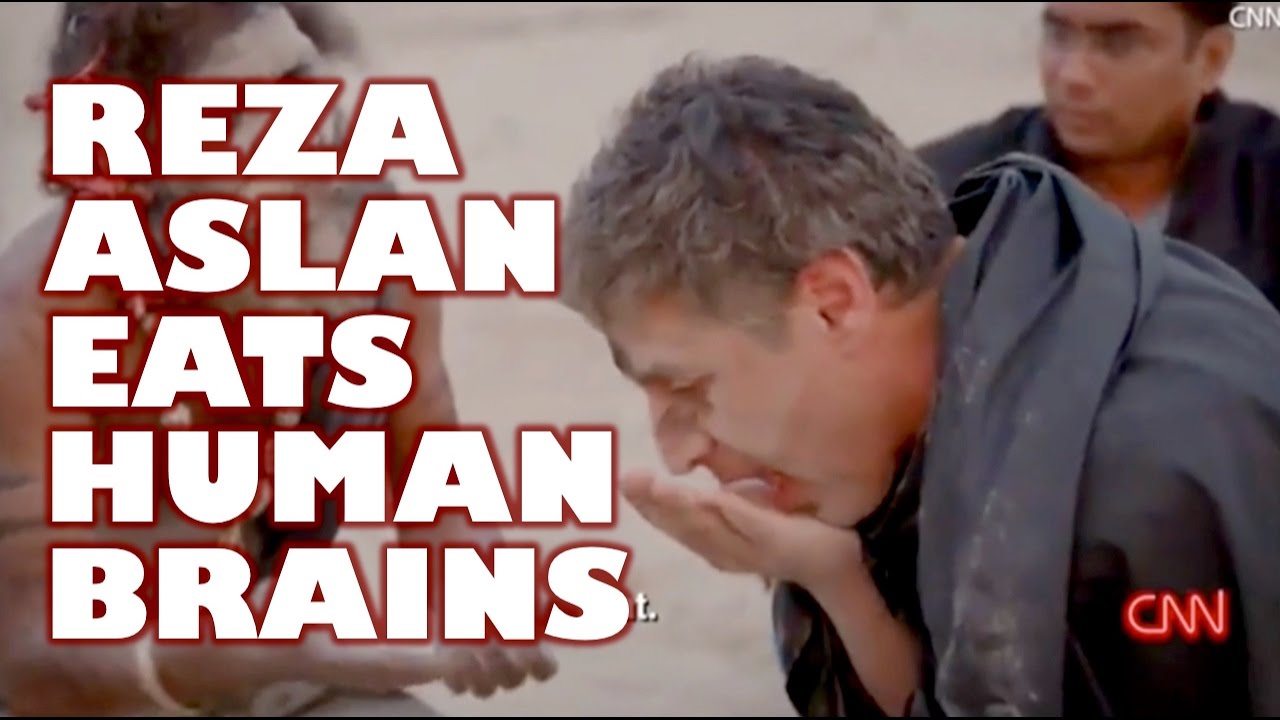 CNN Cannibal Muslim Reza Aslan:
"Trump 'piece of s**t' for calling for travel ban in wake of London jihad attacks," by Robert Spencer, Jihad Watch, June 3, 2017:
Wanting to defend Americans from jihad massacres makes Trump a "piece of s**t," and "embarrassment to America," a "stain on the presidency," and an "embarrassment to humankind."
Reza Aslan has never used such strong language against, say, Islamic jihad mass murderers. Seven people are dead and twenty wounded at the hands of Islamic jihadists in London tonight, but to Reza Aslan, it is President Trump who is the piece of s**t. The jihadis are not, evidently, pieces of s**t or embarrassments to anyone. What is embarrassing is wanting to resist jihad attack. Surrender, as far as this fashionable young Islamic supremacist cannibal is concerned, is so much cooler.