Munich Train Station Attack: Several Injured, Police Officer 'Shot in the Head'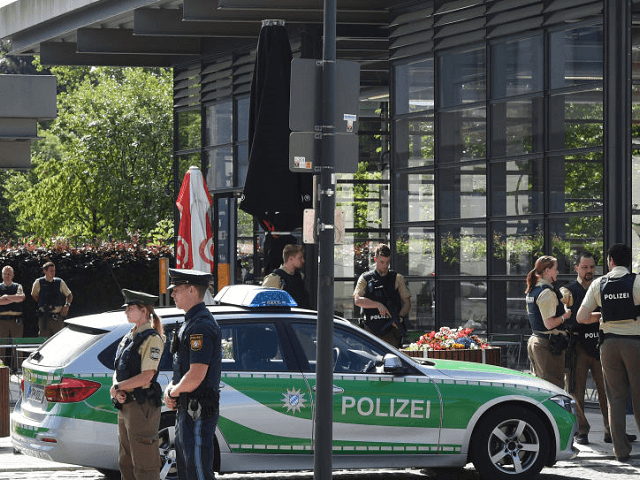 A routine identity card check turned into a massacre at Munich central station Tuesday morning after an individual was able to steal a police officer's pistol, and go on a shooting rampage, according to reports.
A police operation is presently ongoing at Muncish central station, after a perpetrator drew a woman police officer's sidearm and shot her in the head. The individual is reported to have been able to shoot two others at the station before being shot himself. There have been no reported fatalities.
German police have said there is no evidence of terrorism, reports Welt, but Germany's elite counter-terror SEK police unit was scrambled to the station as the attack took place.
More follows