CORRECT MOVE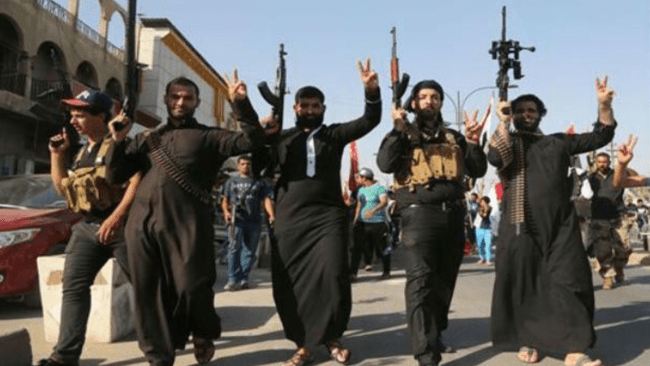 Nothing to do with Islam
The WSJ reports: "The U.S. has switched to 'annihilation tactics' against Islamic State in Iraq and Syria, surrounding fighters instead of moving them from one spot to another, the defense secretary said Sunday."
Given Islamic State's imported soldiers basically die at the same rate they arrive, this represents an enhancement of current battlefield practice. Meanwhile, in Australia, our "nothing to do with Islam" crowd issues another directive:
An outspoken health lobby group has weighed into the divisive ­debate on terror, dismissing ­"inherent links" between Islam and terrorism and calling on an ­influential parliamentary committee to do the same.
The Public Health Association of Australia, comprising doctors, researchers and health academics, has asked the Joint Standing Committee on Foreign Affairs, Defence and Trade to take a stand on the issue when it releases its much-anticipated report into the status of religious freedom later in the year.
"The PHAA urges the committee to include a recommendation in its report that disavows the ­notion there is any inherent link between Islam and terror," the submission says.
Submission. Interesting word. Happy Ramadan, everybody.
Public Health Association of Australia: No "inherent link between Islam and terrorism"
"The PHAA urges the Committee to include a recommendation in its report that disavows the notion that there is any inherent link between Islam and terrorism….The Committee should condemn any politician who refers divisively (expressly or implied) to any religious or ethnic group for the purpose of political gain."
Continue reading Australian Health Lobby Tries To Disconnect The Dots Between Islam & Terrorism →