Dumbing down shows devastating results in the western world: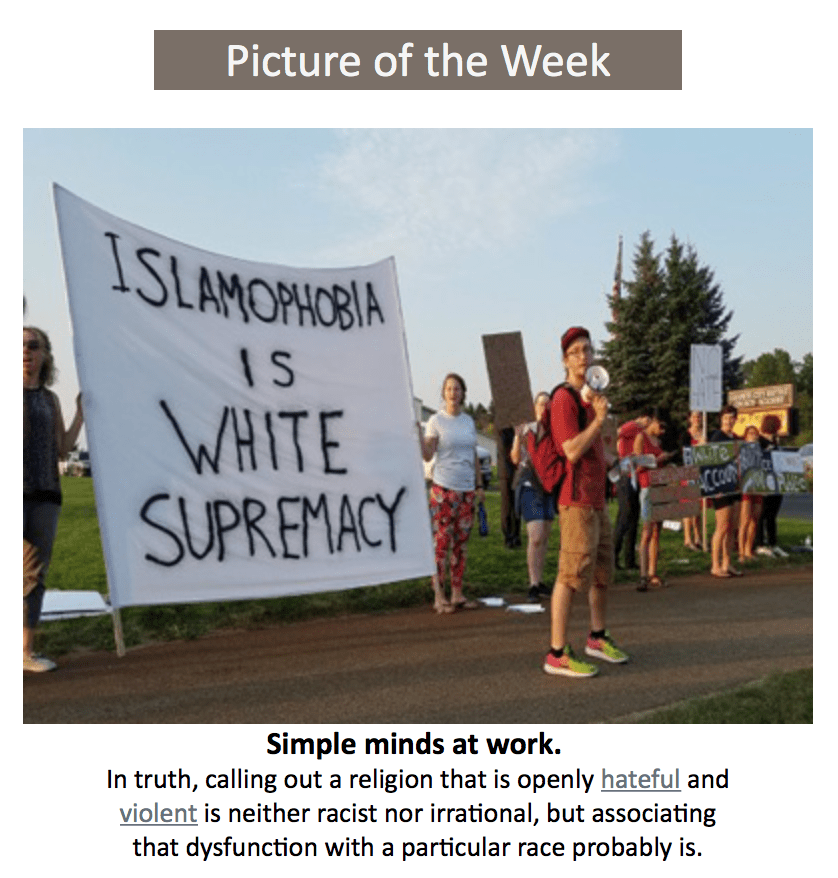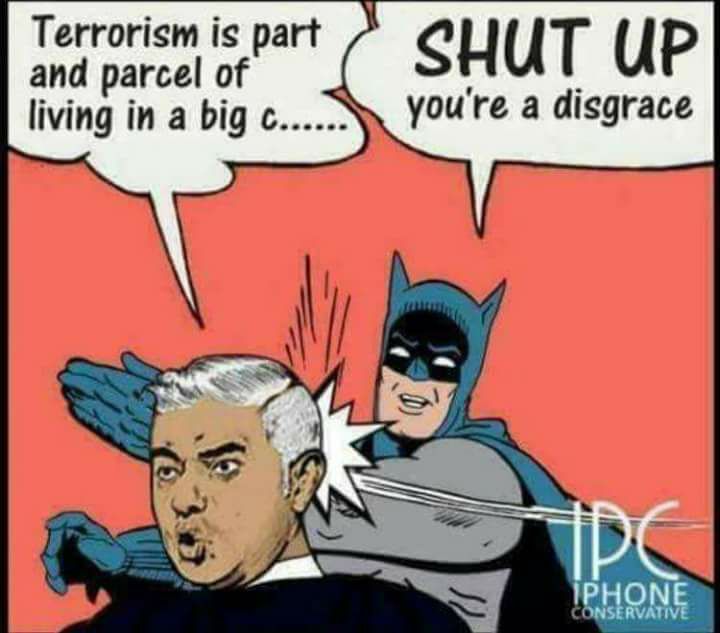 Sadiq Kahn will be proud of him.
"If a kafir does not see you as a threat to his safety then you know you have something wrong with the way you practise the Deen [religion].
Adan shouted "Allahu akbar" and first asked some victims if they were Muslim before stabbing them.
Cronulla is happening, again:
.
Islam. Shush. Don't mention it is Islamists abusing young women and girls in bikinis. https://t.co/7vfTRRglo9 via @MailOnline
Fears of another riot in Sydney's south are growing after a violent brawl erupted on North Cronulla beach on Saturday afternoon.
DAILYMAIL.CO.UK
.
BASH THE CATHOLIC, IGNORE THE MUSLIM
They are not refugees, they are Muslims. Trump didn't want them but he's taking some of them anyway. Stay tuned for murders once they're settled in the U.S.
Twenty-two men from Manus Island become the first refugees from Australia's offshore detention centre to leave PNG for the US.
.
Arkansas: Muslim who murdered U.S. soldier demands halal food in prison 
"A federal judge began hearing testimony Monday on a state prisoner's contention that the Arkansas Department of Correction is violating his right to religious freedom by refusing to provide him a "halal diet" in accordance with his Muslim religion."
He murdered Pvt. William Long in accordance with his Muslim religion. In explaining how he came to carry out his jihad attack, Muhamma said: "So step by step I became a religiously devout Muslim, Mujahid — meaning one who participates in jihad."
If he had murdered Long out of adherence to Nazi principles, would the Arkansas Department of Correction be obliged to accommodate his adherence to Nazism in prison?
Canadians have been debating all week in the Quebec legislature about potential passage of a bill called, Bill 59. What is Bill 59? It's a hidden Sharia model of how to implement phase 1 of sharia blasphemy laws. However, when the enemy lives right amongst the people how many decades does it take before this presence manages to gradually picks the freedom apart, in small pieces at a time? Eventually left-wingers will give them the freedom to block everyone else the access to freedom.
The full clip from the National Assembly of Quebec, in French, can be seen here. Listen to the Muslim duplicity, weaved into careful wordings, that would endorse the condemnation of the non-islamic world and views, while islam will be exclusively protected. A subtle threat is given by stating that laughing at Islam or criticizing it will give Canada "many problems down the road".
Watch the clip at 1:04 minutes as Imam Salam Elmenyawi of the Muslim Council of Montreal tries to conceal his agitation when Quebec politician Agnes Mailtais, a Member of National Assembly of Quebec, suggests that criticism on religion is discussing ideas and not a reference to hatred and to propose a ban on criticism of religion would be 'rather extreme':