Beats me how the swine from the lame stream media can sleep at night.
NBC News: Muslim Americans Again Brace for Backlash After New York Attack
"As we mourn those lost, Muslim Americans brace for backlash"
Again we see it: for the establishment media, Muslims are always the primary victims of Islamic jihad massacres. Imagine the hysterics and histrionics had Muslims actually been the victims. NBC News is a disgrace; the best response to this agitprop is to turn them off and never go back.
Dense & dumb & more ignorant than a turd.
Idiotic statements like this  after an Islamic mass-murder attack are almost as bad as the attack itself.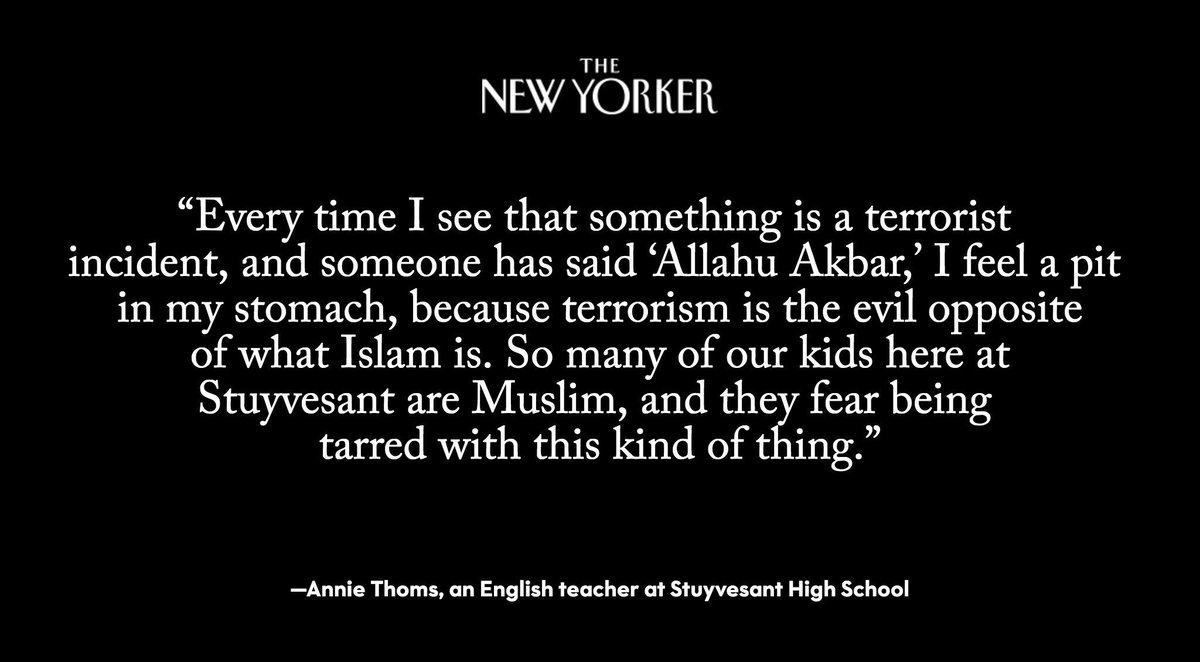 If "Islam has nothing to do with this", then why tell us that Muslims are bracing for a backlash? Because Islam has Everything to do with it
"Muslim Americans Again Brace for Backlash After New York Attack," by Chris Fuchs, NBC News, October 31, 2017:
Rita Panahi Blog Posts
Islamophobia card played after NYC terror attack
It didn't take long for the usual Islamist apologists to go from denying the latest 'lone wolf' attack was an act of terror to playing the Islamophobia card. The best description of that misused and overused term remains: "Islamophobia is a term created by fascists and used by cowards to manipulate morons."
Today's attack in downtown New York, near the World Trade Centre site, has left at least eight people dead and 11 others injured.
We've seen the same lunacy after every Islamist attack in the West with appeasers refusing to focus on the victims and the threat posed by radical Islam and instead fretting about the supposed backlash against the Muslim community.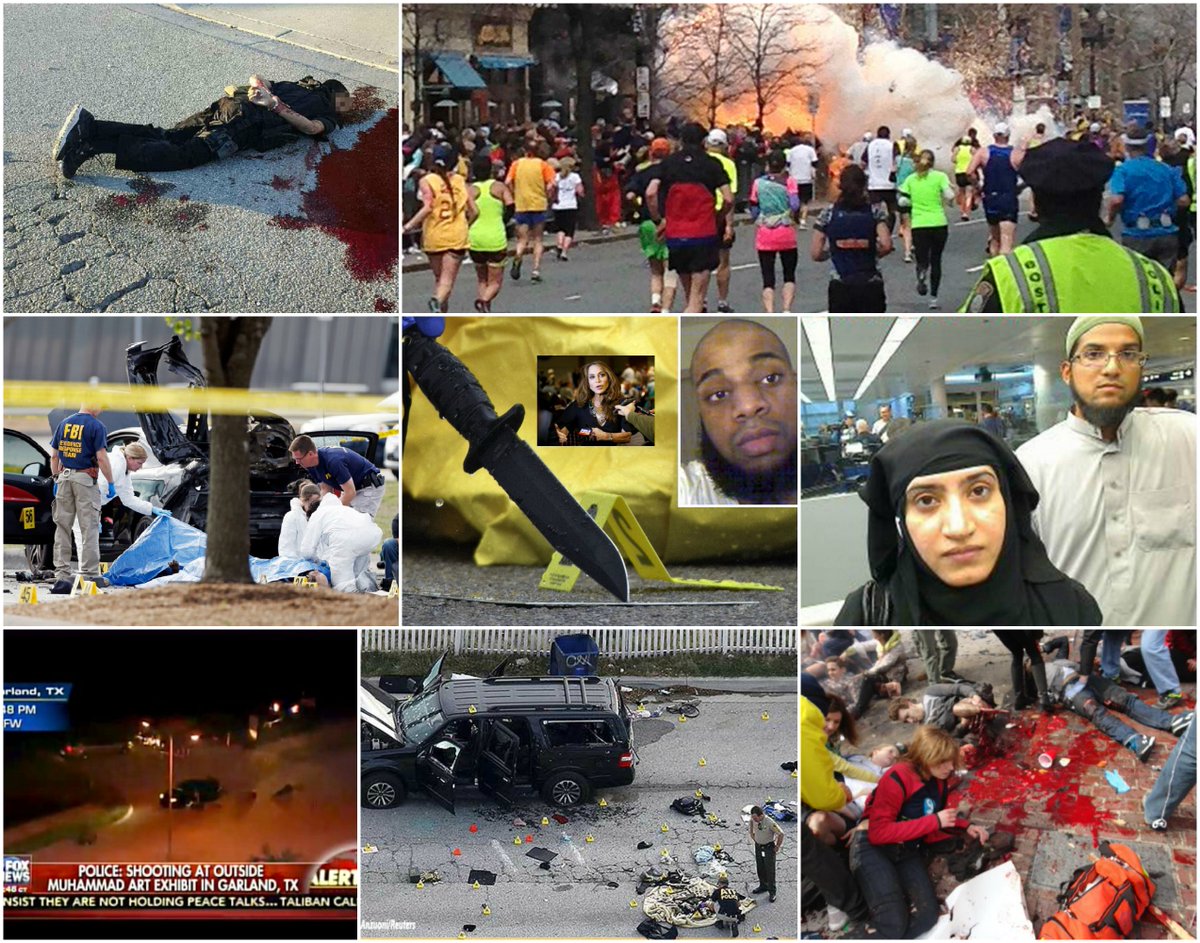 Continue reading Like clockwork: here comes the "backlash" BS →