Swedish woman raped by refugee commits suicide after prosecutor claims 'lack of evidence'
A young mother who converted to Islam was brutally murdered by her husband, who barred her from seeing family and friends after she started wearing Western-style clothes again, a British court has heard. Akshar Ali hit Sinead Wooding with a hammer…..
BRUSSELS 'YOUTHS'  Mohammedans RIOT, ATTACK POLICE
SEX ATTACKS ALMOST DOUBLE IN BERLIN 'NO-GO ZONE'
BERLIN (AP) – A German federal court has dismissed a Berlin police officer accused of having far-right tattoos and repeatedly giving the Hitler salute, 10 years after he was first suspended.
Sick Joke of the Year
On last night's show, author and free speech champion Pamela Geller joined me to discuss Glamour magazine naming pro-Sharia Islamic activist Linda Sarsour…
Pamela Geller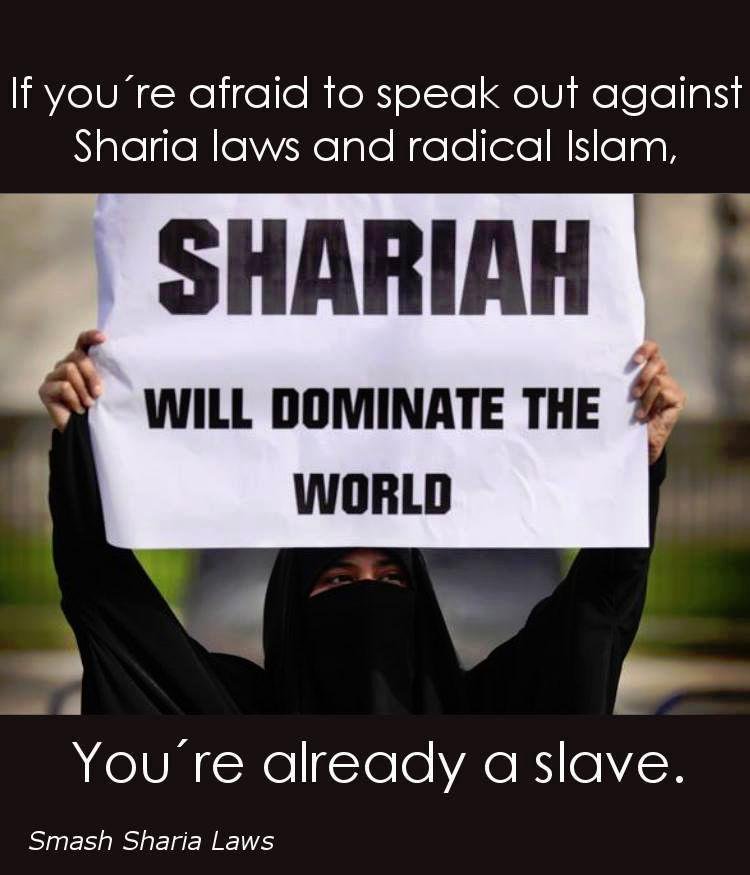 Rita Panahi:
As an atheist and a woman, Israel is the only place in the Middle East place where I'm safe & equal.