Fabricated claims of racism in Australia give left a drum to beat
Yesterday, a female friend of Indian background had the lift door held open for her by a handsome Anglo-Celtic male in a Sydney CBD office tower. She tells me that this is not an unusual event.
However, you would not get this impression if you learned about contemporary Australia by viewing the Australian Human Rights Commission's "Racism: It Stops With Me" campaign showing on free-to-air television.
There are two taxpayer-funded AHRC advertisements. One features a handsome Anglo-Celtic male who is happy to share a lift with an attractive woman of similar ethnicity, but not with an attractive female of colour. The second depicts a taxi driver refusing to pick up a coloured man who is first in the queue in preference to a white passenger. The ethnicity of the driver is unclear.
This is ponytailed, ad-land talking. The AHRC campaign was launched by Tim Soutphommasane, Australia's Race Discrimination Commissioner.
He maintains "racism frequently occurs at work and while people are doing everyday things such as catching a bus, riding a train or flagging a taxi".
But Soutphommasane provides no evidence that the racism-in-the-lift scenario ever occurred. Moreover, it is my experience from catching cabs in Sydney and Melbourne that many drivers are from Asian, African or Middle Eastern backgrounds. Which ­raises the question: is it racist for a Chinese-Australian taxi driver to refuse to pick up a Sudanese-Australian passenger? Or just unprofessional and rude?
Writing in Fairfax Media newspapers on October 5, Soutphommasane saw a political explanation for what he regards as increasing racism in Western societies.
On another note:
To see who exerts the most control in a society, just look at who you're not allowed to criticise: the only way to be a victim group is to have political power, but there you go, they have the power, and you can't criticise them, no matter what they do."
My BS meter just exploded:
Wilful blindness & idiocy. Let's ignore the hundreds on terror watch lists & fret about faux fears:
Nationalism and xenophobia are bigger risks to Australia than terrorism, says journalist Peter Greste.
This is the leftist tool who went to work for al Jizz and spend a year in prison in Egypt. They should have kept him there.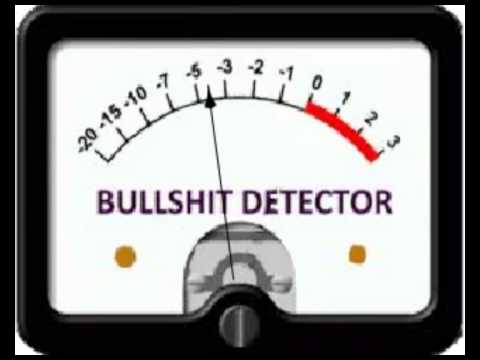 Continue reading The 'Racism' Racket Pays Well, But It's Getting Old…. →