French toyboy Macron  seems to believe he's a born-again Napoleon. He certainly has the allures:
Macron Vows Punishment for States Refusing Third World Migration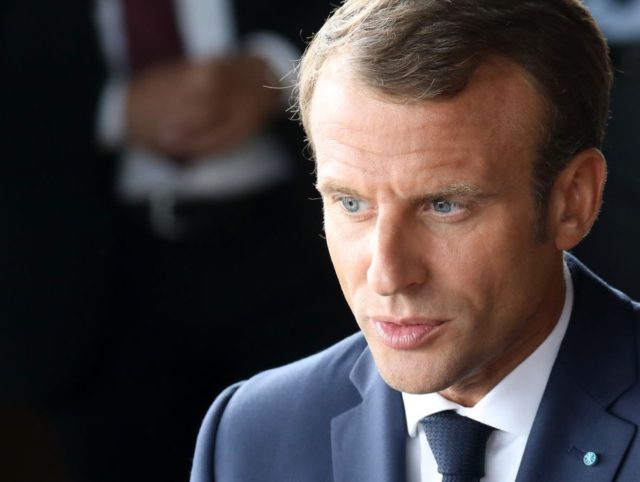 Emmanuel Macron has said funding should be withdrawn from pro-sovereignty nations reluctant to hand more power over to Brussels, and that countries which refuse to welcome third world migrants must be thrown out of the Schengen area.
"Europe is not a menu à la carte, it's a political project," the French president declared, speaking at the end of an EU mini-summit on migration in Salzburg Thursday evening.
At a press conference following the meeting of European leaders, Macron acknowledged there was "a crisis and tensions" over the topic but, crying out, "Who generates them?" the former investment banker launched a broadside at nations which reject asylum seekers and those which "refuse to let boats dock on its ports".
Continue reading The Napoleonic arrogance & allures of France's toyboy Macron →