The Arabian Nightmare of the West
Terror as a curiosity: Did you know that there is no Muslim terror in the West? Just ask those who are desperate to escape from admitting to the Arabian Nightmare.
In 1983, Robert Irwin wrote a fantasy novel The Arabian Nightmare about a young Englishman who was dragged into a whirlwind of sinister and ridiculous events in Cairo. The Arabian nightmare, he learned, was like a disease or a curse. It was terrible and obscene, monotonous, but yet fearful. It brought countless sufferings without the realization of such…
The Arabian nightmare has come to the West. It has come invisibly and struck it like an evil curse. It subdued Western people gradually – through arson, sexual violence, "Salafi" vice squad and Muslim parties, all under the slogans of tolerance and multiculturalism.
The miserable Eloi (see H.G. Wells, The Time Machine) do not even understand that they were turned into cattle being slaughtered in the light of day on their streets. In a desperate attempt to escape from admitting to The Arabian Nightmare, the ruling elites use all conceivable methods of escapism.
Method #1: to level terror with other types of violence. In August 2017, the Canadian Globe and Mail called that "Social networks should treat far-right extremists like Islamic State". The expert on terrorism for CNN Paul Cruickshank called the massacre that happened in Manchester at the concert of Ariana Grande a "right wing false flag plot". Leanne Wood, the leader of Welsh Plaid Cymru, claimed that the Barcelona massacre was a deed of "far right" extremists. According to Democratic Senator Claire McCaskill of Missouri, white racists are much more dangerous than Muslim terrorists.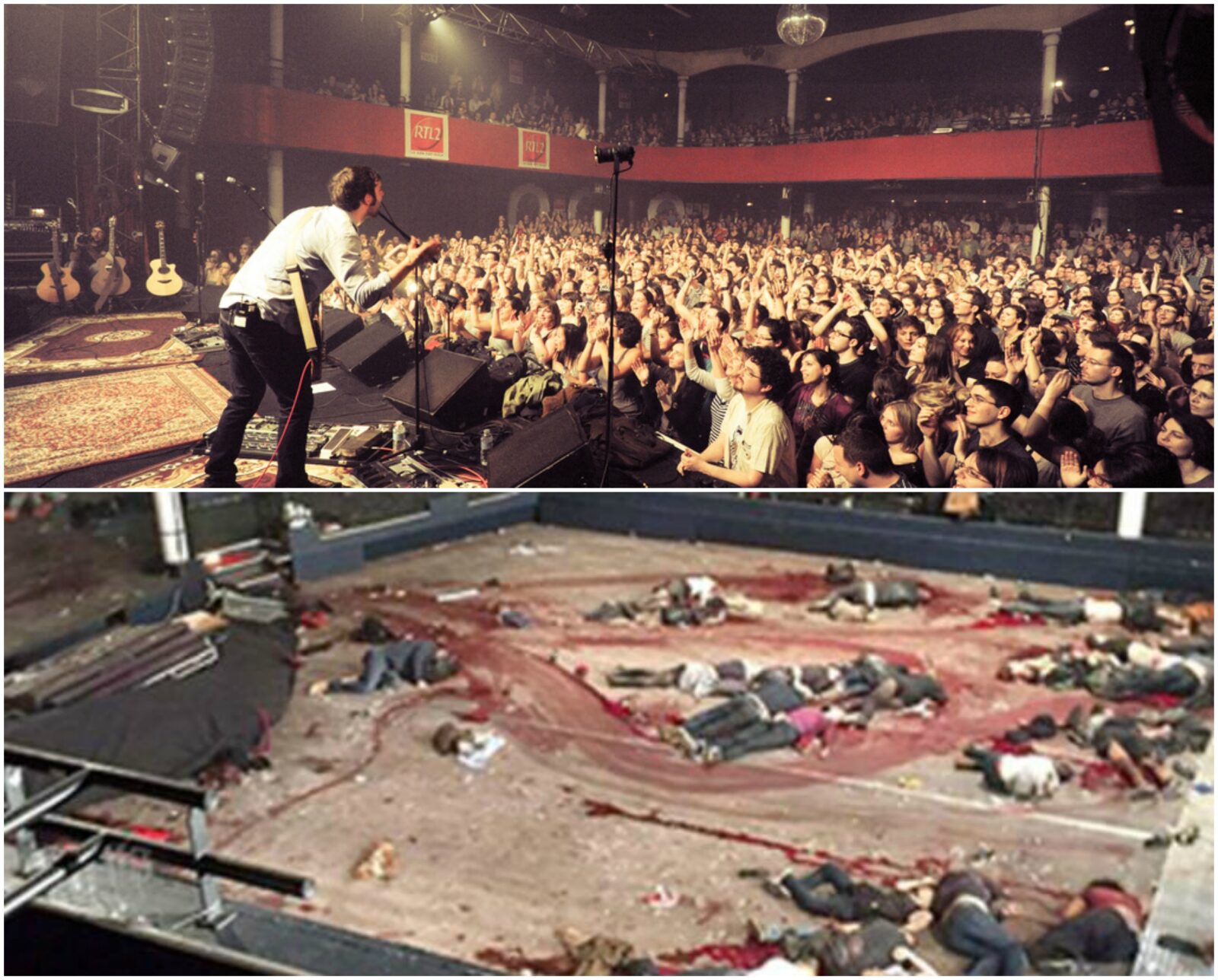 Method #2: to declare that Islamic terror isn't Islamic at all. We learned that the ISIS had nothing to do with Islam, and shouting "Allah Akbar" during an attack is nothing more than praising the world and its creator. The expert on counterterror for MSNBC Malcolm Nance said that the terror attack that took place in New York City on October 31, 2017 was anti-Islamic – "None of that is Islamic, it's anti-Islamic". According to Neil Coyle (Labour), "attackers at London Bridge and Borough market …were not Muslims" and so on so forth.