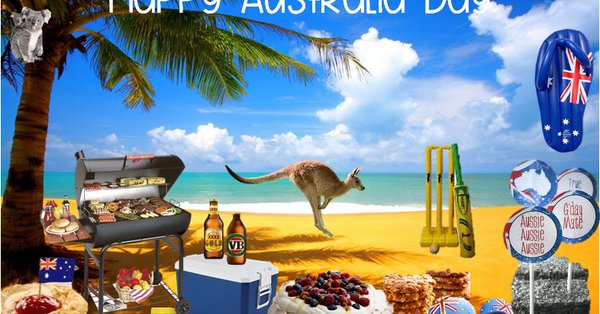 This is not about this date or another date. It is about the legitimacy of our nation. Its about denying the birthright of our children and the denigration of all and everything that made Australia great.
Typical ABC claptrap. Don't waste your time!
This  fat slob is known as a "rapper and comedy writer". 
 Some advice from Tim Blair:
.
let's not be too superior or judgmental. Australia Day, of course, should be an entirely inclusive and uniting occasion offering alternative activities to anyone not inclined to rejoice.
So, for those who despise Australia Day and everything Australia has achieved and stands for, provided here are several useful links they may examine and share among like-minded friends. As 18th century visitor to Australia Jean-Francois La Perouse might have put it, bon voyage, babies!