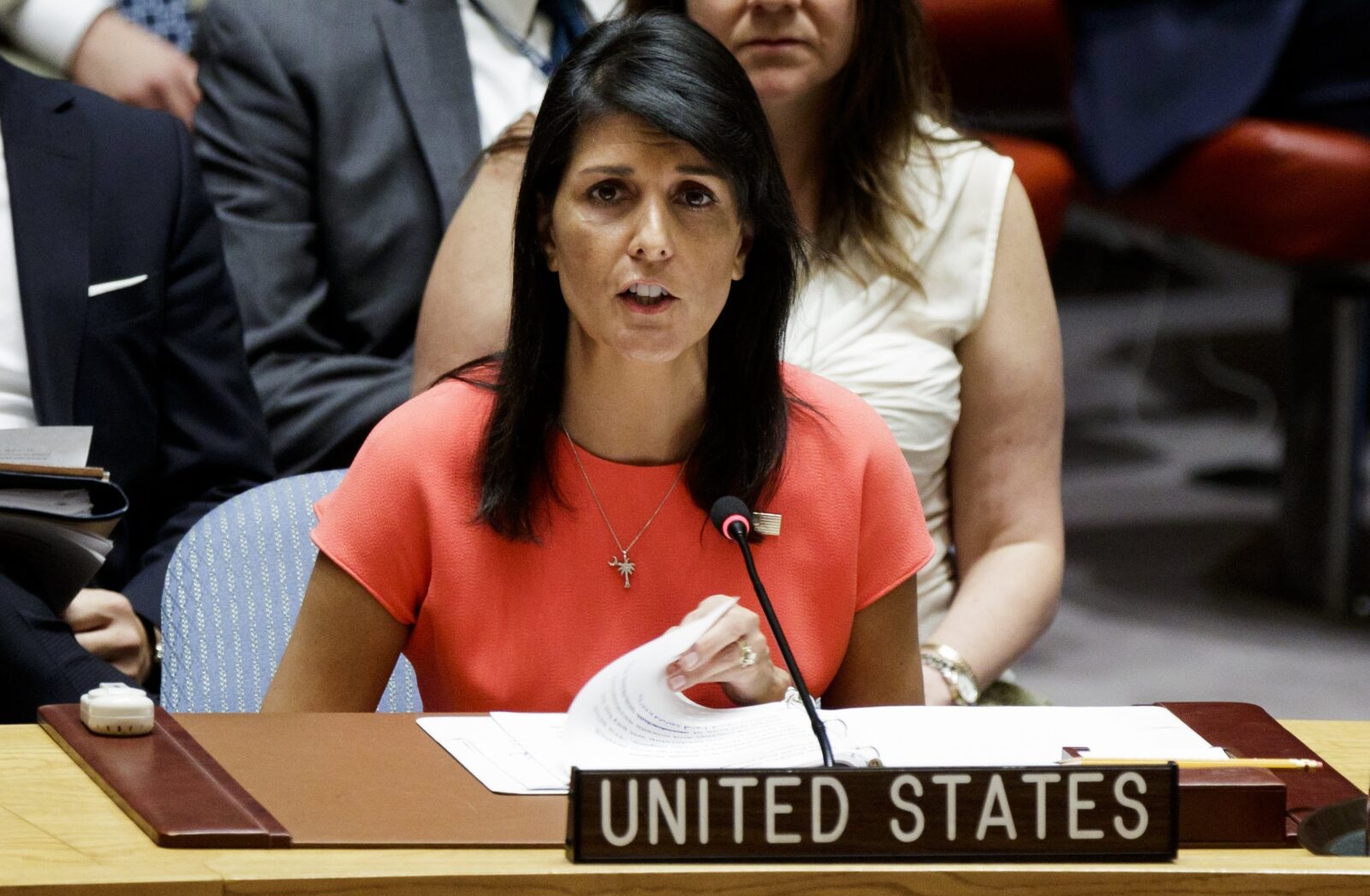 The Palestinian Authority on Sunday launched a scathing attack on the US Ambassador to the United Nations, Nikki Haley, dubbing her an "ambassador of animosity, hatred and dark ideology," after she blocked a UN condemnation of Israel.
Earlier this year, senior PLO official Saeb Erekat, in an interview with a Palestinian news website, advised Haley to "shut up." (More below the fold).
IDF: Hamas Sent 7-year-old to Gaza Border…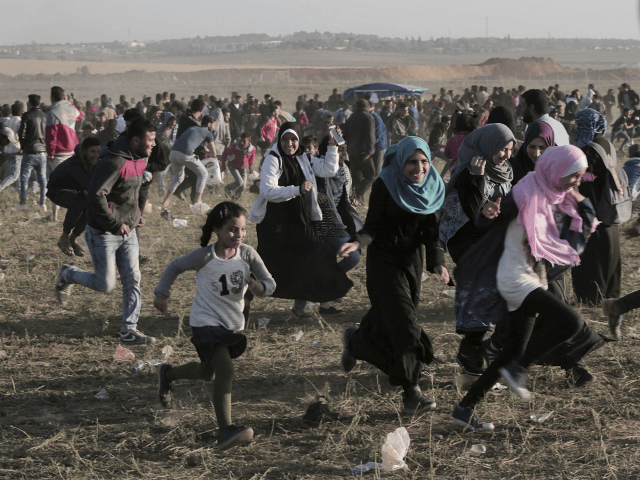 by DEBORAH DANAN
TEL AVIV – The Hamas terror group sent a seven-year-old girl to the Gaza security fence during violent riots on Friday, the IDF said.
"When the IDF troops realized it was a girl, they picked her up and made sure that she could get back to her parents safely," the army said.
"Hamas cynically uses women and children, sending them to the fence and endangering their lives," the statement continued.
The IDF's Arabic spokesperson Lt. Col. Avichay Adraee told Gazans that Hamas was exploiting them by "putting them in danger."
U.S. Blocks UN Resolution Condemning Israel Over Violent Riots On Gaza Border
The Times of Israel reported in another article that "Palestinian" "rioters threw rocks and firebombs at Israeli troops on the other side of the fence, burned tires and scrap wood, sought to breach and damage the security fence, and, in at least one case, opened fire at Israeli soldiers."
Then they run to the UN to secure victimhood status. It has worked for years. But now, there is Trump, and Nikki Haley. (JW)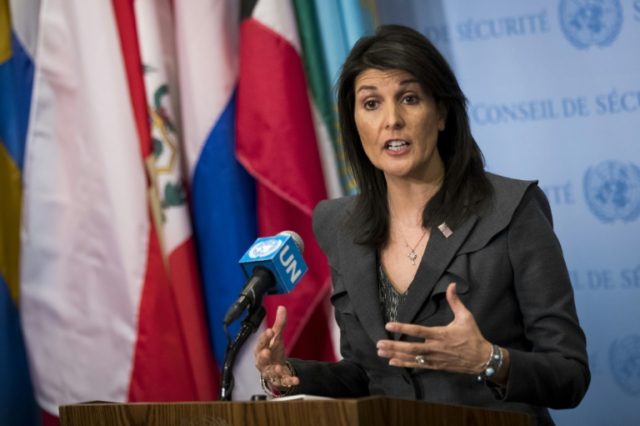 TEL AVIV – The U.S. on Saturday blocked the UN Security Council from issuing a resolution expressing "grave concern" over Israel's handling of Hamas-planned riots along the border with Gaza and calling for an "independent and transparent investigation" into the violence.
The draft statement, presented by Kuwait, expressed "the right to peaceful protest" and the council's "sorrow at the loss of innocent Palestinian lives."
More: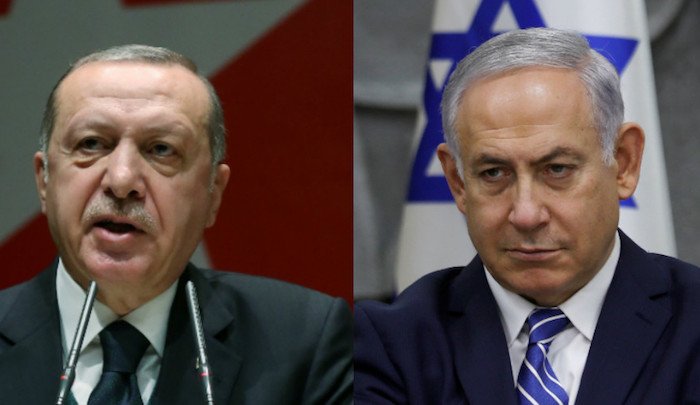 It takes one to know one.
Nonwhite Countries refusing to take back their Citizens from Germany
Pakistan, India, Nigeria, and several other nonwhite countries are effectively refusing to take back their fake asylum-claiming citisenz from Germany by refusing to issue them with new identity documents, it has emerged.
Migration & settlement in the dar-al harb are most meritorious for Mohammedans.  People who are prepared to lie, to deceive & murder for their religion will not be deterred by infidel laws.