Democrats have given Americans an ultimatum:
Either vote for them to destroy America or else they will destroy America
In other news:
French Flee To Hungary To Escape Effects of Mass Migration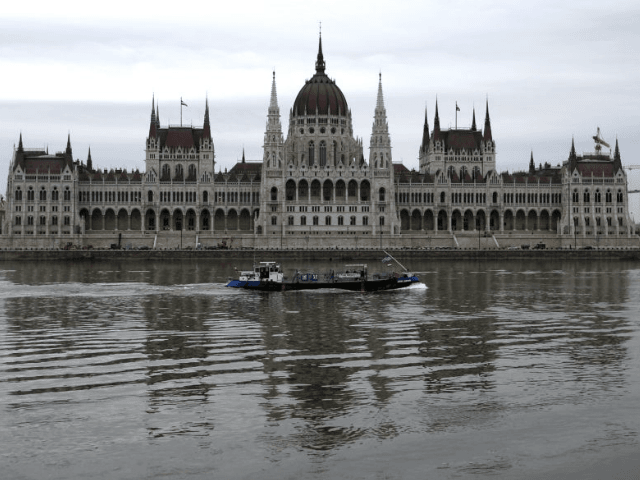 French citizens are now joining Germans and others seeking a new life in the Hungarian capital of Budapest in order to escape the negative effects of uncontrolled mass migration.
More and more French are seeking to escape to what they see as the safety of Budapest according to a new documentary called Hungary: the Promised Land that was broadcast on French television this week, France Info reports.
The 20-minute documentary examined the lives of several French citizens who now call Budapest home including a young woman named Elsa who came to the city two years ago after living in the notorious, heavily migrant-populated suburbs of Paris.
ISIS TAKES HOSTAGES: TO EXECUTE '10 A DAY"
Perhaps not as weakened as we'd hoped and been told: 
ISIS has taken nearly 700 people hostage including several European and US Nationals in Syria and has vowed to kill 10 a day, Vladimir Putin has claimed. The Sun reports that the jihadi group is holding their prisoners captive somewhere south of the Euphrates River in the war torn nation.
Huddersfield Asian sex gang jailed for more than 200 years 
Will Pakistan execute Asia Bibi for being Christian?
Supporters of Tehreek-e-Labaik Pakistan (TLP), a hardline religious political party are demanding Asia Bibi's execution. Picture: AFP.
Does Pakistan's Supreme Court have the courage to free Asia Bibi, an illiterate 53-year-old Christian woman on death row since 2010 for "blasphemy," while thousands of Islamic extremists across the country bay for her blood?
If the court releases Ms. Bibi, the best-known victim of a cruel blasphemy law often used to target religious minorities, it will represent a rare victory in the Islamic republic for compassion over religious passion. Should the judges uphold the death sentence against her, it will mark another victory for Pakistan's strident antiblasphemy agitators and another setback for both non-Muslims and moderate Muslims.
Continue reading French Flee To Hungary To Escape Mohammedanism →