Czech Republic Confirms it Will Withdraw from UN Migrant Pact
Croatia has also announced it will not sign, and Slovenia says it will not be sending anyone to Marrakech either.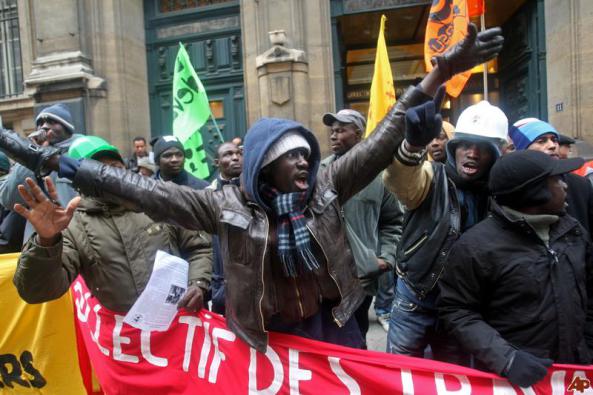 PRAGUE (AP) – The Czech government has decided the country will stay out of a United Nations pact promoting an international approach to safe and orderly migration.
Wednesday's decision comes after Prime Minister Andrej Babis vehemently opposed the document, saying it poses a threat for his country's security and sovereignty.
Babis has argued the U.N. pact that is the subject of an adoption meeting set for Dec. 11-12 in Marrakech, Morocco, is dangerous even though it's nonbinding because "it, in fact, defines migration as a basic human right."
The UN Migrant Pact is a suicide pact.
Babis noted that the United States, Austria and Hungary also reject it.
The Czech Republic previously refused a European Union plan to assign member states a required number of asylum-seekers to accept.
However, some other states there, including Bosnia, support the UN plan. See http://www.balkaninsight.co…
The latest op-ed from the popular German columnist Hans Heckel concerns the growing ranks of countries that are refusing to sign the UN's migration pact (Bulgaria declared against it today, if I'm not mistaken).
Many thanks to JLH for translating this piece from Preußische Allgemeine Zeitung:
The Crap Is Out Of The Bag
How the Austrians are messing up Berlin's plans; Why foreigners are racists; And why the Italians need to be knocked for a loop.
The Week in Review, with Hans Heckel
November 10, 2018, thanks to the Gates of Vienna
It's really annoying. The plan was to be quiet and secret, under the radar: sneak the "Global Pact for a Secure and Regular Immigration" into position with no attention paid publicly. No debating! That would answer questions that can only be answered evasively, if the cat is to be kept in the bag.
Now this plan is in tatters. Is anyone surprised that that it was those devious Austrians again? They pulled the plug, and a flood of unpleasant questions spewed into German public attention.