Many thanks to all the brave patriots supporting free speech in the cold at #SpeakersCorner – and to the Muslim contingent who kindly pulled back to keep things calm and avoid conflict. Big love to you all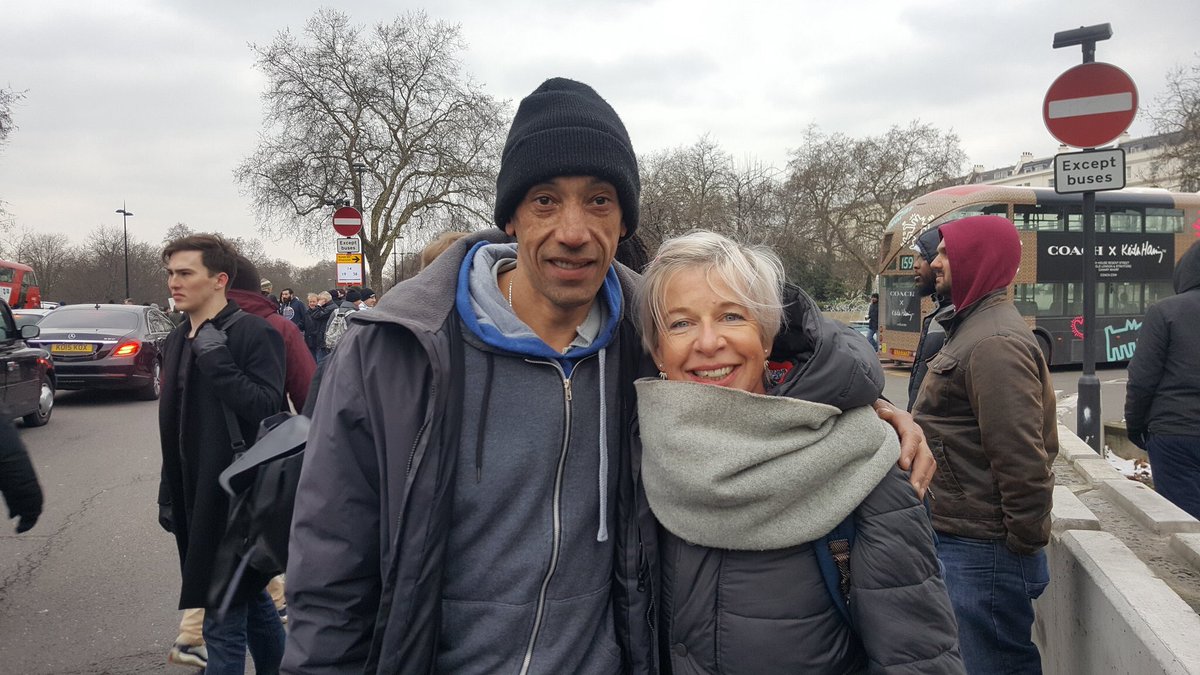 He was stellar, and the crowd loved him… (Tundra Tabloids)
Tommy Robinson:
They told me I couldn't. They told me I wouldn't. They told me I shouldn't. That's why I WILL. That's why I AM. That's why I DID.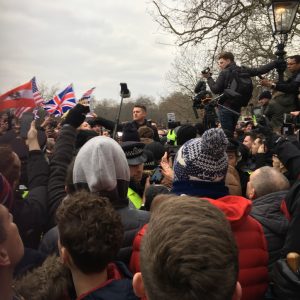 (That is also a form of  taqiyya for the mentally challenged…)
TUNDRATABLOIDS.COM
.
Update:
The religion of peaceniks stormed the last vestige of free speech in the UK, Speakers' Corner, the one area where open-air public speaking, debate, and discussion are allowed. Or I should say was. The last corner of freedom in the UK isn't and the pretense that the UK is a free country is shattered.
– Geller Report
Once upon a time, Britain was a Christian country. That's no longer the case:
Aug 9, 2017  (Thanks to Paul Weston for uploading this video.)
Here's part of what the taqiyya gigolo (imam) is praying: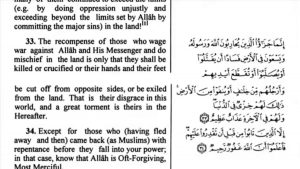 The number of sexual offences committed against children in Sadiq Khan's London has soared to 1,200 in the last year, new figures show.–BREITBART.COM
.
More below the fold….
.
Continue reading Speakers Corner, UK: Patriots Face Off Against Allahuakbaring Soldiers of Allah →