Just a blast. Or was it an attack? In any case, nothing to do with Islam. Just like the fire that gutted Notre Dame.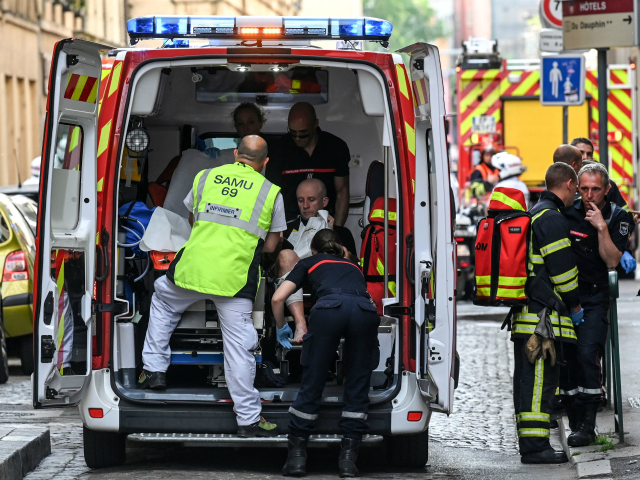 At least eight are reported injured after a blast ripped through a street in Lyon, France Friday afternoon. French President Emmanuel Macron has called the incident an "attack".
Was the Christchurch massacre  a mere "irritant" that killed "relatively few people and is not any kind of existential threat?"– below the fold.
Continue reading Remember: Islamic terrorism is just  a mere "irritant" that kills "relatively few people & is not any kind of existential threat" →