Don't you hate it when you build the pyramids and you're just about to launch them to the stars then evil crackers turn up and start making you pick their cotton?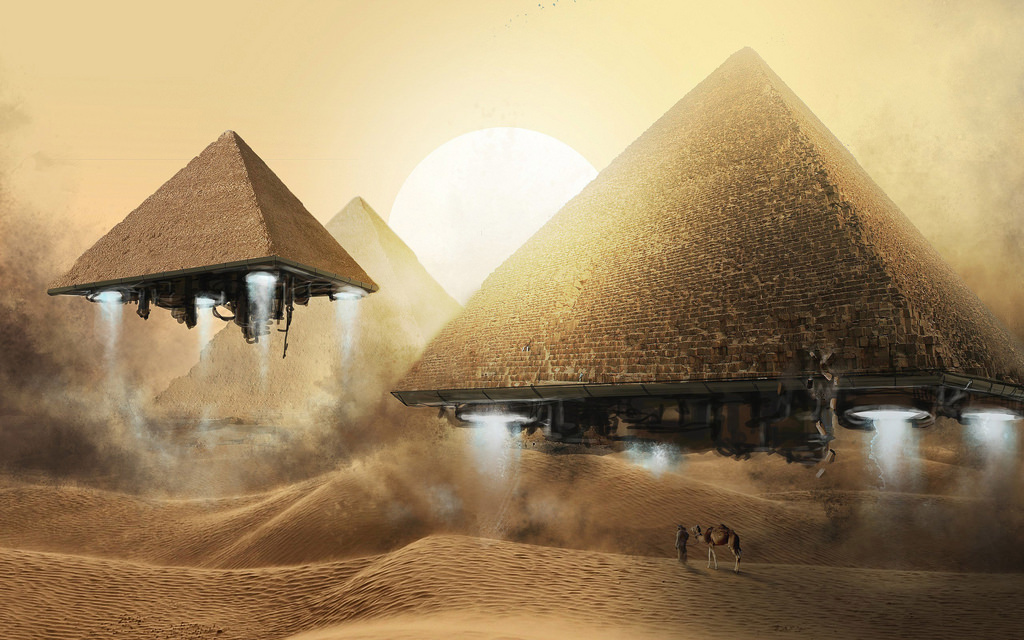 They could have had fried chicken on Alpha Centauri. Instead, we got Detroit.
If you've ever wondered what the black utopia would have looked like before we ruined it, now you can see it.
The black Gondor. Wakanda!
It's got super advanced technology, rare super minerals and super enlightened leadership which its people then share with the rest of the world to help it develop.
It's not very believable, to be honest. I mean, where are the basketball courts? The bush meat markets? The child sacrifice?
Despite these omissions, the Marxist media has busted a nut shilling for this masterpiece of Negroid civilisational perfectionism.
Continue reading Wakanda: The only black civilisation. Ever. →