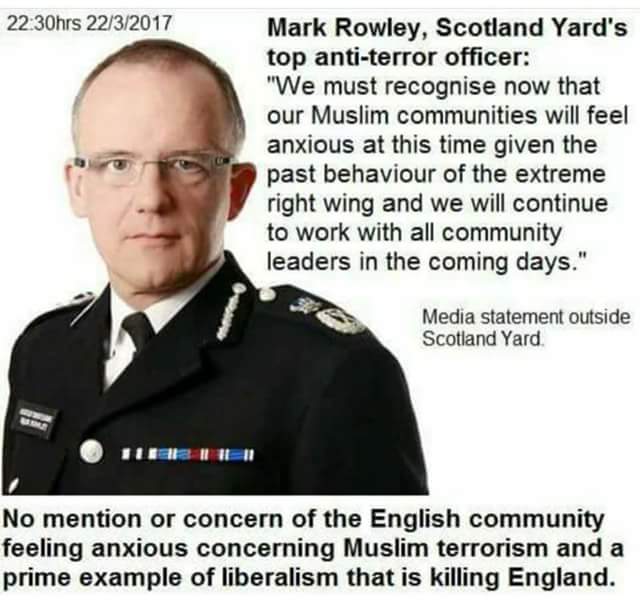 The rest is the same vomit they always offer up like a broken record:
"… our thoughts / feelings are with the victims and their relatives…", "now, it is important to show solidarity…", " it was an attack on us all…", " now we have to stick to our values and defend the open society…", " the perpetrators must be held accountable…", " the terrorists want us to be intimidated, but they will not succeed…",  "terrorism will not prevail ". And again and again: "innocent people blah blah…."
And of course, none of this has anything to do with Islam.  Nothing at all.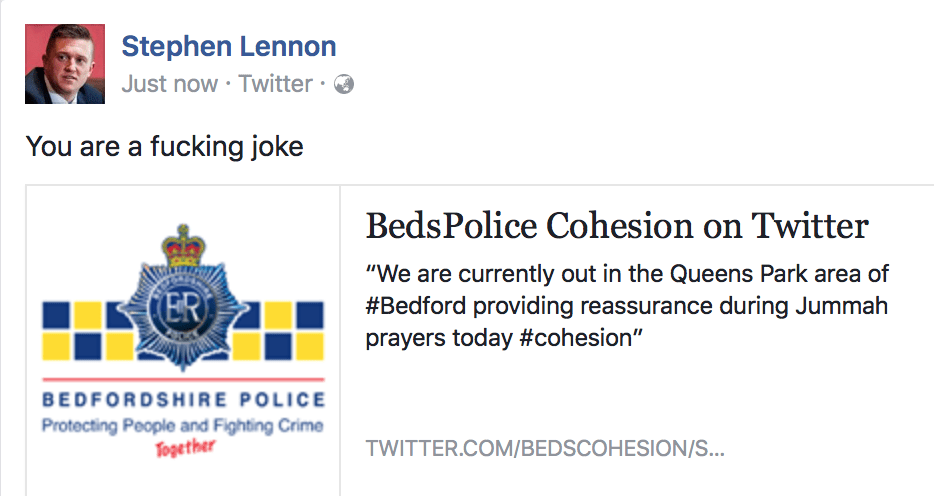 'You are doing what ISIS wants': Malcolm Turnbull and ministers slam Hanson over Muslim ban
"We're not about to deport Australian citizens who are Muslims because of any kind of xenophobic campaign … they are as Australian as anyone else."
No, you miserable son of a whore, no Muslims ever came to Australia to become Australian. Every Muslim who ever landed on these shores came to make Australia Islamic. Savvy?
Prime Minister Malcolm Turnbull and his ministers have slammed One Nation leader Pauline Hanson's proposal of a so-called "Muslim ban" in the wake of the London terror attack, arguing her policy is dangerous and would worsen the impact of terrorism.
In a provocative video published hours after the London attack, in which four people died, Senator Hanson noted the hashtag #PrayForLondon, which was being used to express sympathy around the world.
.
"The object of the Islamist terrorist is to get the broader society to turn on Muslims at large," Mr Turnbull said.
.
Turncoat is just regurgitating the vomit of Islamic da'awa gigolos.  Turning on Mohammedan headchoppers is not a bad thing. It would be the first move towards self-preservation.
A LABOUR MP has lashed out at those calling on the Muslim community to tackle extremism before saying the London terror attacker is "not a true Muslim".–EXPRESS.CO.UK
.
Never buy your Islam from a Mohammedan female who's witness is only half of a man's and according to her own prophet is "deficient in intelligence".
British Lawmaker Lord Digby Jones does not believe the religion of the London attacker is pertinent, The Washington Post reports.