2016: "There'll never be Sharia law in Australia, you bigots. You're all just paranoid racists. They're just poor refugees fleeing war."
2017:
Religious freedom review appointee has argued for limited sharia law in Australia
Prof Nicholas Aroney, who has said religious freedom should include right to practise sharia law within limits, appointed to Philip Ruddock-led review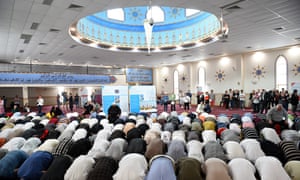 Paul Karp, Friday 15 December 2017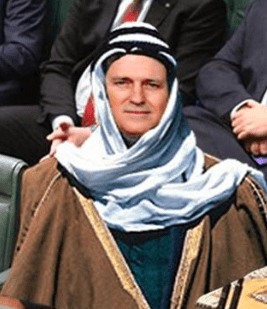 The Turnbull government has appointed an academic who has argued that recognising religious freedom should include acceptance of a limited form of sharia law to the Ruddock review.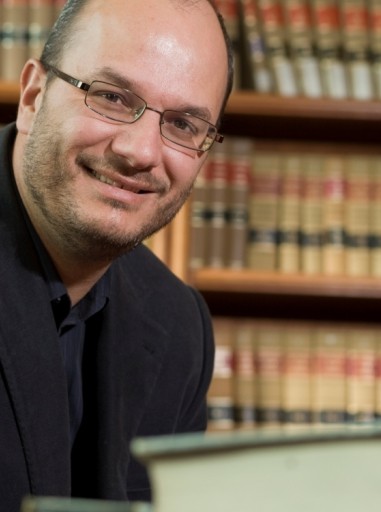 On Thursday the government released broad terms of reference for its religious freedom inquiry, headed by former attorney general Philip Ruddock, including the new appointment of University of Queensland constitutional law professor Nicholas Aroney to the five-person panel.
Aroney is an expert on legal pluralism, law and religion who has warned that religious freedom has become a second-class right to anti-discrimination and argued that religious freedom should include a right to practise sharia law within "strictly justifiable limits imposed by the general law".
Continue reading Turncoat's 'Religious Freedom Appointee' Argues For Implementation of Sharia →