The original header said  Police Dropped Cases Against "20 Telford Groomers"  Because They Were 'Too Much Trouble'.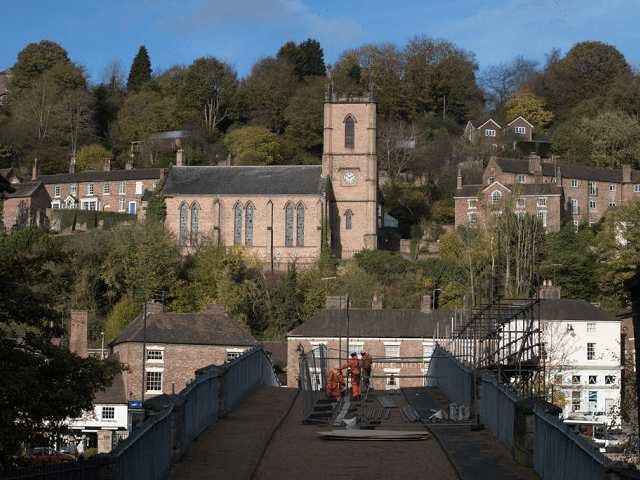 Three police officers have come forward to reveal how cases against Telford rape gang members were allegedly dropped because pursuing court orders was considered "too much trouble".
One officer was said they were "horrified" by the decision and another claimed the scale of the abuse was "huge", after a probe by journalists suggested there could be as many as 1,000 victims in the small town. (Continued below the fold)
Germany: Mosque attacked with Molotov cocktails
Mosque belonging to Muslim-Turkish association IGMG firebombed amid threats by terrorist PYD/PKK group
As usual, its just another "my allah is better than yours" event. Regular Germans are still way too dhimmified to go out and bomb a mosque.
A mosque in the southern German city of Ulm was attacked with Molotov cocktails early Monday amid threats by the terrorist PYD/PKK group to carry out more violence in Germany. Continue reading Police Dropped Cases Against 20 Paki Child Rapists Because They Were 'Too Much Trouble' →