Wild claims of police brutality and targeting of Muslims from Anne Davies at the Sydney Moonbat Herald:
The Left's self-censorship is actually dangerous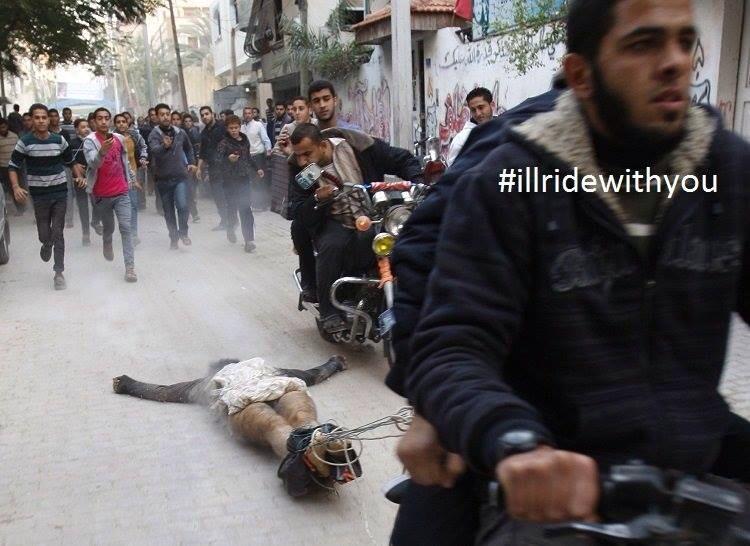 Getting Tough:
.
Shame on the EU! Today the European Union removed Hamas from the list of designated terrorist organizations.-
-
See More
If we go by the PC Media  and other apologists If an  Islamic inspired terrorist attack   is carried out by  only one Muslim   terrorist   then it has nothing to do with Islam and is not considered a 'terror attack' and now classified  as a  Lone wolf attack by a deranged person .
To be considered a terrorist attack the rules are it must be more  than one Muslim terrorist and they must be  card carrying members of one of the recognized terror Groups   as seen on CNN>
Main Stream Media (and Main Stream Politicians) treat so-called Lone Wolf attacks as the work of deranged individuals rather than the natural result of the system that produces them. Frustrated with this approach, I decided to draw a picture of the assembly line production of these fighters for "the cause".
To rub salt into the wounds, Man Haron Monis hated this country and took our dole for a decade. Having contributed nothing but fatherless children and a dead ex-wife, Legal Aid still steers some $60,000 of your money his way to help Monis get away with his jihad.
Who gave the Sydney siege killer $60,000 of Legal Aid money to defend his jihad?
Seriously: are some judicial activists stark staring crazy? (Bolt)