By Giulio Meotti –
.
As the Washington Post reported, in the 2014-2015 period, 124 of the 3,950 euthanasia cases in Belgium involved persons diagnosed with a "mental and behavioral disorder," four more than in the previous two years. Tiny Belgium's population is 11.4 million; 124 euthanasias over two years there is the equivalent of 3,500 in the United States.
The capital of the European Union, which is Europe's tomorrow, is euthanizing not only the elderly, but also its law and order, its internal peace, its defense, its identity. Islamic supremacism in this tiny country is like a doctor administering the final coup to a dying patient. Belgium's disjointed cultural unity is linked at terrorism. And its fate will also signal Europe's tomorrow. NATO and the EU are both headquartered in fact in Brussels. We Europeans are really all Belgians now!
In other news:
AFRICANS INVADE ITALY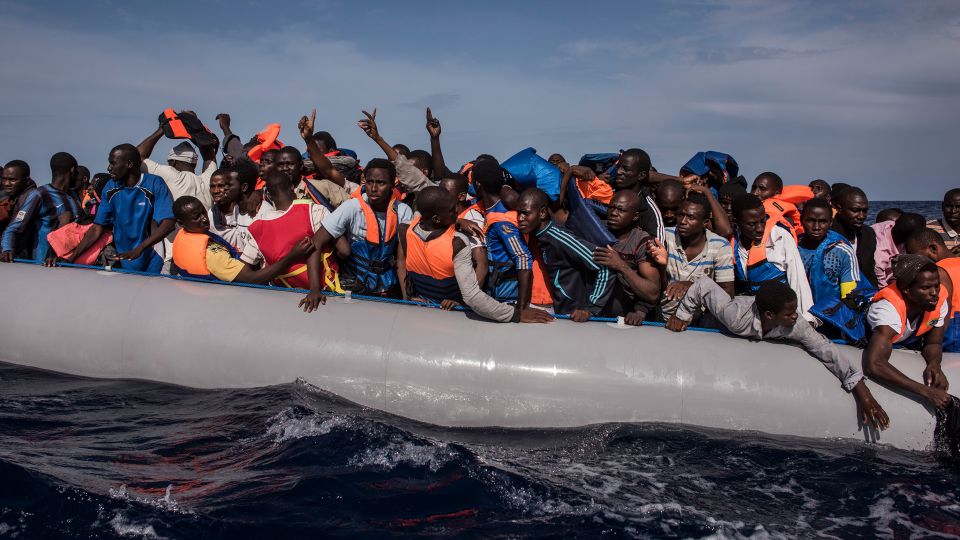 Italy's migrant welcome centers are in a state of "collapse" as huge waves of African migrants take advantage of the temperate climate to make the crossing from Libya to the Italian peninsula.
On Tuesday, 8,500 African migrants are reaching Italian shores aboard 14 different ships, adding to the 5,000 who arrived on Monday. The massive arrivals have led local media as well as politicians to speak of an authentic immigrant "invasion" exceeding the country's capacity of assimilation.
Officials reported on June 15 that more than 65,000 migrants had arrived since the beginning of the year, but that was prior to the latest influx. Figures for the year now stand at 73,380 migrants into Italy, or a rise of 14.42 percent over the same period in 2016, when then-record arrivals had reached 64,133.
I cannot believe this will end well.