Facebook censors images of Profit Mo
Facebook has agreed to block pages showing images of the "Prophet" Mohammed after a Turkish court ruling, despite its chief executive giving his support to freedom of speech proclaiming "Je Suis Charlie". …
More fear of Charlie by Raziye Akkoc at The Telegraph thanks to Mullah, pbuh
Why do we have jihad terrorism? Because it works. Weren't any of these people taught that the worst thing you can do with a bully is kowtow and give him what he wants, and that you simply have to stand up to him? "German carnival drops Charlie Hebdo-inspired float after Paris attack," Reuters, January 29, [ BY ROBERT SPENCER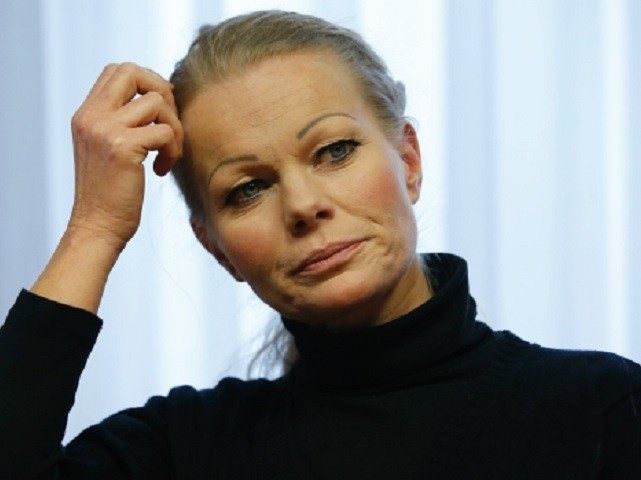 'Decapitation Strategy' Claims Another Victim as Left Targets Leaders of PEGIDA
The filthy rich Arabs  got their money by getting foreigners to extract oil from under their desert, and are now happily "investing" these billions within western democracies, while requiring that those same nation states import islamic peoples whereupon their "religious funding" will radicalise them.
At the same time, our "green" fanatics decry the very fossil fuels fuelling this islamisation/radicalisation.
Utter insanity.
Still, Enoch did warn that first they would drive us mad…….