Austrian PM threatens to close one of Vienna's largest mosques after it has children dress up as Turkish soldiers
Austrian Prime Minister Sebastian Kurz, who is known for his Islamophobic and anti-Turkey stance, threatened to shut down one of the biggest mosques in Vienna and urged municipal authorities to be stricter regarding state subsidies for the organizations belonging to Muslim minorities.
Kurz is not "Islamophobic." Nor is he "anti-Turkey" for no apparent reason. These charges are a tired, oft-used trick of Islamic supremacists and leftists: blaming non-Muslim leaders simply for doing their duty to protect their citizens. Turkey has become increasingly aggressive under its despotic President Recep Tayyip Erdogan, who has called for "an army of Islam" to obliterate Israel and has even stated that he wants to recover the territory formerly held by the Ottoman Empire.
Rejecting the reckless, suicidal policies of the EU, Kurz has vowed to resist the hijrah and work with Hungarian leader Viktor Orban. It is no wonder that he is now smeared as an "Islamophobe." It goes like this: surrender to Islamic supremacy, you infidels, or else you are "Islamophobes" and "racists."
Continued below the fold….
In other news:
Sadiq Khan named as one of Time magazine's 100 most influential people… and tipped as a future PM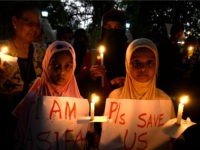 MUSLIM WOMAN DENIED FRENCH CITIZENSHIP FOR REFUSING TO SHAKE HANDS WITH OFFICIAL
FRENCH POLICE INVESTIGATE TWO SUSPICIOUS DEATHS IN PRISON NOTORIOUS FOR ISLAMIC RADICALISM
ENGLISH MOSQUE 'TOOK £250,000 FROM AL-QAEDA SYMPATHISER'
There are ways we can rally against Islamophobia
Islamophobia presumes that Islam, the religion, and not the people, is inherently violent, that it encourages alienation and is unassimilable. Islamophobia influences attitudes and behaviour against Muslims in the fields of employment, education, politics, media, justice system and the internet. … (Alia Hogben is a social worker and executive director of the Canadian Council of Muslim Women.)
Islamophobia should be seen as 'crime against humanity'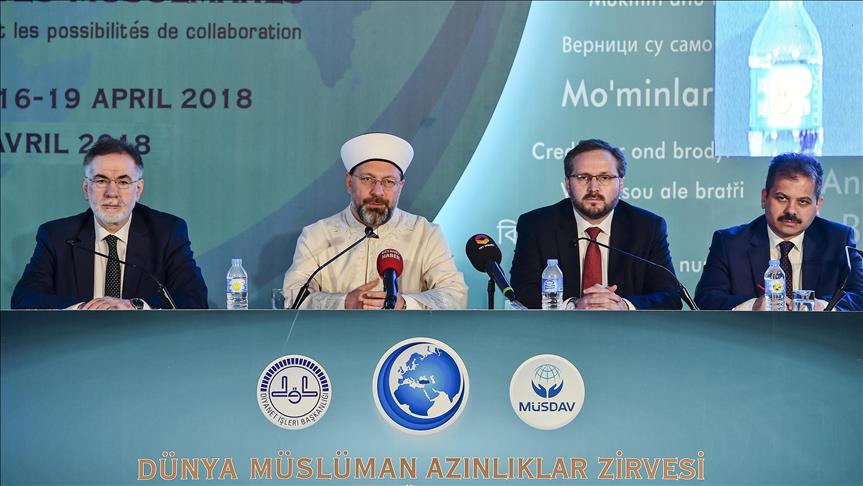 Islamophobia is planting hostility among people and communities of different beliefs, the declaration said: "Thus, it is necessary that Islamophobic activities should be considered as crimes against humanity."
Continue reading Austrian PM vilified as "Islamophobe" for trying to protect his people →