French "Free Thinkers" who denounced Christian cross now plead for Islamic mosque
"French 'Free Thinkers' Who Denounced Christian Cross Now Plead for Islamic Mosque", by Thomas D. Williams, Breitbart, November 20, 2017:
In a bizarre turn of events, the group of "free thinkers" that fought to have a cross removed from public property in northwest France is now fighting to save a mosque.Obviously, these are not "free thinkers", but a bunch of mindless zombies. Their nihilism will only destroy themselves. More below the fold.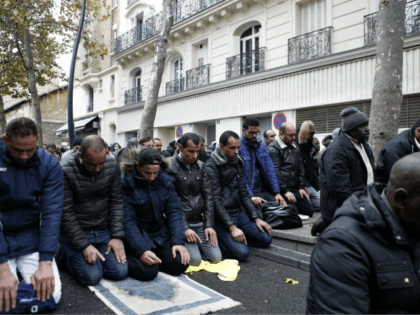 For the first time, an entire neighbourhood in Paris has been blacklisted by the French postal service as too dangerous to deliver mail. As far as I know however, the French government still denies the existence of "no-go-zones".
Germany: Two hundred churches damaged and Christian symbols destroyed in Bavaria alone  
ISLAMIC STATE THREATENS 'CHRISTMAS BLOOD' IN VATICAN
PALESTINIANS 'FREEZE' MEETINGS WITH U.S. OVER OFFICE ROW
ISLAMIC STATE THREATENS 'CHRISTMAS BLOOD' IN VATICAN
Detroit Doctor: 'It's Not Genital Mutilation – Only a Nick"…
The Qur'an says, "Muhammad is the apostle of Allah. Those who follow him are merciful to one another, ruthless to unbelievers" (48:29). So Islamic charity tends to go only to Muslims; indeed, it is forbidden in Islamic law to give zakat to non-Muslims, although that prohibition can be set aside for purposes of proselytizing. In […]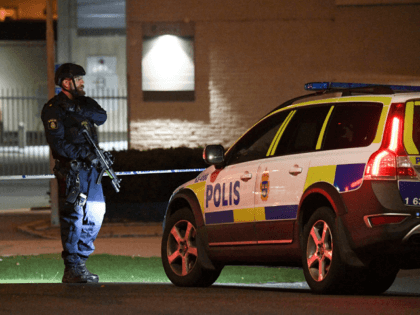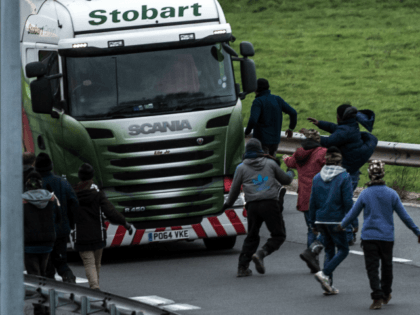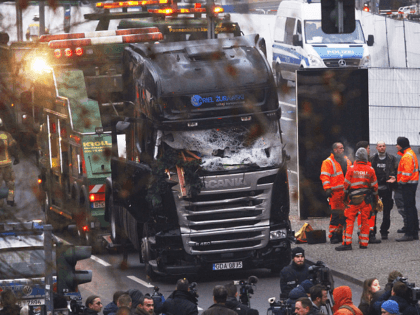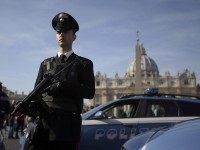 Police Told to Monitor 20,000 Extremists  Muslims More Closely After Manchester and London Attacks
Update:
The Solution to the Problem of Islam in France: Double the Number of Mosques!
Thanks to the Gates of Vienna
Abdallah Zekri is a member of the Collective Against Islamophobia in France (Collectif contre l'islamophobie en France, CCIF) and runs the Islamophobia Observatory for the French Council for the Muslim Faith (Conseil français du culte musulman, CFCM).
In the following video, Mr. Zekri puts forward his solution to the problem of street prayers in France: increase the number of mosques in the country from 2,500 to 5,000 — that is, double the number of barracks armories dens of sedition houses of Islamic worship. Yep, that's bound to solve the problem!
A reminder: the construction of new mosques is funded by the state. That is, not only does the French government assent to the destruction of the French nation and culture, it taxes the French people to pay for it.
Many thanks to Oz-Rita for the translation, and to Vlad Tepes for the subtitling:
Video transcript:
Continue reading France: Muslim Street Prayers vs "Free Thinker" Lunacy →