.
Slavery: Is there a Monopoly of Suffering?
[Jesse] Jackson, [Sadiq] Khan and Mrs. Mooch Obama are simply wrong.
Let's start with Mrs. Obama's claim [that she was in "a house built by slaves"], the easiest to dismiss. The White House she lived in for eight years was first rebuilt in 1902 and achieved its present shape in the 1950s, long after the US abolished slavery in 1865 and granted former slaves citizenship in 1869. There may have been some blacks, later to be dubbed African-Americans, among the builders; but they were no longer slaves.
Slaves, most of whom in history were white and not black, were not the only victims. Even people who were neither slaves nor slave-owners paid a heavy price in slow economic development and poverty. When it comes to slavery, no one has a monopoly of suffering.
MDJONLINE.COM
.
ANN COULTER: Yale has to go!
The Democratic Party is being forced into taking ridiculous positions by its insane base. Defund the police! Dishonor the flag! Throw Christopher Columbus in a lake!
What a wonderful gift! All Republicans have to do is take the other side. Make themselves the alternative to madness.
Instead, Trump and the Republicans have decided they're going to be "Democrats Lite."
I'll let others berate Republicans for doing nothing about the rioting, the arsons, the beatings, the corporate and social media canceling. This column will address the GOP's moronitude in response to attacks on the destruction of Confederate monuments. Works of art are being destroyed by Maoist vandals who have no idea what they're doing.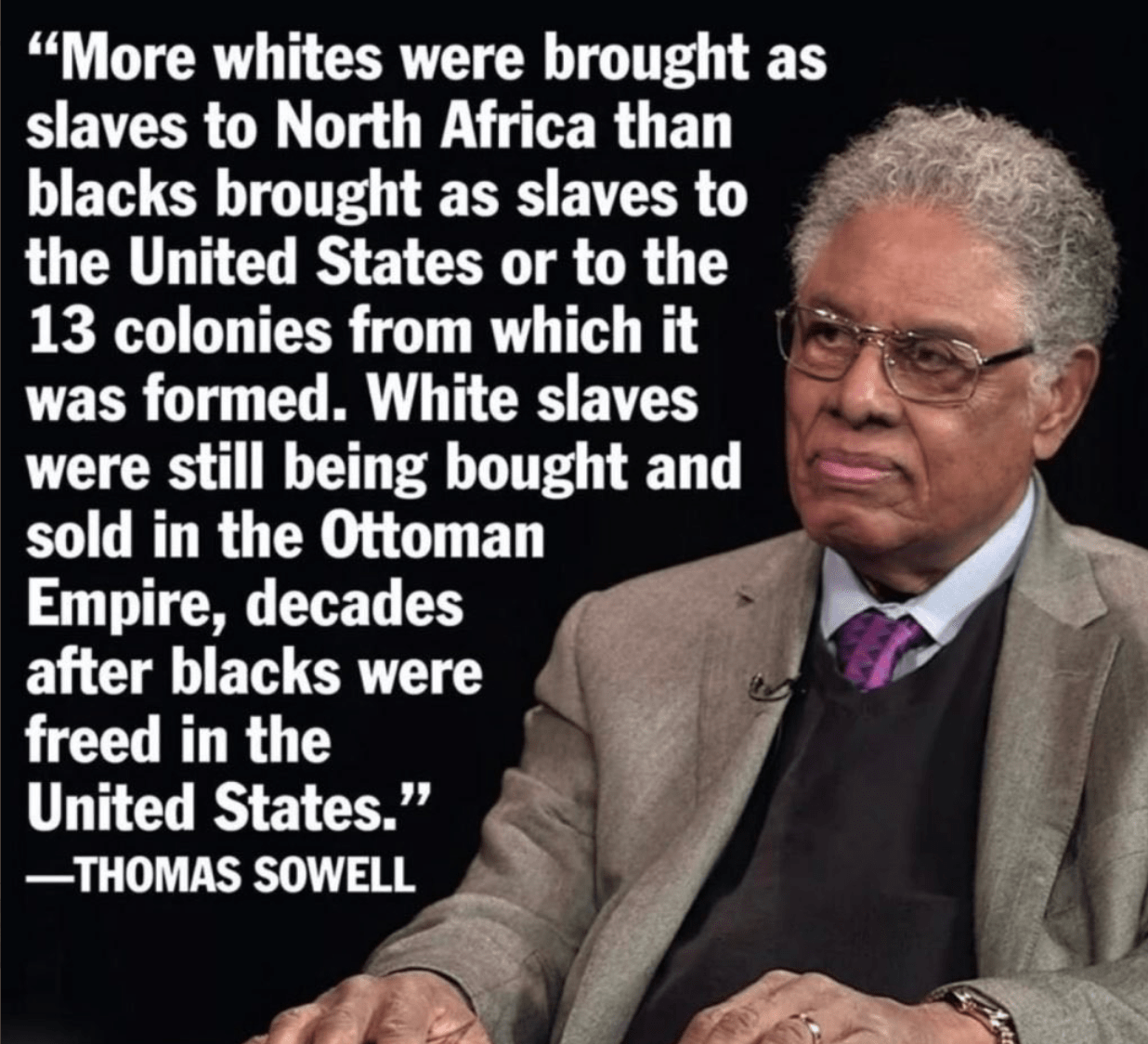 Continue reading Maoist Vandals Have No Idea What They Are Destroying →