It's not just fake news the MSM are guilty of but also the not reporting of actual news.
BBC – Paris riot.
Trump is right again, the MSM outlets are corrupt.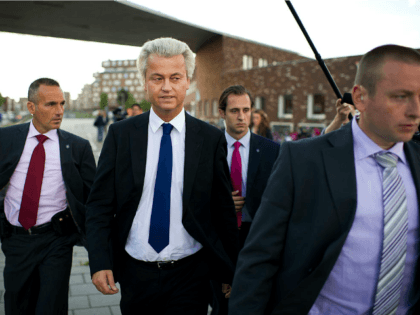 Fakestream media outlets in Britain such as the BBC and the Observer have falsely implied that poll-topping, populist firebrand Geert Wilders made an attack on all Moroccan migrants in the Netherlands when he blasted foreign criminals, in headlines on their websites.
"There is a lot of Moroccan scum in Holland who make the streets unsafe" said Mr Wilders, who leads in the polls ahead of the March 15 parliamentary vote, to kick off his campaign on Saturday.
Continue reading Wilders Slams Foreign Criminals, Fake News Twist Words Into Attack on All Moroccans →