"Experts" threaten Austria with the real Islam if the government continues to demand a milder form of the disease:
"A paranoid fear is being instilled in society.
Austria's Islam bill to prevent radicalism will backfire, experts warn
"We want an Islam with an Austrian character," Integration Minister Sebastian Kurz had told public broadcaster ORF last October, supporting the current views that Austria wants to shape Islam with its own ideology. …
More on the plan to alloy iron with clay at Daily Sabah thanks to Mullah, pbuh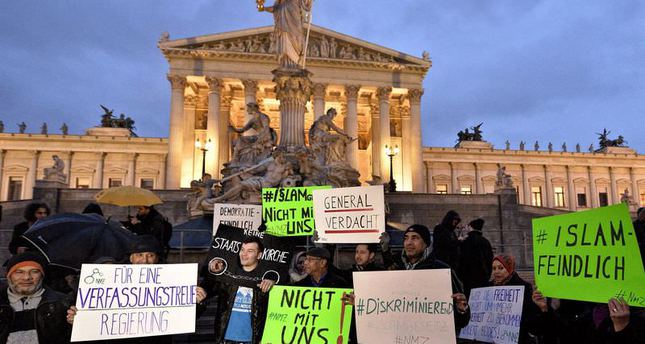 Austria's desire to have tighter control of its Muslim community, which has been manifested in a bill that seeks to change the status of Muslims, will backfire if it is implemented, experts say. Despite Austria having witnessed no terrorist activities perpetrated by its Muslim community, they are seeking to pass an "Islam bill" to prevent radicalism from occurring.
Continue reading Austria: "a paranoid fear is being instilled in society" →