Grand Mufti of Cairo's al-Azhar University claims Zionists plot to "divide and conquer" Muslims
Koranimals like Ahmed al-Tayeb would have you   believe that the Jews hijacked their peaceful religion…. (full post below the fold)
Muslims keep admitting to each other how the Quran tells them to hate Jews
From the Elder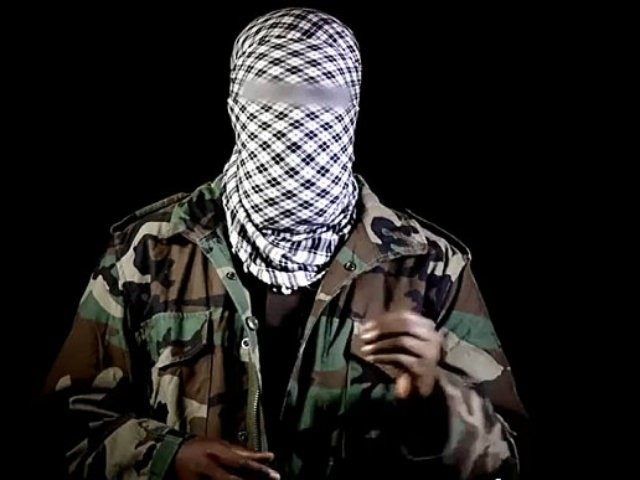 Who's afraid of questioning the presidents "faith?"
Hussein Obama deserves to have his faith questioned.   I think we do know a thing or two about his religion, and we know that whatever it is, it isn't Christianity.
As everyone has heard, Obama came of age in Jeremiah Wright's church, learning that white people are bad and God hates America. He was indoctrinated into a heresy called Black Liberation Theology, which teaches, among other things, that Jesus was a black man who came to free the black race, and that whites can earn salvation through paying reparations to black people.
We could call this as an open and shut case right here. Yet the matter is significantly more definitive than the fact that Obama merely belongs to a fringe, heretical left wing sect invented in the 60′s by Black Power radicals.
Why is Obama so Afraid of Netanyahu?
Attacks target 'Jewish owned' malls–Click here to read more »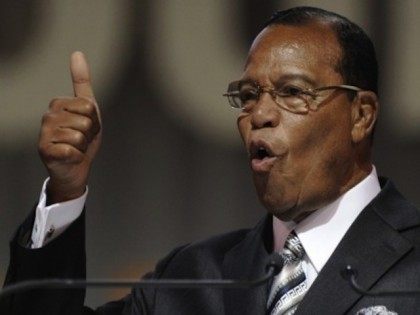 FARRAKHAN: GIULIANI GREW UP A 'PRIVILEGED CRACKER DEVIL'
This is gonna end badly. Imagine Giuliani calling Farraklown and his moronic followers "privileged n*99er devils"……