Chinese State Media: Muslim Uighur Internment Camps Promote 'Interfaith Harmony'
Interesting that the muslims are objecting to the strong arm tactics that were used to convert them in the first place.
Correction: the muslim conquerors didn't offer re-education camps, they presented the choice of convert or die.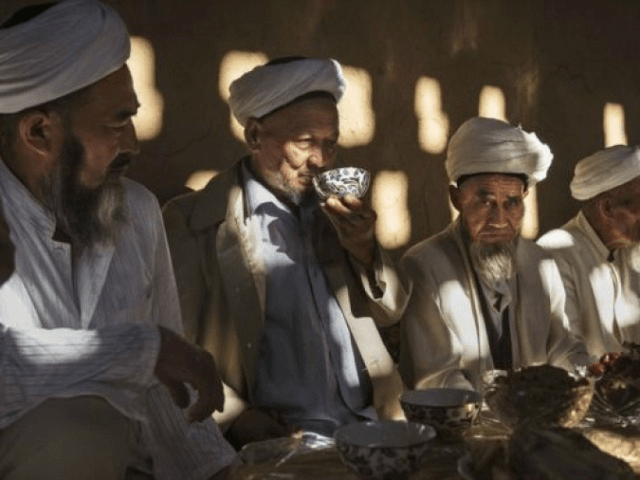 The Chinese state-owned Global Times suggested this week that the internment camps established by Beijing to torture, harass, and imprison hundreds of thousands of members of the Asian country's Uighur Muslim actually encourage "interfaith harmony."
Citing the CPC-affiliated Qiushi Journal, the Global Times argued on Wednesday that the internment camps, also known as re-education centers, are trying to preserve the "interfaith harmony" that "has been the mainstream between different religions" in the Muslim Uighur (or Uyghur)-majority Xinjiang region, the largest province in China.
The state media outlet noted: Continue reading Beautiful China: Muslim Uighur Internment Camps Promote 'Interfaith Harmony' →