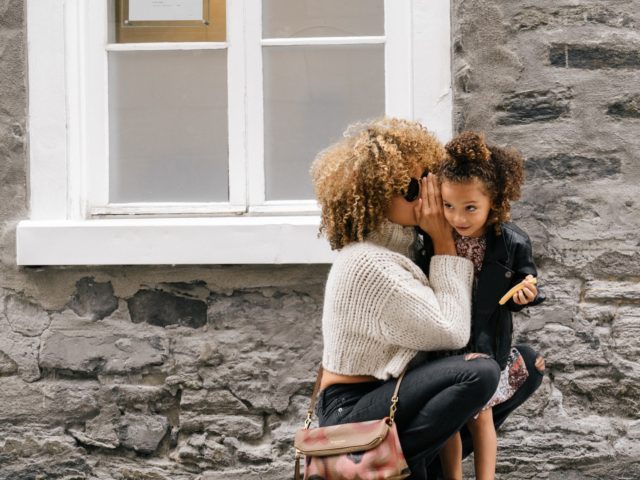 Human Rights Watch (HRW) warned Thursday extreme weather events caused by global warming pose a dire threat to maternal health in the U.S. especially for "women of color."
"Climate impacts are expected to be more extreme again this year and threaten to worsen the maternal health crisis in the US," writes Skye Wheeler of HRW's Women's Rights Division.
Global warming leader Greta Thunberg explains the climate crisis to the peasantry! pic.twitter.com/J9GH3QtwhT

— Breitbart News (@BreitbartNews) April 23, 2021
That crisis is marked by unjust inequities in maternal mortality, illness, and premature birth," Wheeler asserts, "with worse rates for Black, Indigenous, and other women of color than white women, and for women living in poverty compared to the better-off."
My head hurts. Stop it already. This level of stupid is a form of violence!
Continue reading America: 'Climate Crisis' Threatens "Women of Color"