Culture Wars:
"Our censorious age has worked out how to simultaneously kill off students' ability to learn and distort the pleasures and richness of the West's finest works – now that is genuinely triggering"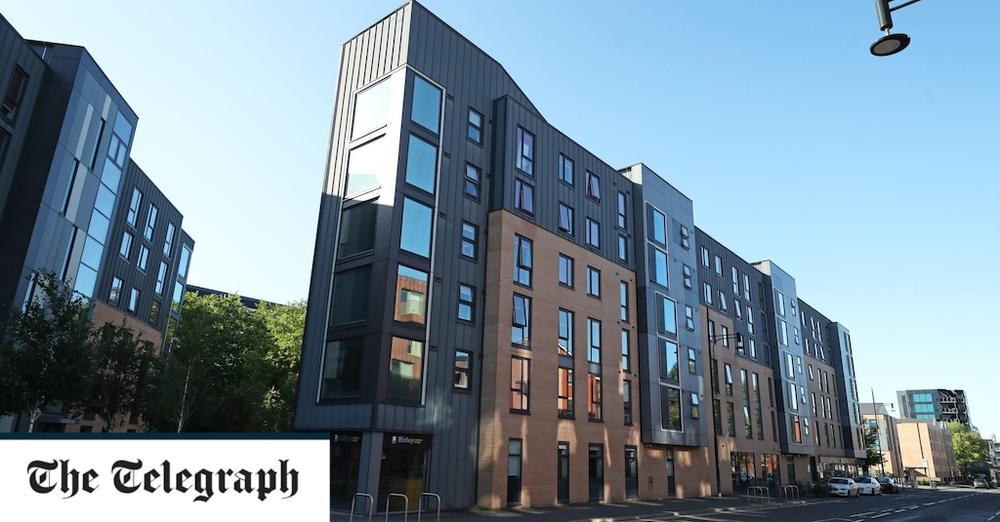 The problem is the mystifying decision by universities to chivvy until all anyone can think about is whether or not something is offensive
It was always a matter of time before religion was billed as too triggering for today's undergraduates – at least too triggering to be presented without warning. Manchester Metropolitan University has decided to alert students to potentially disturbing content in a translation of the Miracles of the Hand of St James, a Medieval text. "Warning," students were told. "Some of the miracles can be pretty graphic and may be off-putting to some." Staff also felt that some of the wording in the 1970s translation by Brian Kemp was "outdated" and ran the risk of causing further offence.
Today's students grow up on the excesses of digital pornography, in which choking, whipping, and bondage are standard, play incredibly violent video games, and stream Netflix series full of horror and blood. And yet they are treated as if an old text describing in archaic language a woman coughing up "a great deal of blood" before her foot was healed could genuinely disturb them.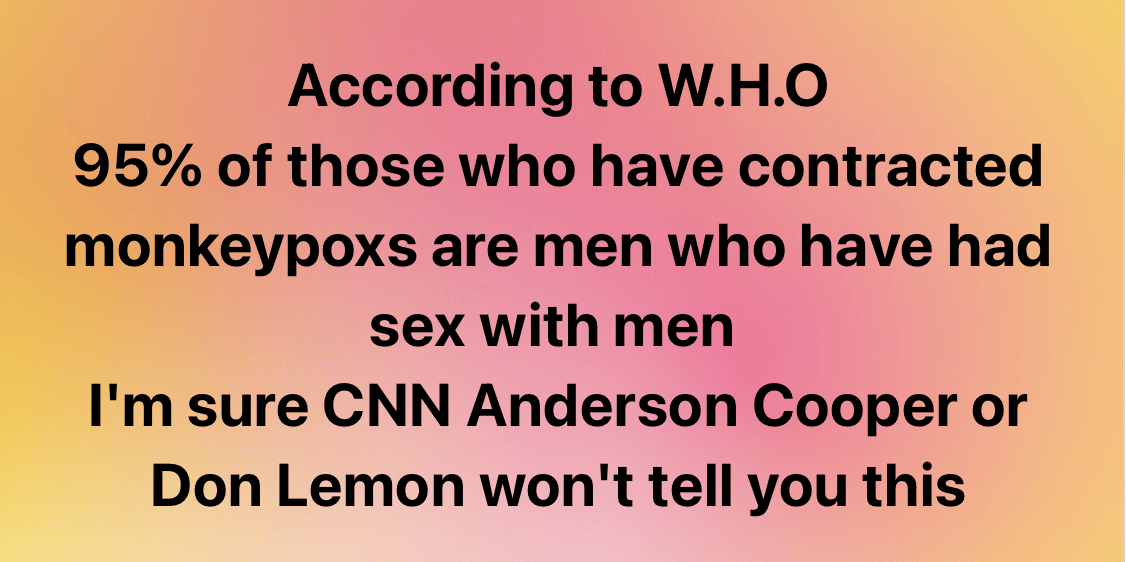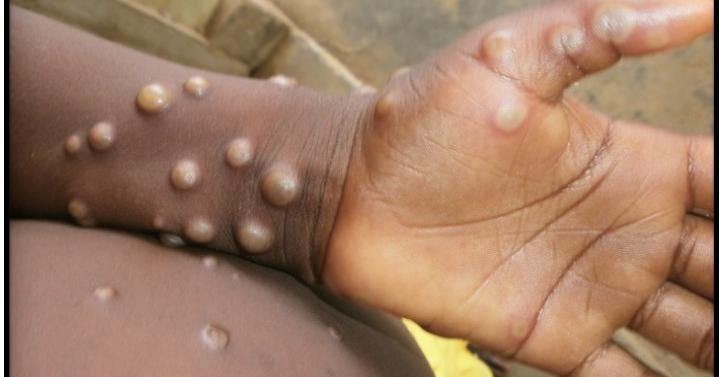 You would have to be blind and deaf to not see what is about to happen in front of our very eyes. Leftists are spinning their wheels, trying to create another scamdemic. And the truth won't be easy to find.
That's because the mainstream media and the social media giants will bury the facts deeper than Jimmy Hoffa. In fact, the hiding in already underway. Continue reading You are unlikely to contract monkey pox (if you don't engage in sex with men)