The media tells us that this is because of Mohammed cartoons, which plays into their narrative re banning criticism of Islam & cracking down on freedom of expression. In reality,  Mohammedans are commanded to wage war on infidels to make their religion dominant, to terrorise & to subjugate them, unless or until they submit to Islam. Mohammedans don't need any particular reason for that. Jihad is permanent & relentless & doesn't need Mohammed cartoons to turn violent.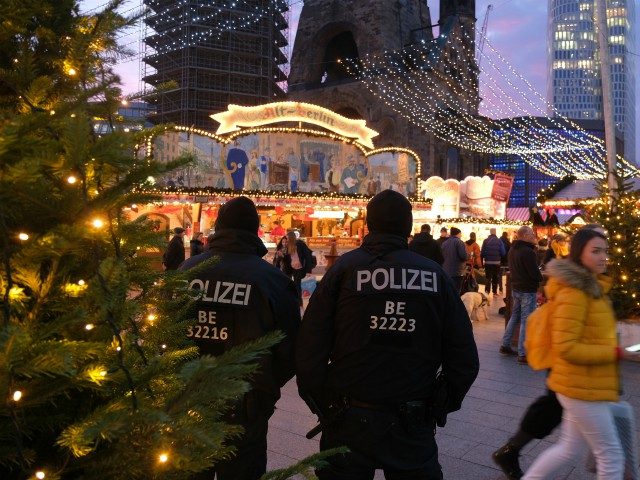 A former MI6 operative who spied on al-Qaeda has warned that an Islamic State leader is coordinating attacks on Europe, including the United Kingdom, over the Christmas period in revenge for the republishing of Mohammed cartoons.
Former terrorist bombmaker-turned informant Aimen Dean told members of the security and policing professions at an online International Security Week conference based in London that plans to commit terrorist acts are being hatched in Islamist-held areas of Libya and northern Syria, and are being coordinated by Abu Omar al-Shishani.
French Police 'Swoop Down' On Dozens Of Radicalized Mosques In Anti-Terror Raids
France is much belatedly taking what many see as an immediate common sense approach to defeating terrorism against citizens, this after the latest series of ghastly terror attacks to hit the heart of Europe over cartoons depicting Mohammed, and after President Macron vowed not to cede France's proud secular free speech traditions to the Islamists.
"French authorities will swoop down Thursday on dozens of mosques and prayer halls suspected of radical teachings as part of a crackdown on Islamist extremists following a spate of attacks, Interior Minister Gérald Darmanin said," according to French media.
"Darmanin told RTL radio that if any prayer hall was found to promote extremism it would be closed down."