The secrecy about Bin Laden stinks. Its more like protecting him, don't you think?
Binnies Porn Stash
US officials will not release al-Qaeda leader's pornography stash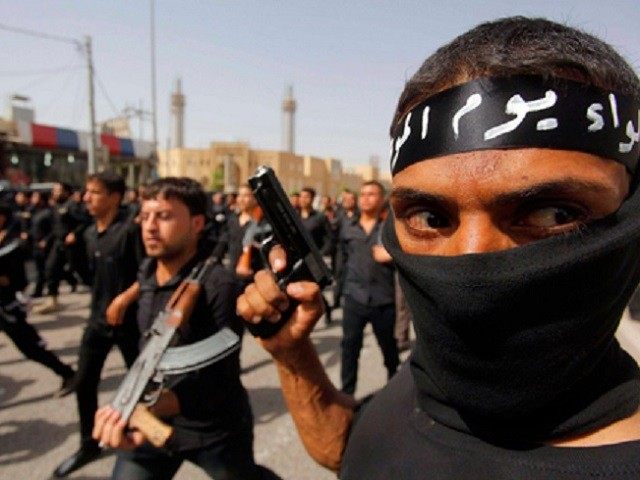 ISIS terrorist  is seen offering a peace sign as he arrives in Europe aboard a migrant boat just one month before he would be accused of killing scores of tourists in Tunisian museum massacre
Abdel Majid Touil smirked for camera after being rescued in Mediterranean
Expelled from Italy before travelling to Tunisia to 'plan museum massacre'
After attacks, he managed to re-enter Italy where he was arrested this week
THEMUSLIMISSUE.WORDPRESS.COM
Borders must be "open to Syrians everywhere," including in Europe, to help ….
.
23 Pictures of ECCENTRIC MILLIONAIRES in Dubai
And you wonder why they don't want any "Rohingya's?" Or "Palestinians?"