Some intelligence, that:
…and  these "Afghan officials" tell us that two years later. Pull my other leg!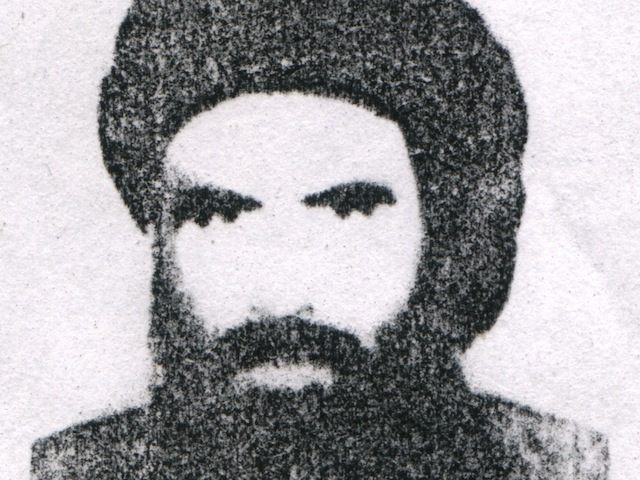 Taliban leader Mullah Mohammad Omar is dead, Afghan officials and a person close to the terrorist group reportedly say.
Abdul Hassib Seddiqi, the spokesman for the National Directorate of Security, Afghanistan's main intelligence agency, confirmed the Taliban leader's death to The Associated Press (AP), saying he died in a hospital in Karachi, Pakistan back in April 2013.
"His death raises questions about who will lead the movement that allied with al Qaeda, fought a war with the U.S. and is now divided over whether to pursue an elusive peace deal with Afghanistan's new government," reports The Wall Street Journal from the Afghan capital, Kabul.
"A spokesman for the Taliban couldn't immediately be reached for comment Wednesday, and it remains unclear when and how Mullah Omar died," it continues. "An Afghan official briefed on the matter said the Pakistani government informed Kabul he had died two years ago."–more here
ISIS Plans Massive Attack in India and Provoke 'End of the World' – "Armageddon", 'apocalyptic confrontation' with America ByPamela Geller on July 29, 2015 Global…  PAMELAGELLER.COM
Just a reminder:
THE debate about climate change is finished – because it has been categorically proved NOT to exist, one of the world's best known climate change sceptic has…EXPRESS.CO.UK
|
BY JASON TAYLOR