Thanks to Vlad Tepes
Six hurt as shots fired at tourist bus in France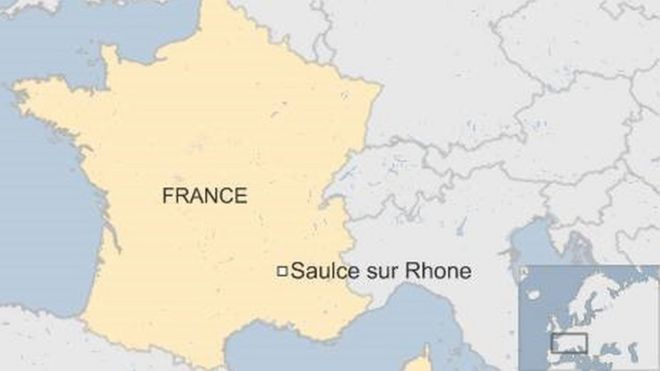 Six people were hurt when shots were fired at a tourist bus on a motorway in south-east France, police say.
The bus carrying 75 Czech tourists, some schoolchildren, was travelling from Spain to the Czech Republic when it was hit on Saturday night.
Two shots smashed the front and rear windows, Alex Perrin, a prosecutor in the Drome region, said.
Le Dauphin Libere newspaper said more police were stationed on bridges over the road in case of repeat incidents.
It is believed the attacker was using a hunting rifle to target the bus from a bridge over the A7 motorway near Saulce sur Rhone, roughly halfway between Lyon and Marseille.
Among the six people injured by broken glass was a child, Mr Perrin said.
One passenger suffered a serious eye injury, he added.
"We don't have any reason to believe this bus was targeted instead of any other," Mr Perrin said.
No-one has yet been arrested.
(Fascinating. no description, no details about the attack, must have been a bunch of racist-bigot-Islamophobes. These 'isolated incidents' are getting more common. The left believes the best way to defeat Islamic terror is just not to acknowledge it. This tends to hand them the win without a fight.)