Fort Lauderdale Shooter Esteban Santiago, A Troubled Man Known to the FBI
Esteban Santiago attended the local mosque in Alaska under name Aashiq Hammad, but don't tell Nathan Lean that:
In other news, #FortLauderdale airport shooting suspect Esteban Santiago isn't identifiably Muslim so it's not clear if it's "terrorism."
Media: We don't know a motive yet.
Apparently they can't use Google.
Fort Lauderdale Airport terrorist Esteban Santiago registered on MySpace under the name "Aashiq Hammad" and recorded Islamic religious music on the site, 3 years before he ever deployed to Iraq as a U.S. soldier, destroying the lying mainstream media's narrative that he was just a mentally disturbed veteran and that "Islam had nothing to do with it."—Here's how we know all that.
Fort Lauderdale shooter's brother says U.S. government failed him
"The federal government already knew about this for months, they had been evaluating him for a while, but they didn't do anything."
More precisely, it looks as if the federal government failed not Estaban Santiago, but the people in the Fort Lauderdale Airport, and the citizens of the United States.
"Brother of airport shooting suspect says U.S. government failed him," Chicago Tribune, January 7, 2017
In other news:
JOHN KERRY: TRUMP MOVING U.S. EMBASSY TO JERUSALEM WOULD CAUSE MIDEAST 'EXPLOSION'
Where has Kerry been for the last eight years and before? The Israeli's been living with explosions almost daily.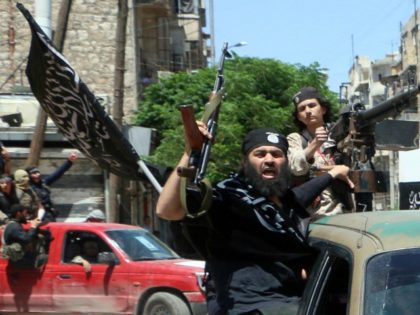 Idiot quote of the day:
"The average American is more likely to be shot by an armed toddler than killed by a terrorist."
(Brookings institution, one of many Soros funded propaganda centres)