Relax, people! All's well. At least our political clown gallery is safe!
Canberra is on high alert following the terrorist attack in London, with armed police officers wielding semi-automatic weapons guarding Parliament House.—DAILYMAIL.CO.UK
.
One Nation leader Pauline Hanson has called for a 'Muslim ban' in the wake of the London terror attack.
'Pray For Pauline Hanson ban': Islamic psychologist calls for One Nation leader to be CENSORED – as left-wing columnists slam senator's call to ban Muslim immigration
Pauline Hanson called for Muslim ban following the London terrorist attack
Feminist writer Clementine Ford tweeted: 'Pray4PaulineHansonToF***Off'
Muslim psychologist Hanan Dover posted on Facebook: 'PrayForPauline Ban'
Ex Labor staffer and lefty columnist Paul Syvret said Hanson fuelled extremism
The One Nation leader posted a Facebook video on Thursday renewing her call for a ban on Muslim migration to Australia.
'People are feeling sorry for people over there and I've seen the hashtag #prayforlondon,' she said from Parliament House in Canberra.
'Well look, I have my own hashtag and you won't need to be praying for this place or that place, because it's #pray4amuslimban.' 
Ann Coulter speaks out against accepting refugees on Hannity
The Caliph speaketh:
Turkish President Erdoğan has threatened Europe before….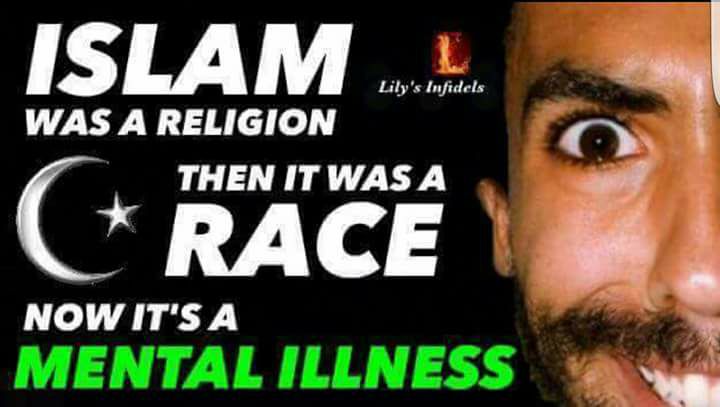 Mark my words, the amount of candles I'm gonna burn tonight is going to make ISIS think long and hard before doing any more terrorism.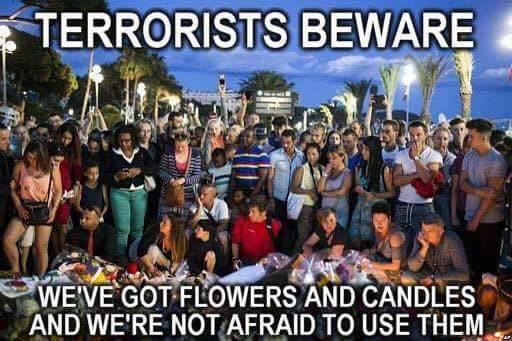 EVERY INTAKE OF MUSLIMS COMES WITH THIS DANGER
We are also betting that the children of those we do take in will not radicalise, too:
More than 500 Iraqi and Syrian refugees bound for Australia in the past year under the government's humanitarian program have been refused entry after an alert from the Five Eyes intelligence network that their names were on an international security watchlist.
At least 30 of those refugees had also turned up on ASIO's ­national security terrorism watchlist, with a further but undisclosed number red-flagged by intelligence agencies as having adverse national security profiles.
The security net included a number of refugee applications made under the one-off ­special humanitarian program announced in 2015 to resettle 12,000 displaced and persecuted Syrians trying to flee the civil war.
Is the gamble worth it? Would it not be safer – and would our money not go further – if we helped refugees where they are rather than admit a lucky few?