Trump's reply to Saudi prince shows "America made right choice"
Another one of these imaginary  "red lines":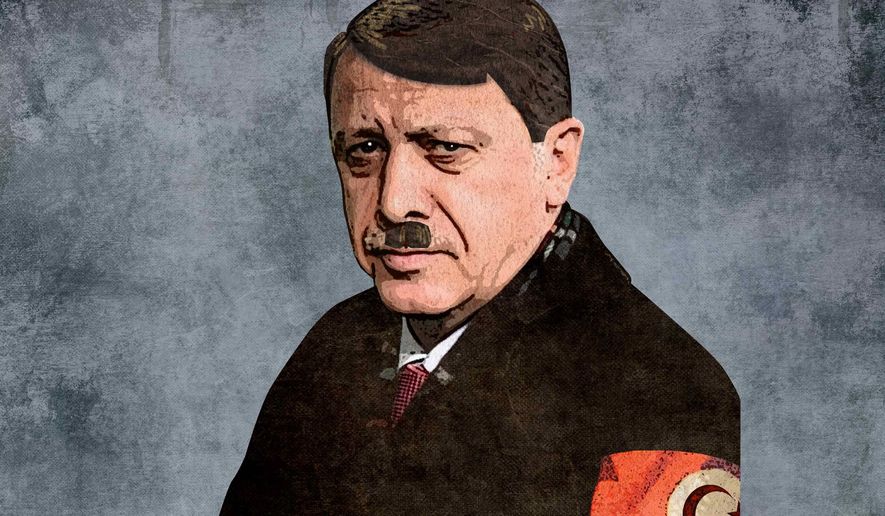 Germany angrily warned Turkey today that President Recep Tayyip Erdogan had "gone too far" after he accused Chancellor Angela Merkel of using "Nazi measures" in an escalating diplomatic feud.
 .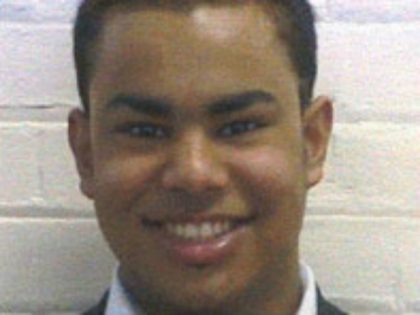 He just followed the instructions: Anjem said years ago that it is permissible for Muslims to make the kaffirs pay for their upkeep and preparations for jihad.
TRUDEAU ASKED, SO NOW U.S. REFUGEES COME
Canadian Prime Minister Justin Trudeau said he'd welcome refugees turned away by Donald Trump. Small problem: 2000 people so far have believed him enough to crash Canada's border after leaving the US. Still, isn't this just what Trudeau wanted?  
Slavery is a good thing when Muslims do it. Its especially okay when Saudi paid converts at Harvard preach it. What's not okay is to criticise these wakademic dolts, like Robert Spencer does, because that triggers leftist snowflakes to throw hissy fits:
This Foreign Policy piece is a lurid fantasy about how a sinister and well-heeled cabal of racist, bigoted "Islamophobes" have smeared a thoughtful, mild-mannered academic, Professor Jonathan Brown, and opened him up to death threats, as part of a larger endeavor to do nothing less than deprive Muslims of the freedom of speech. In reality, just about the opposite is true, and this Foreign Policy article is a sterling example of the victimhood propaganda that the establishment media uses in order to cover for its own and deflect attention away from unpleasant realities of Islam. My comments are interspersed below.