Un-be-lievable!
Assistant Commissioner Mark Rowley asks for "restraint" from journalists as they investigate associates of terrorist. #London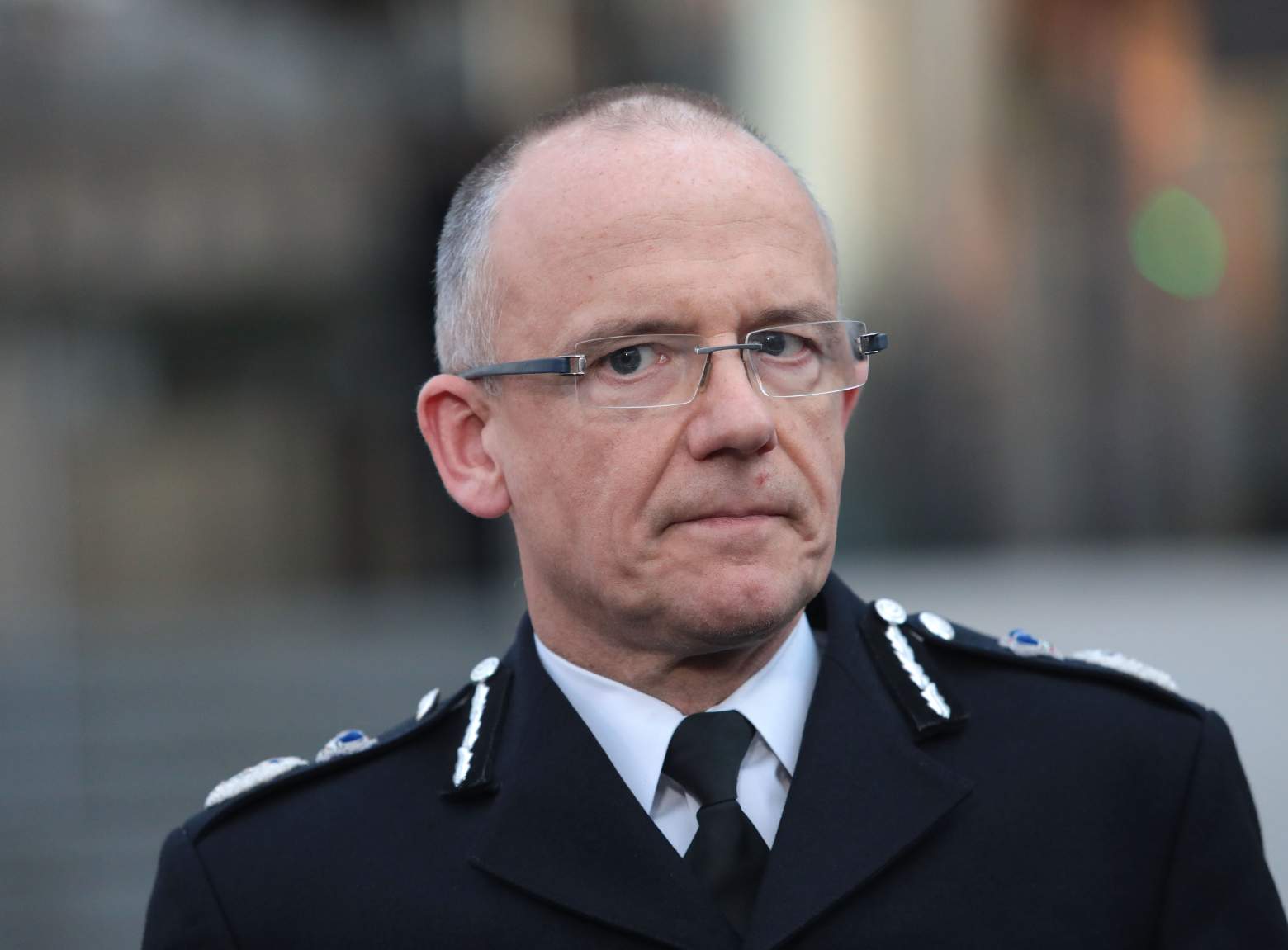 Good news:
ABC reports 'police presence at Parliament House in Canberra will be increased'–  Thank G-d our political clown gallery is well protected!
We can say we're not afraid, light candles and make hearts of our hands but the truth is that we can't go on like this, says KATIE HOPKINS 
They stood in the centre of Brussels. Row on row.
Hands held high, making hearts to the heavens. Showing the slaughtered they were not forgotten. Reminding themselves they were here with love. Looking to show humanity wins. That love conquers all.
They lay in the centre of London, face down where they fell. Stabbed by a knife, rammed with a car, flung, broken, into the Thames, life bleeding out on the curb.
A car rammed deliberately into pedestrians on the bridge. Ten innocents down.
A police officer stabbed at the House of Commons. Confirmed dead.
Another woman now, dead at the scene.
Shots fired. An Asian man rushed to hospital.
A woman, plucked from the water.
And I grew colder. And more tiny.
No anger for me this time. No rage like I've felt before. No desperate urge to get out there and scream at the idiots who refused to see this coming.
Not even a nod for the glib idiots who say this will not defeat us, that we will never be broken, that cowardice and terror will not get the better of Britain.
Because, as loyal as I am, as patriotic as I am, as much as my whole younger life was about joining the British military and fighting for my country — I fear we are broken.
Not because of this ghoulish spectacle outside our own Parliament. Not because of the lives rammed apart on the pavement, even as they thought about what was for tea. Or what train home they might make.
But because this is us now.
This is our country now.
This is what we have become.
To this, we have been reduced.
Because all the while those forgiving fools in Brussels stood with their stupid hands raised in hearts to the sky, another mischief was in the making. More death was in the pipeline.
Sadiq Khan says 'Londoners will never be cowed by terrorism' –
He may as well fart, it doesn't mean a thing. Sadiq is a MuBro operative. We all know that.