Thanks to the Religion of Peace
TOP SWEDISH PAPER: 'BAN CARS TO STOP TERROR'
The stupid is thicker than mush in Swedish heads.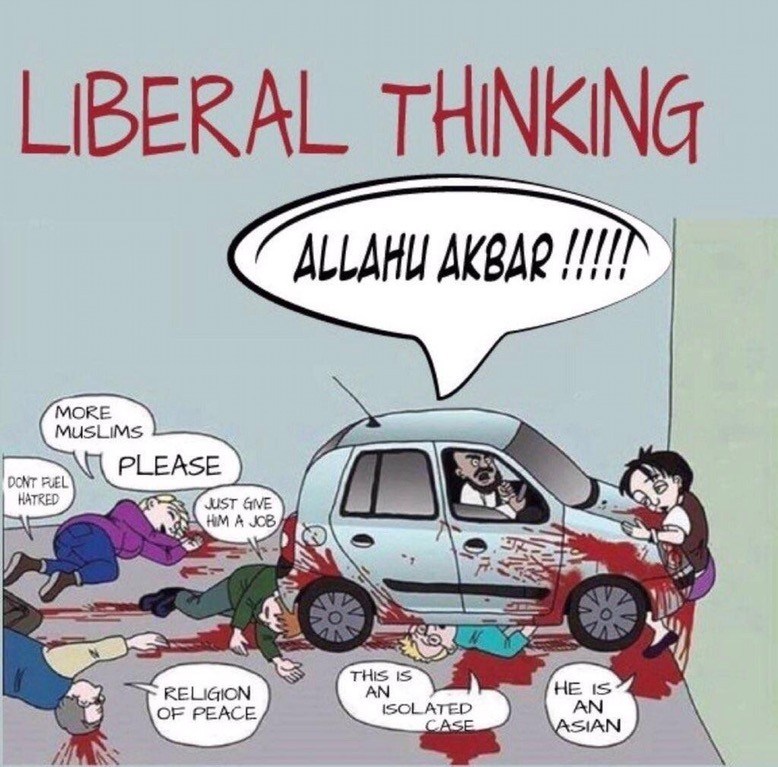 Cars and other vehicles "have turned into deadly weapons", and should be banished from cities to stop attacks like the one in Stockholm from happening in future, according to Aftonbladet editorialist Eva Franchell.
Crackdowns on immigration or extremist ideology are not the way forward when it comes to terror prevention, according to the veteran journalist, writing after Friday's terror attack in Stockholm left four people dead.
Instead, it is cars — which she calls "effective murder machines" — that Franchell says "must simply be removed from city centres and places where people gather, if people are to be protected in future".
Vehicles are "easy to steal, and so nothing has been able to stop their advance", writes Ms. Franchell.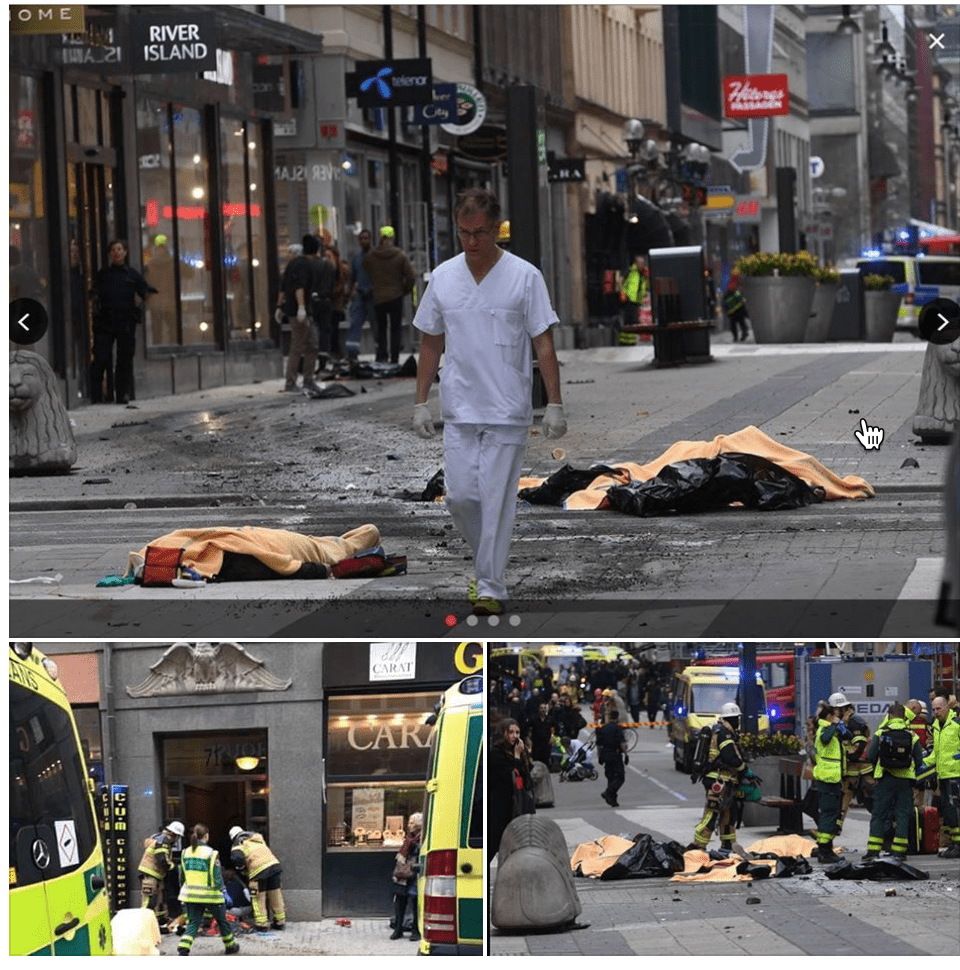 Britain: Illegal immigrant who was jailed for attempted rape gets £27,000 compensation for being in prison too long – that's £20,000 MORE than his victim
The judiciary is even worse than Theresa May's gov't.
Bashdar Qarani who had no official ID papers, spent two years in prison before he was allowed out but was locked up again to prevent him from disappearing
Authorities could not prove his nationality so were not able to send him home
Paki Official Blames Terrorism on 'Blasphemous' Social Media…
In other words, he wants sharia blasphemy laws enforced all over the world.
He called upon for formulating a unified plan of action at level of OIC and a concrete strategy to ensure its implementation.
The Minister also called upon OIC to become voice of Muslim Ummah for curbing blasphemous contents and added protection of respect and sanctity of the Holy Prophet (PBUH) was not only religious and legal duty of all countries comprising OIC but the Muslims all across the world expect OIC to convey their sentiments and reservations on all international forums.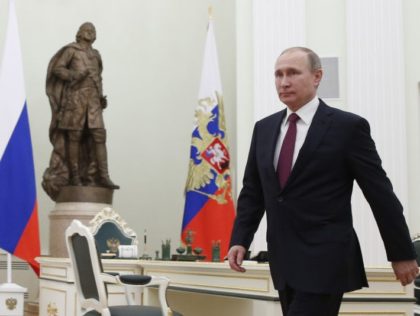 You bet it was.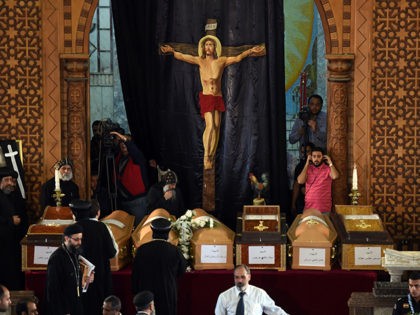 Which means the Mohammedans have achieved their goals. The Christians are utterly subdued and cowed in their houses.