Jihad Watch News First:
37 killed in twin bomb attacks at churches in Egypt
This is  CAIRO — Two explosions at Coptic churches in Egypt on Palm Sunday left at least 31 people dead and injured dozens of others as a day of worship in the besieged Christian community turned to destruction and carnage. The first blast ripped through St. George's
…Read More…from the New York Times
….
.
Sweden:
Stockholm truck jihad attacker was known to have "extremist sympathies" and was ordered deported, but wasn't
Until Swedish authorities, and authorities all over the West, get serious about wanting to protect their people, attacks like this one will become more and more common.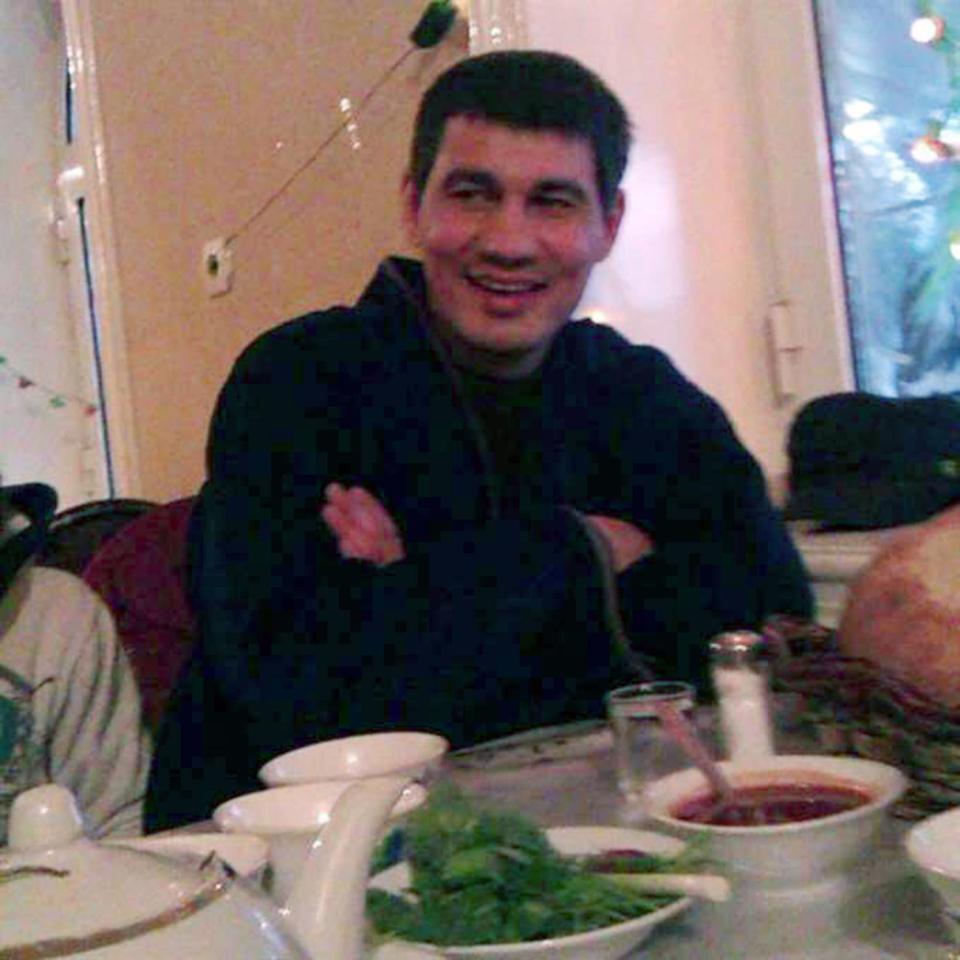 THIS is the face of the man suspected of driving the truck that smashed through crowds, killing four in Stockholm. Rakhmat Akilov, 39, was arrested by Swedish police in the wake of the fatal attack that included one Brit killed.
Sweden: Muslims throw stones at police officers arresting Stockholm jihad attack suspects
"Swedish anti-terror police – including a Muslim officer praised by colleagues – are pelted with STONES while arresting Stockholm attack suspects near migrant district Trump called a 'no-go zone,'"
UK's Theresa May offers to work together with Swedish PM against "extremist attacks"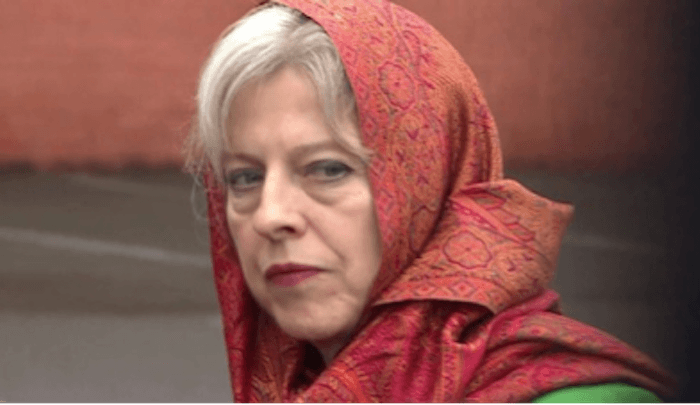 This is rich. The Prime Minister of one country with a disastrous counter-terror policy offers to help the Prime Minister of another country with a disastrous counter-terror policy fight against terrorism — or, in their parlance, "extremism,"
Khalid Masood served as link man for radical mosque

The Westminster killer was public contact for the website of a centre that urges Muslims to take up arms
What a surprise!  Didn't they tell us that no one knew him?
It was a simple rack of leaflets that gave away the role of the Westminster attacker in one of Britain's most hardline mosques.
Khalid Masood was a public contact person for calltoislam.com, until last week the main website of the Luton Islamic Centre mosque.
Masood's name, a phone number that The Sunday Times has confirmed as his, and the calltoislam.com web address appear on stickers attached to leaflets on display at the mosque. One of the leaflets was picked up from the mosque's lobby by a reporter for this paper.
France expels grandson of Muslim Brotherhood founder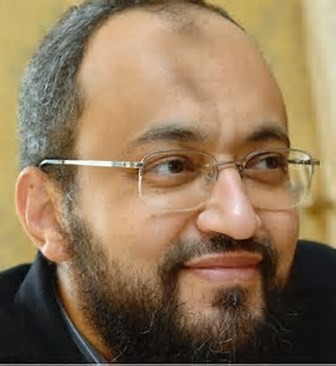 France expels Swiss Islamist preacher Hani Ramadan, says he posed a threat to public order.
Ramadan, brother of Tariq Ramadan and whose grandfather founded Egypt's Muslim Brotherhood, was arrested in Colmar, eastern France, while attending a conference, the report said.
Why did they even bother? There are thousands just like him in France…..
More below the fold….
Hani Ramadan:
He was "known in the past to have adopted behavior and made remarks which pose a serious threat on French soil," the ministry said in a statement.
"The interior ministry and the forces of law and order are fully mobilized and will continue to fight ceaselessly against extremism and radicalization," Interior Minister Matthias Fekl said in the statement.
In 2002, Hani Ramadan was fired from his teaching post in Switzerland after writing an article in French newspaper Le Monde in support of the stoning of adulterers and suggesting that AIDS was a divine punishment, AFP reported.
Six years later he won 345,000 Swiss francs compensation over the firing.
Ramadan's brother Tariq is banned from entering the United States.
France has been rocked by a wave of deadly jihadist attacks which began on January 2015, and remains on high alert.
Last month, French authorities arrested four members of a family as part of a preliminary investigation in connection with a plot to carry out an attack
Prior to that, French police arrested three men suspected of planning a terror attack in raids in the Paris area, Marseille and the central city of Clermont-Ferrand.
In February, French police nabbed four members of an alleged terror cell believed to have been planning a suicide bombing in Paris.