…and Islam is a religion of peace.
Here's a video by Simon Harris.  Thank him for it. The article by Robert Spencer, from which Harris reads in this video is here; sometimes it's a bit difficult to tell whether he is quoting Ebner or Spencer, so you can refer to that for reference.
Meanwhile,Robert Spencer repeatedly asked Julia Ebner and Maajid Nawaz of Quilliam for a retraction and apology. They have ignored his repeated requests, not even deigning to give him the courtesy of a reply.
All you really have to know is what Quilliam is, what the goal of his founder Abdullah Quilliam was and is, and then you take a real close look at Maajid Nawaz and his phony moderate credentials are. When you scratch the surface, you'll quickly see that its just another front for the Islamic expansion program.
Julia Ebner is just a spring chicken, befuddled with Nawaz's looks and charm; indoctrinated with leftist gibberish, which she uses to smear the enemies of Islam. May the burqa rest lightly on her shoulders!
In other news: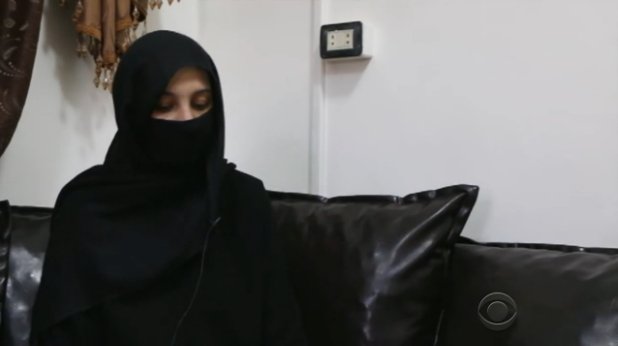 CBS News: "Wives of ISIS fighters attempting return to NORMAL LIFE in Europe": Their normal lives? Waging jihad,… 
UK Quilliam claims it wants to reform Islam. So why do they use thename of Jihadist Quilliam instead of an actual reformer?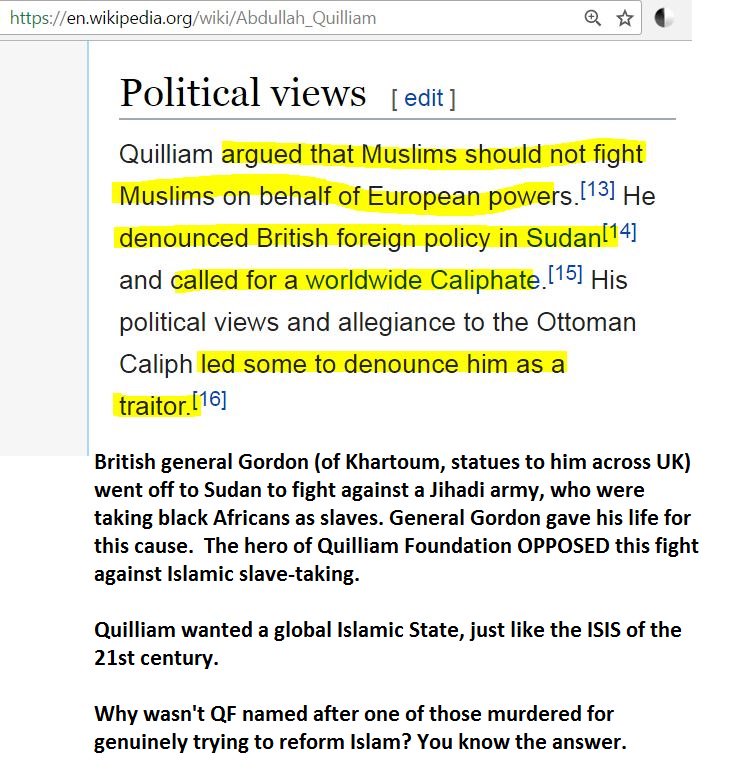 The myth of right-wing terrorism, Dr Merv Bendle