France's freshly baked president actually said this: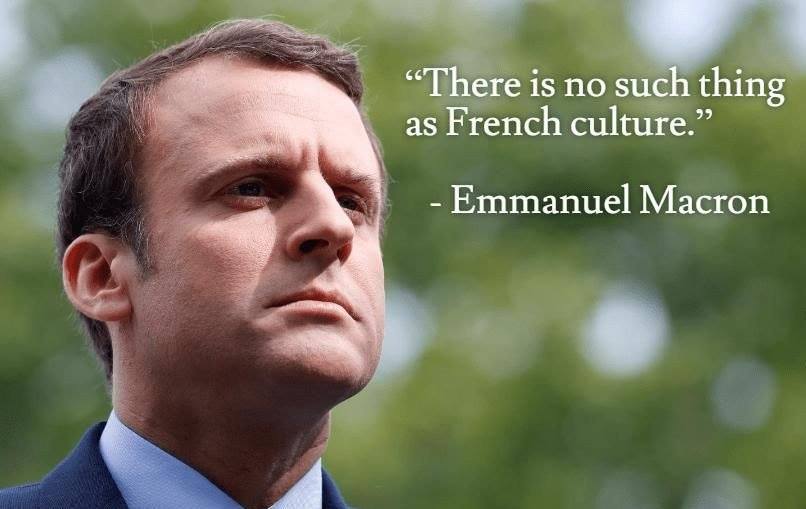 He plans to keep the Islamic colonization floodgates open wide until it's true.This Is what the French want. They voted for it. Whatever happens … happens.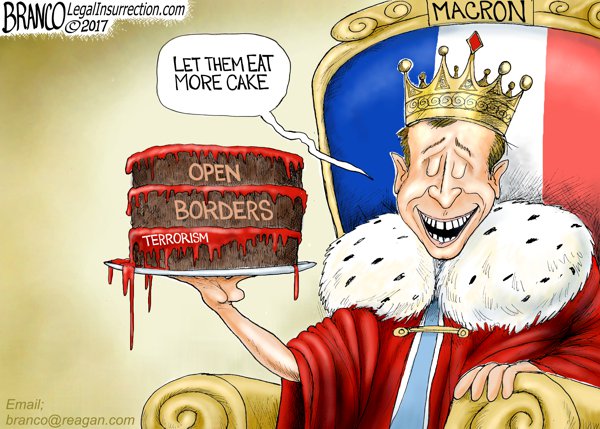 "Terrorism" isn't really the issue for France. That's inevitable thanks to the Muslim invasion. The issue is cultural and demographic survival.
Why does entire media call LePen a "Nationalist" but Macron a "Centrist"? Those aren't opposites. She's a "Nationalist" & he's a "Globalist"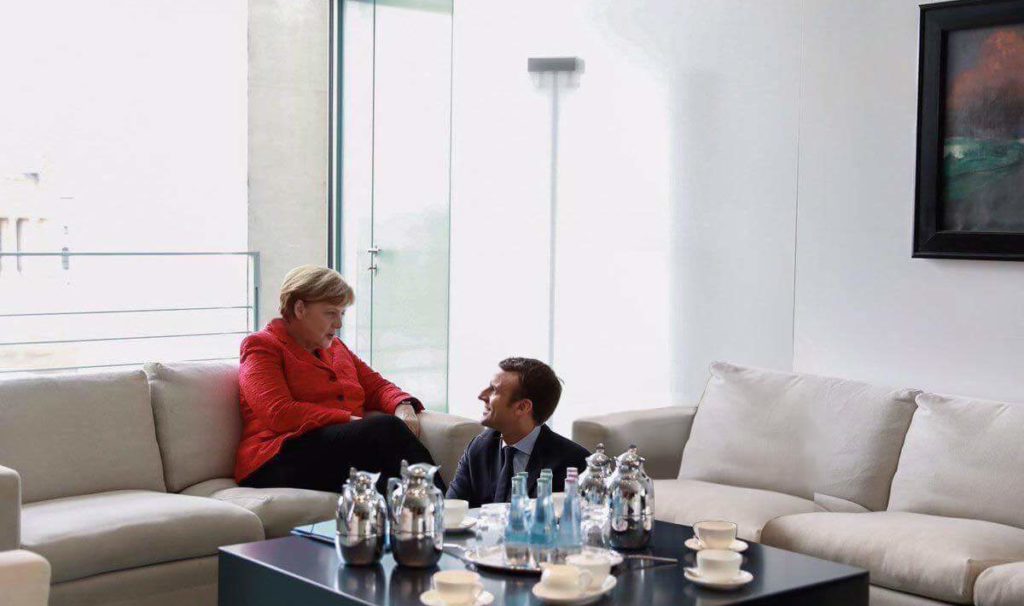 That was before he was even elected: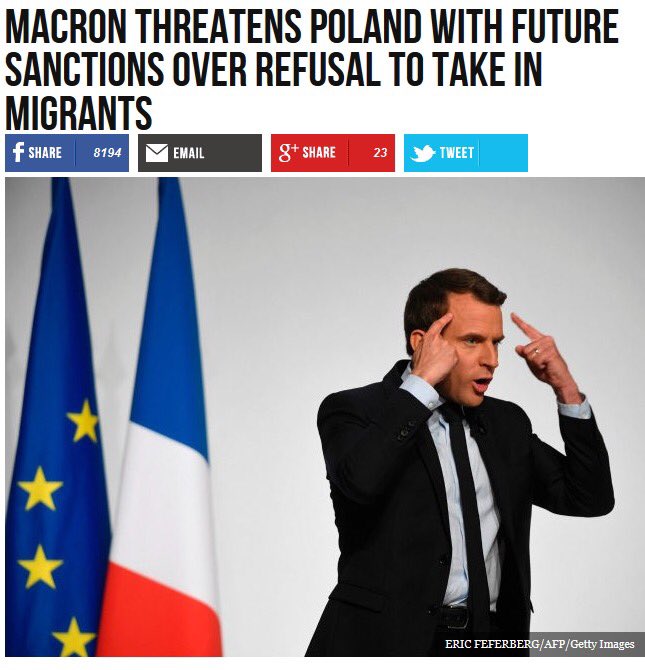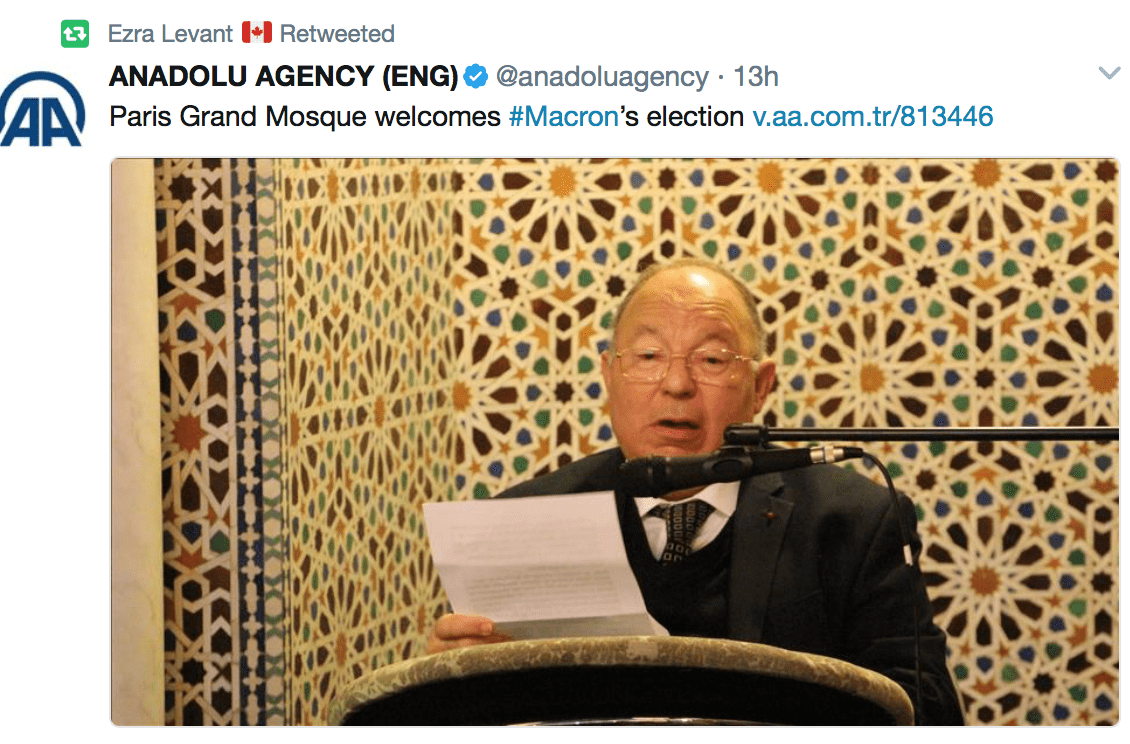 The absolute unanimity of the political-media industrial complex for Macron was stunning. Look at this: