Leader of the Dutch Party for Freedom honors Freedom Center founder.
Geert Wilders delivering his keynote address at the American Freedom Alliance 2017 Heroes of Conscience Awards dinner.
Related links:
WASHINGTON Secretary of State Rex Tillerson has declined a request to host an event to mark Islam's holy month of Ramadan, two U.S.
.
MANCHESTER, England – Britain reduced its terrorism threat level a notch, from "critical" to "severe," as authorities said major progress has been made in unravelling the plot behind the Manchester bombing.
DEARBORN – A Muslim man who ordered a pizza from a Little Caesars in Dearborn has filed a multi-million dollar lawsuit against the pizza chain, alleging that the pizza he was sold contained pork even though it was advertised otherwise.
Ten Children Among 29 Christians Slaughtered by Muslims…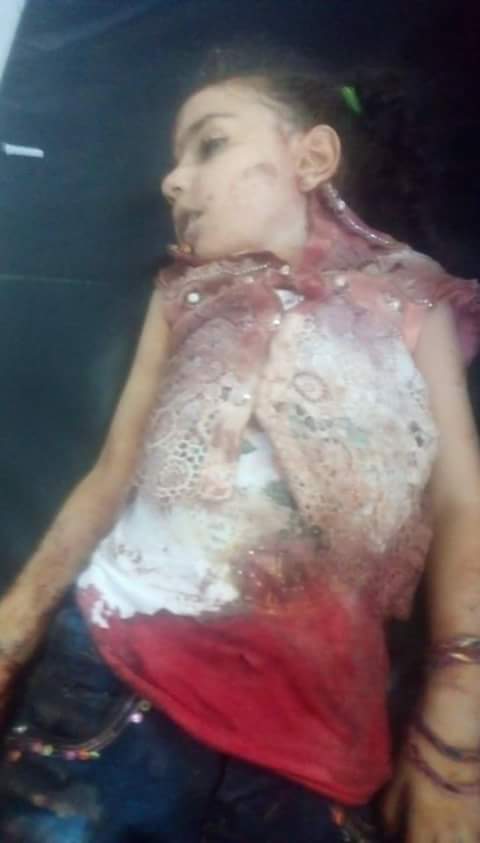 A computer scientist in Germany has been fined over 3,000 euros after he complained in 2015 that criminal asylum seekers were being let go by police after robbing supermarkets.
WHY HAVE WE LET THEM IN?
Douglas Murray on Europe's decision to open its doors to those who brought the slaughter in Manchester, Paris, London, Nice, Brussels…: "No politician to date has paid for this mistake. Indeed, they have begun to react to the attacks as though they were something like a natural disaster — beyond the control of man. And perhaps they now are."
ASIO BOSS DENIES REFUGEE LINK TO TERROR. IS HE BLIND?
ASIO boss Duncan Lewis makes a startling claim: "I have abso­lutely no evidence to suggest there is a connection between refugees and terrorism." No evidence? How about Farhad Jabour, Man Monis, Numan Haider, Mohammad Baryalei, Saney Edow Aweys and other refugees who turned terrorists? Please explain.