Outspoken broadcaster Katie Hopkins is parting ways with LBC Radio "immediately" following a controversial tweet in which she called for a "final solution" to Islamic terrorism.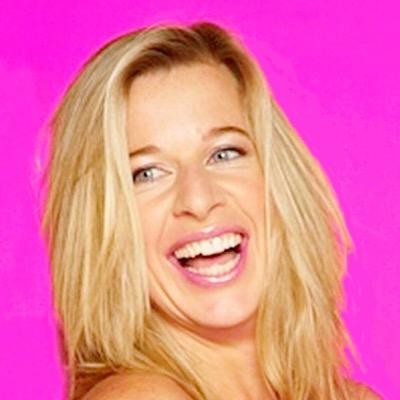 Hopkins amended the tweet to read "true solution" soon after posting it on Tuesday, explaining that she had found the "typo" to be "disrespectful" to the victims of the attack on the Manchester Arena on Monday which killed 22 people.
Later the same day Hopkins was accused of inciting racial hatred after she tweeted "Western men. These are your wives. Your daughters. Your sons. Rise up. Demand action. Do not carry on as normal. Cowed."
Both tweets were reported to the police for hate speech. The Met's Contact Centre Twitter account confirming that complaints had been received and would be "assessed by specialist officers".
So here we go again:
The authorities were chasing Islamophobia when they should have been fighting Islamic terror
The Islamophobia lie killed 22 people in Manchester. It happened on the watch of the GMP.
No one takes Islamophobia more seriously than the Greater Manchester Police. When Muslim sex grooming gangs were abusing little girls in Rochdale, the GMP dutifully covered it up.–See More
(More below the fold)
Ramadan Enrichment
Muslims just murdered 28 innocents in Egypt. Because of America, Israel, the West? No. Because they were Christian.
More below the fold.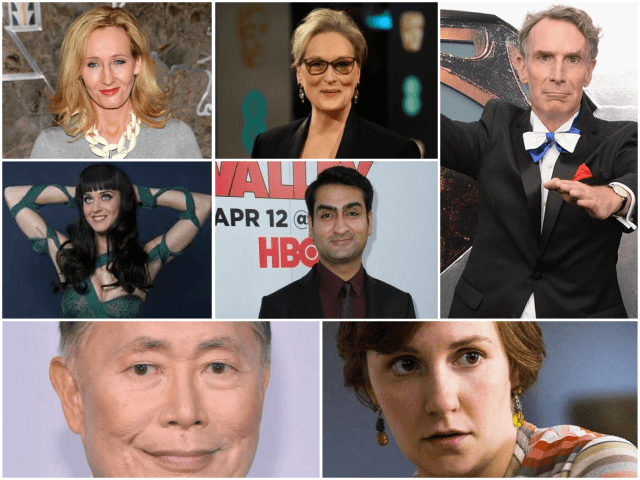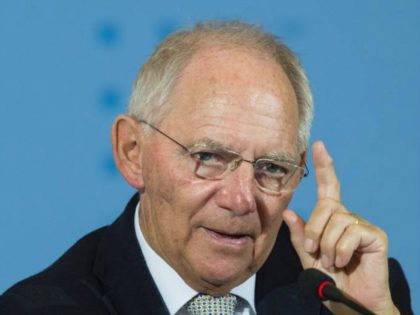 What a disgraceful, despicable swine….!
Back to Islamic terrorism:
SALMAN Abedi reported his teacher at school for Islamophobia because he condemned suicide bombers, it has emerged.
The Manchester attacker – who slaughtered 22 people at a concert by pop-star Ariana Grande on Monday – studied at Burnage Academy for Boys between 2009 and 2011. …
COPS have made "immense" progress in the investigation into the Manchester bombing but there are still "important" lines of inquiry to pursue, Britain's top counter-terror officer Mark Rowley has said.
Further arrests are likely in the Manchester bombing investigation although police believe they have "got hold of a large part of the network".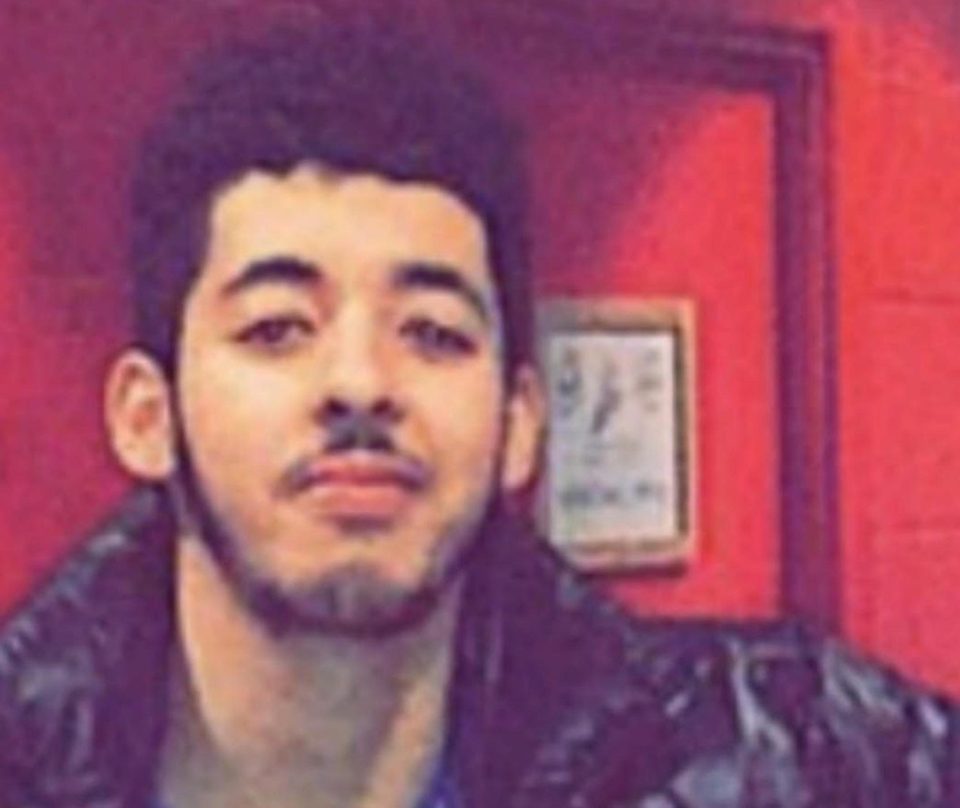 Salman Abedi blew himself up, killing 22 people at Ariana Grande's concert on Monday night
https://www.thesun.co.uk/news/3659605/manchester-bombing-police-investigation-bomber-salman-abedi-arrests-latest-news/
Katie Hopkins continued:
This is not the first time Hopkins' tweets have landed her in trouble. In March, she was ordered to pay £24,000 in damages and £107,000 in costs to social justice activist Jack Monroe after wrongly accusing her of vandalising war memorials.
Hopkins had meant to direct her tweet to New Stateman columnist Laurie Penny, who had shown indifference to a memorial to the Women of World War II being sprayed with graffiti reading "Fuck Tory scum".
On Friday morning, LBC Radio appeared to have reached breaking point with Hopkins, announcing via Twitter that she would no longer be hosting her two hour slot, "effective immediately".
The station refused to either confirm or deny that Hopkins had been sacked. A spokesman probed for further details responded: "That's all we're saying."
The BBC's Amol Rajan has reported that there were "massive cheers and applause" from the station's newsroom when her departure was announced.
Virtue Signalling Dolts:
Left-wingers insist that they are the champions of minorities, yet one oppressed group always seems conspicuously absent from their social media virtue-signalling — Christian minorities in the Muslim world, like the estimated 26 Coptic Christians who were massacred by a Muslim gunman in Egypt earlier today.
Normally, any allegation of mistreatment of a minority, even those of dubious provenance like 2015's "Clock Boy" incident, will be met with an instant wave of reflexive left-wing virtue signalling from celebrities on social media.
Yet this strangely does not seem to apply to the Christian minority in the Middle East, the well-documented persecution of whom occurs on a regular basis. It's not because of any Anglocentrism on Hollywood's part — celebrities regularly present themselves as advocates for oppressed groups in the third world, from Rwandans to refugees from Darfur.
So why not Christians? Particularly the Coptic Christians, who have been in the Middle East since the time of Christ and are somewhat similar to Native Americans – an ancient people who were sidelined by militarily superior and often brutal colonizers.
Listed below are seven celebrities who regularly speak out against the alleged persecution of minorities, including Muslims, refugees, the LGBT community and more. Yet so far, they have said nothing about today's massacre of Coptic Christians.