Trump dials down anti-Islamic campaign rhetoric, calling Islam "one of the world's greatest faiths"
What would you do if you had to make a weapons deal worth $110 million?
Full text here.
Honestly is the key word in Trump's phrase "honestly confronting Islamist extremism."
Trump's speech starts at 24:00.
 "This is not a battle between different faiths, different sects or different civilizations," Trump told a crowded room. "This is a battle between barbaric criminals who seek to obliterate human life and decent people all in the name of religion. People that want to protect life and want to protect life and protect their religion. This is a battle between good and evil." …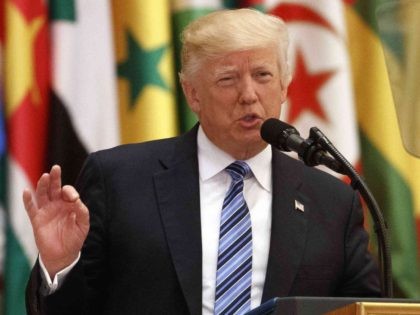 Bonus:
SAUDI ARABIA, UAE WILL DONATE $100M TO IVANKA'S WOMEN ENTREPRENEURS FUND
Foggedabboudit. Lets move on: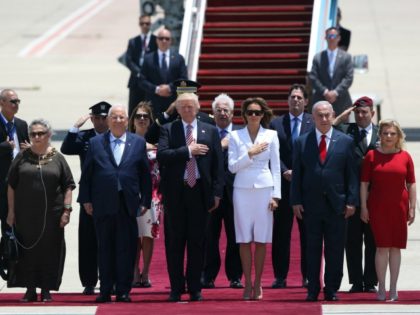 President Donald Trump on Monday touched down in Israel for a 24-hour visit to the Jewish state, the second stop of his first foreign first foreign as U.S. president.
Sick Joke of the Day: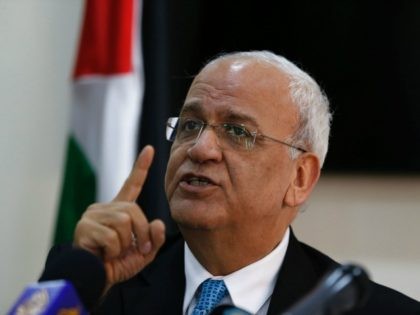 .
Murderous Hamas Rejects Trump Classifying Them As Terrorists
Ynetnews reports: The Islamist Palestinian group that controls the Gaza Strip on Sunday rejected US President Donald Trump's linking it to terrorism and said his description of the group showed his "complete bias" towards Israel.
Trump addressed the leaders of 55 Muslim countries in Riyadh, Saudi Arabia and said they must take the lead in combating radicalization. "The true toll of ISIS, al-Qaida, Hezbollah, Hamas, and so many others, must be counted not only in the number of dead. It must also be counted in generations of vanished dreams," the American president said in his speech.
"The statement describing Hamas as a terror group is rejected and is a distortion of our image and shows a complete bias to the Zionist occupation (Israel)," Hamas spokesman Fawzi Barhoum said in a statement.
Read more here.