Macron, a token Goldman-Sachs protege' and Hollande's former lackey, has not even been elected to any position of power.  Here he is threatening Poland to open up for Islamisation. Soros must be laughing like a hex.
In other news: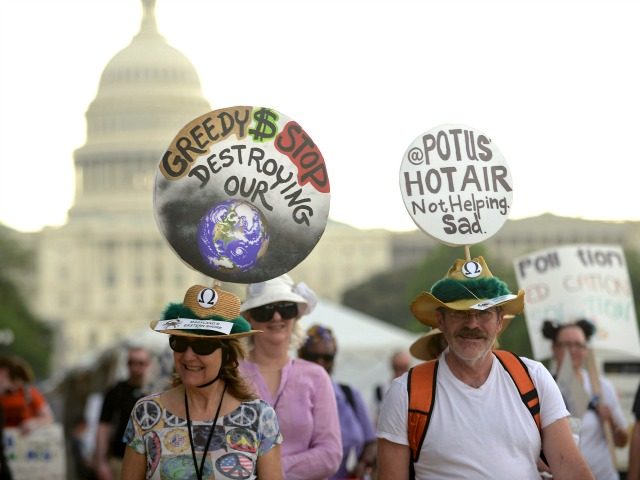 In 1988 we told the world that "We only have ten years left to save the planet."
In 1989, our wonderful comrades at the United [in Marxism] Nations decreed the same thing.
Then during the 2000 election season our Holy Prophet Who Has Never Been Wrong, Al Gorski (Muslim name: al-goreeza) issued a fatwa that we only had ten years left to save the planet.
Nobody listened. George Bush [spit, spit] won stole the election and the planet's environmental destruction continued.
So, in 2006, prophet al-goreeza issued another fatwa…