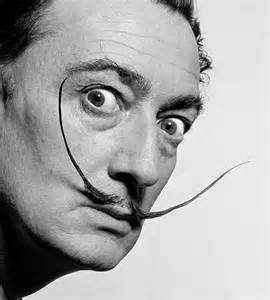 In other news: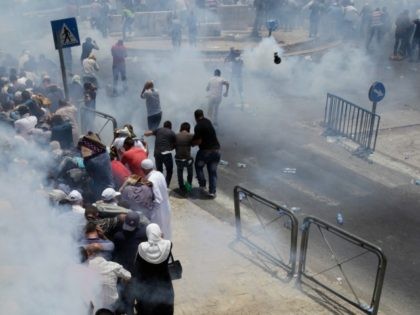 JAFFA — Friday prayers normally held at hundreds of mosques in Arab towns in Israel were canceled in dozens of locations following pressure from local Muslim leaders to encourage thousands to throng the Temple Mount.
For five consecutive days, Muslim rioters have engaged in violent clashes targeting Israeli security forces in Jerusalem's Old City near a main entrance to the Temple Mount.
Only three out of six mosques held Friday prayers here in Jaffa. The other three were closed and worshipers were sent to Jerusalem. But Israeli police organized beforehand and reportedly did not allow buses to reach Jerusalem. In protest, the Islamic Movement decided to hold a mass prayer in the main public park in Jaffa.
Islamic Movement members claimed that representatives of the police and the Shin Bet gave bus drivers an order forbidding them to continue driving towards Jerusalem.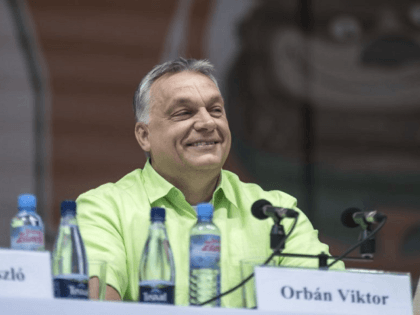 Viktor Orbán: "A Country That Cannot Defend Its Border is Not a Country"
Posted on July 22, 2017 by Baron Bodissey
During his weekly interview on Radio Kossuth, Hungarian Prime Minister Viktor Orbán discussed some of the same crucial issues that came up during the state visit by Israeli Prime Minister Benjamin Netanyahu.
Many thanks to CrossWare for translating this article from the Fidesz website:
Weekly radio interview with the Prime Minister Viktor Orbán
Border defense is a National Task

A country that cannot defend its border is not a country, said Prime Minister Viktor Orbán on Friday in a three-hour program on Kossuth radio.
The head of government said: every nation has its marshal's baton in its own pocket, and any country that waits for Brussels deserves its fate. "A nation that cannot defend its interests is not a nation, or if it is still here today, it will disappear," he said.
Viktor Orbán advocated a meaningful division of labor within the EU, according to his assessment that the [migrant] flood cannot be stopped in Brussels and if we are to conduct a good migration policy. "We do not need a common European asylum policy, and we do not need a common European asylum agency; it will only cause chaos, trouble and suffering," he said.
According to his assessment, in Brussels, "paper-tasting" [bureaucratic, detached from reality — translator], passive proposals are being drafted, appearing in the mask of humane leadership, while hundreds of people drown at sea, and terrorist threats and anti-Semitism are growing in Europe.
As an example, he said that Hungary waited for three months for the European solution during the Balkan [migrant] flood, and then it closed its borders, changed the necessary laws, built the fence, and stopped the invasion. "I recommend this to everyone," he said.
Regarding the letter from the Visegrad countries to the Italian Prime Minister, Italy has two options: either they "close the shop" or accept assistance. He said the Austrians and Germans had "had their fill" and if they closed the border, the migrants would be stuck there. He referred to Italy as one of the most important cradles of European culture, which is a key factor in the Mediterranean region, and there is a great need for a stable and strong country.
The PM also pointed out that the V4 expressed its willingness to join the German and Italian EPP ministers' proposals to stop immigration in Libya. In the event that a government of a failed North African country does not ask for help from the EU, he said military action must be taken.
Viktor Orbán criticized the EU for supporting the NGO organizations that cooperate with human smugglers. The Italian press is full of evidence that organizations supported by George Soros work together to create a mixed-breed continent from Europe, he added.
The Prime Minister also reported on the visit of Israeli Prime Minister Benjamin Netanyahu to Budapest in the interview, which he described as of historic significance. He said the PM came to discuss how to cooperate with Hungary in the coming decades. "We have also found a key to the door," he said, for example that Israeli high-tech companies will admit Hungarian engineers, students, developers who want to do advanced work in this industry and thus give access to state-of-the-art Israeli technology.