by Benjamin Weingarten  •  October 26, 2017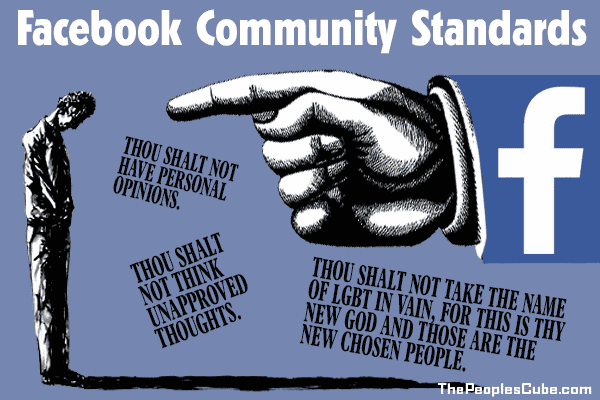 That major technology companies are openly stifling the free speech of people trying to counter jihad is bad enough; what is beyond unconscionable is that they simultaneously enable Islamic supremacists to spread the very content that the counter-jihadists have been exposing.
According to the legal complaint, the names and symbols of Palestinian Arab terrorist groups and individuals were known to authorities, and "Facebook has the data and capability to cease providing services to [such] terrorists, but… has chosen not to do so."
A separate lawsuit claims that Twitter not only benefits indirectly by seeing its user base swell through the increase of ISIS-linked accounts, but directly profits by placing targeted advertisements on them.
When jihadist content is permitted to spread unchecked across the globe via cyberspace, it is a matter of national and international security. Tragically for Western civilization, its tech and media icons have been colluding — even if unwittingly — with those working actively to destroy it.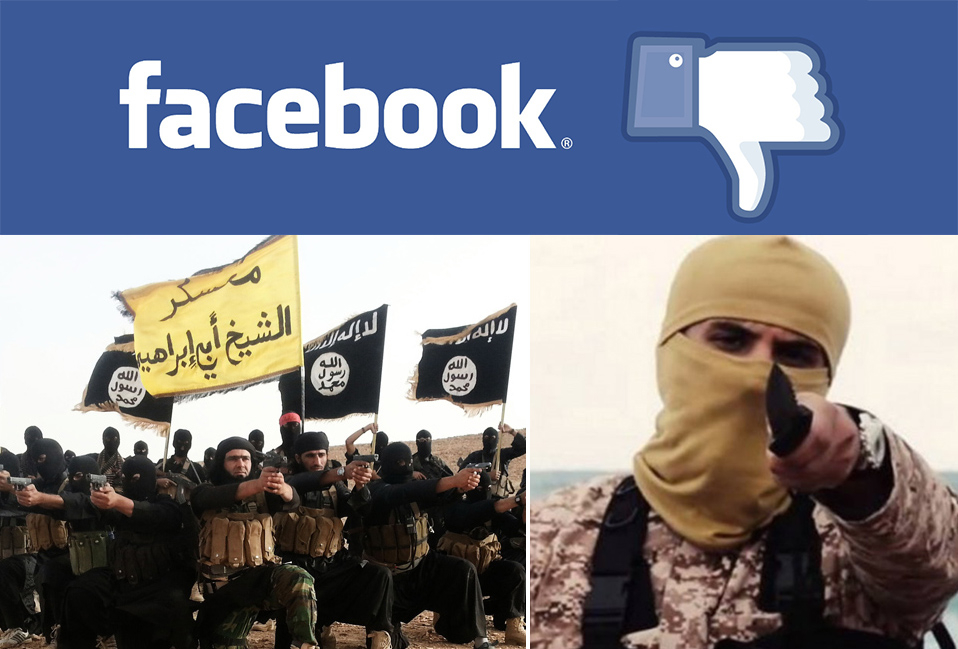 For the past few years, large social media and other online companies have been seeking to restrict or even criminalize content that could be construed as critical of Islam or Muslims, including when the material simply exposes the words and actions of radical Islamists.
The recent attempt by the digital payment platform, PayPal, to forbid two conservative organizations — Jihad Watch and the American Freedom Defense Initiative — from continuing to use the service to receive donations, is a perfect case in point. Although PayPal reversed the ban, its initial move was part of an ongoing war against the free speech of counter-jihadists — those working to expose the ideology, goals, tactics and strategies of Islamic supremacists, and who are trying to defeat or at least to deter the Islamic supremacist global agenda.
Continue Reading Article