Pull my other leg!
There is "alarm and concern" that members of the Muslim community did not tip off the authorities ahead of Saturday's terrorist attack in London, the Metropolitan Police commander in charge of community
engagement has said.
Fake Hate Crimes Increasing With Muslim Numbers
Yasmin Seweid, 18, fabricated a story about an attack carried out by men screaming "Donald Trump,"while repeatedly spewing Islamophobic abuse at her. Her story quickly went viral but was debunked. Her parents forced her to shave her head for her court appearance and, if convicted, faces up to a year in jail for each charge.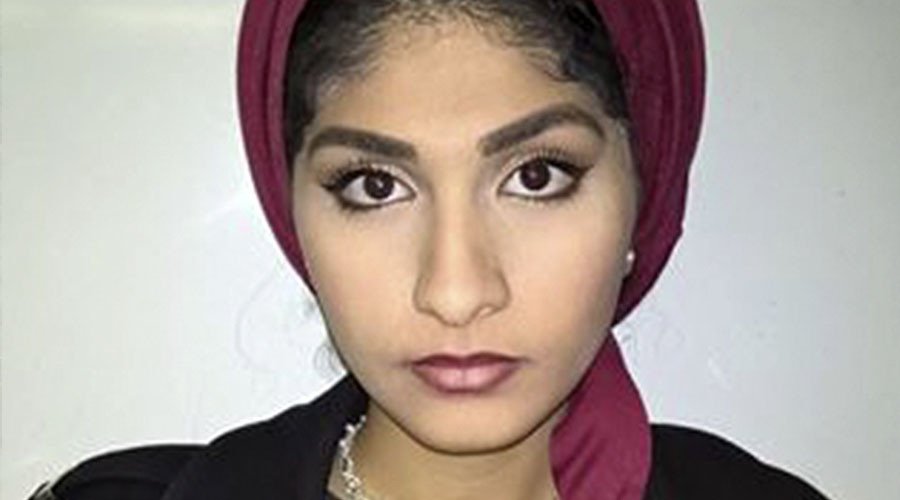 Woman arrested for fabricating anti-Muslim #Trump attack story
.
.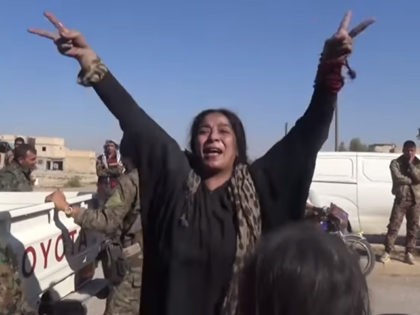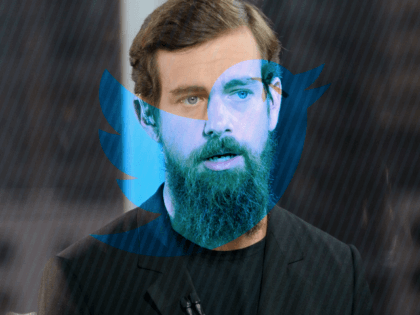 MUSLIM CONVERT DAOUD WRIGHT GUILTY ON ALL COUNTS OF PLOT TO BEHEAD PAMELA GELLER
A Massachusetts man black Muslim convert has been convicted of conspiring to support the Islamic State group with a plot to behead conservative blogger Pamela Geller.
Thank You to the good people serving on the jury of the trial of the Muslim ringleader in a plot to behead me. I am alive today thanks to the quick work of the Boston police department, which took down one of the jihadis before he could commit the heinous act. (Pamela Geller)