"This is not a democratic decision, the council has ignored the vast majority of its electorate. The church has been ringing out for centuries, it's not a new noise. It's the beating heart of this town."
Would authorities have been so quick to move on a noise complaint against a mosque making the call to prayer over loudspeakers? What do you think?
"Sandwich church bells silenced after neighbour's noise complaint," BBC, November 22, 2017 (thanks to JW)
Africans are being sold at Libyan slave markets. Thanks, Hillary Clinton.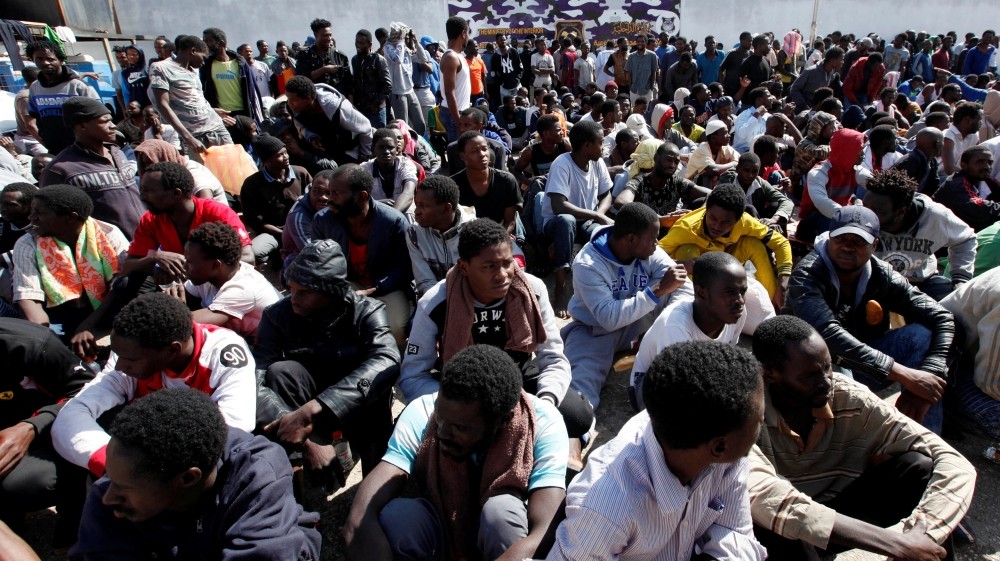 Black people are being sold as slaves in Libya (thanks, Hillary), but it's being done by Arab Muslims. A bit awkward for the progressive "anti-racist" crowd. No wonder they're keeping quiet.
Hundreds of African refugees and migrants passing through Libya are being bought and sold in modern-day slave markets before being held for ransom or used as forced labour or for sexual exploitation, survivors have told the UN's migration agency.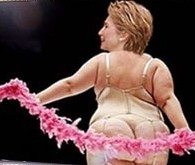 Black Africans are being sold in open-air slave markets,  and it's Hillary Clinton's fault. But you won't hear much about that from the news media or the foreign-policy pundits, so let me explain.
Footage from Libya, released recently by CNN, showed young men from sub-Saharan Africa being auctioned off as farm workers in slave markets.
And how did we get to this point? As the BBC reported back in May, "Libya has been beset by chaos since NATO-backed forces overthrew long-serving ruler Col. Moammar Gadhafi in October 2011."
And who was behind that overthrow? None other than then-Secretary of State Hillary Clinton.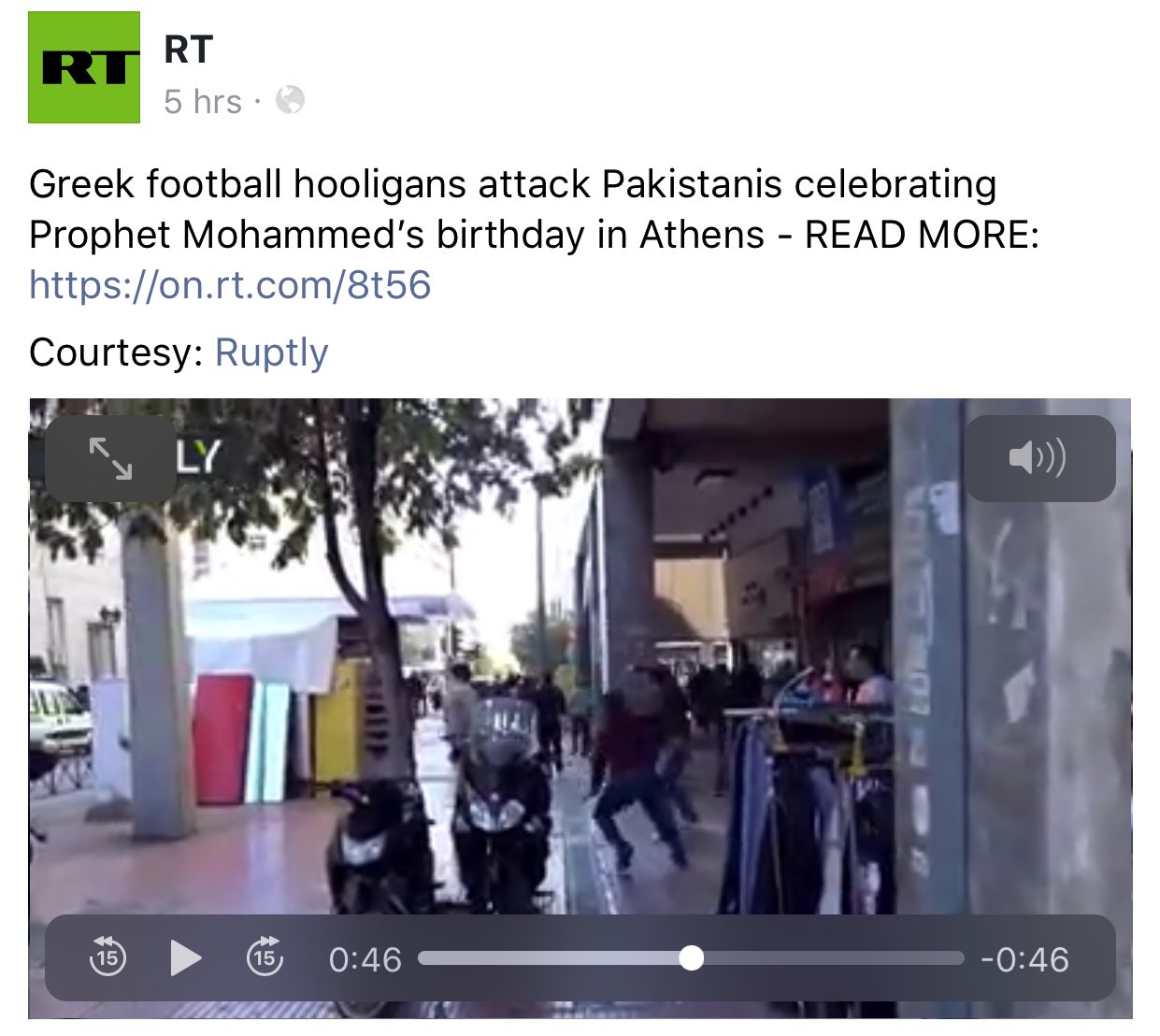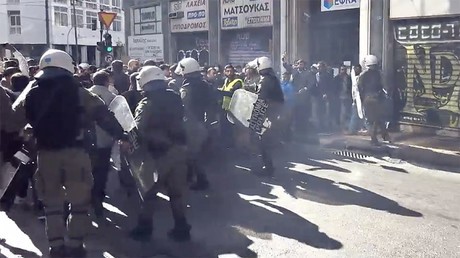 In other news:
17yo Danish girl gets 8 years in prison for plotting school bomb attacks
A Danish girl who was found guilty of planning bomb attacks on two schools when she was 15 has received two additional years on her prison sentence, after appealing her verdict. She claims she became interested in ISIS because it was "exciting."
The girl in question, Natascha Colding-Olsen, from the town of Kundby, appeared not to have been living an ordinary teenage life after she made headlines in 2016 under grim circumstances. Back then, the girl was arrested and charged with planning attacks on the schools after acquiring chemicals for making bombs.
She became the first female in Denmark's history to be charged with terrorism. (RT)