'World Peace and Islamophobia'
Islam's Message of Peace Hits the Road in New Zealand
Press Release – Ahmadiyya Muslim Community NZ
"Ask anything"— but the truth:
The Peace on Wheels initiative will see a group of volunteers travel across the country holding book stalls, distributing Peace message leaflets, and reaching out to everyone they come across in a hope to build bridges between communities, and answer any and all questions that anyone may have about Muslims and Islam.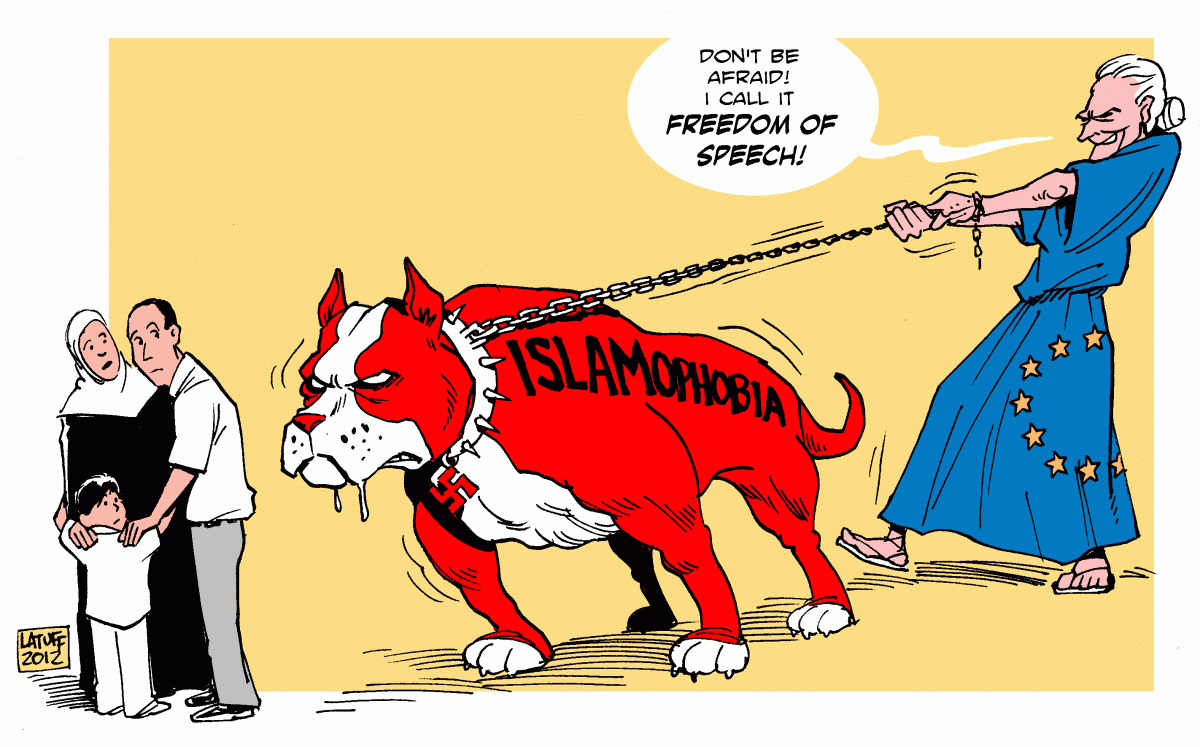 The theme of this year's forum was chosen to examine the common factors that potentially pose a threat to regional or global peace, examining hate speech and its societal and global impact on peace, through the prevalence of hyper-fear of Islam, commonly known as Islamophobia.
Amani Mohamad, Media Office, +971503366878
Media@peacems.com
Top Honors: "American blogger Pamela Geller named as world's top Islamophobe"
What kind of calculations go into such a prestigious designation?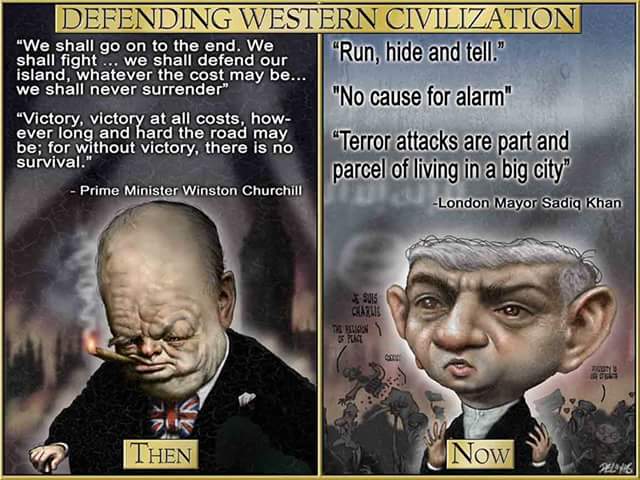 Video of migrants sold in apparent slave auction in Libya provokes outrage worldwide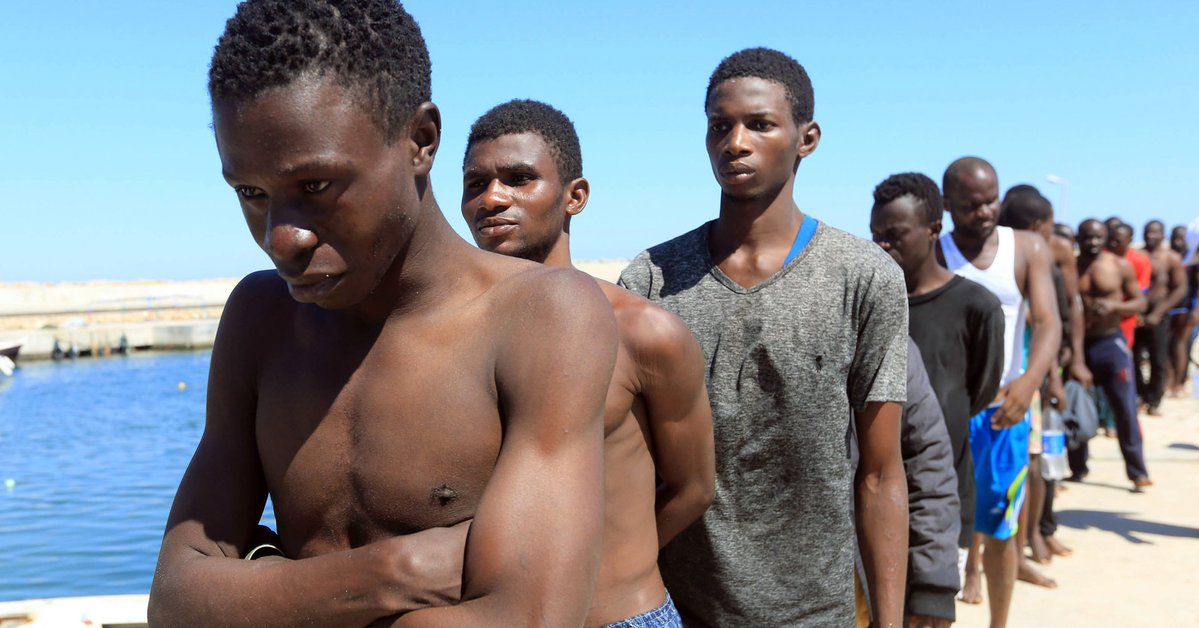 Canada is slipping toward tyranny, censoring free speech, denying its citizens the right to view a film – stand up, Canada, or the forces of darkness & oppression will steal your heritage of liberty!
Michael Hanson is a former Dane who returned to Europe after a 10 year absence and made a movie of what he saw of the effects of Islam on the streets of Europe. The documentary was screened by the Ottawa library staff and scheduled for view on Saturday, Nov. 25. But a threatened street protest by ANTIFA and Ottawans Against Fascism caused cancellation of the viewing.
Once again, Sharia law is being used against free speech.