GETUP! HELPS CHOOSE MEDIA POLICEMAN
Andrew Bolt, Herald Sun
Why are News Corp newspapers allowing a far-Left activist group help to police them?: "The deputy chair of activist group GetUp!, Carla McGrath, will help decide who will be the next chairman of the Australian Press Council."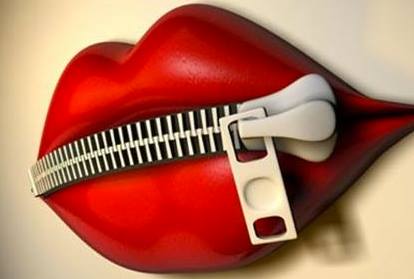 The deputy chair of activist group GetUp!, Carla McGrath, will help decide who will be the next chairman of the Australian Press Council.
The full Press Council — including Ms McGrath — is likely to vote before the end of the year on a replacement for former chairman David Weisbrot, who resigned in June amid the furore over Ms McGrath's appointment…
Before the last federal election, Ms McGrath's organisation distributed anti-government how-to-vote cards that said "the Liberals are holding us back".
It has since emerged that the Australian Workers' Union gave GetUp! at least $100,000 when Bill Shorten was a member of its board and controlled the union's national and Victorian branches.
It continues:
Sharia blasphemy law has no place in the West. Freedom of speech is among the most basic rights in democracy and Western society. Everyone should have the right to criticize and challenge any opinion, idea and even religion.
The attempt to criminalize criticism of Islam is outrageous, and no one at the same time demands to criminalize criticism of Christianity and Jews.
Putting Islam in a higher place over other religions is discrimination and there is no place for blasphemy in the West.
Multiculturalism has
failed in Europe.