Update: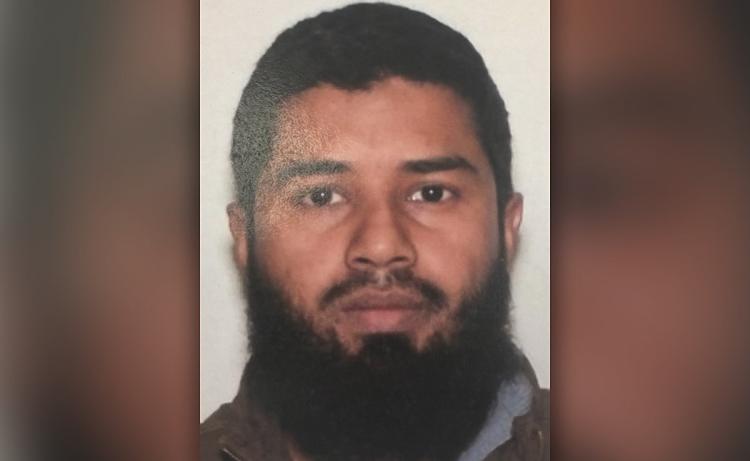 NYC Muslim bomber Akayed Ullah "is a very religious person"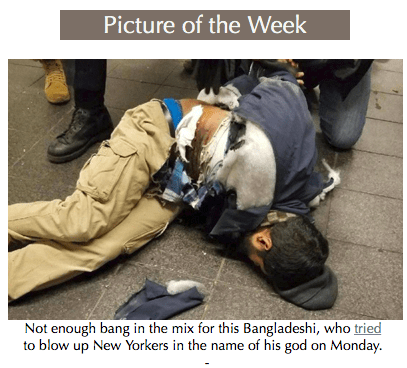 War on Christmas. Jihad on Christmas. In response, the establishment media will probably call for the banning of Christmas posters.
Koranimals are victims for attacking us. We must not do anything to make Muselmaniacs angry…. WTF has become of us?
Reinier van Dantzig, who heads the party's faction on the Amsterdam city council, wrote on Twitter: "How awful that this happened. It shows how thoughtless statements by the leader of the free world have direct consequences. Let us show clearly that there is no room for intolerance in Amsterdam!"
Herman Loonstein, a Dutch-Jewish leader who heads the Federative Jewish Netherlands group, condemned van Dantzig's statement as "cowardly and obscene," adding it was a form of "victim blaming."
This kind of politician is all too prevalent in Europe. Instead, I blame the country's leaders for importing the worst of the worst, meaning, Jew haters from Islamic countries.
 .
More from the Religion of Peace:
Over a dozen Pakistani terrorist glorifiers are allowed to tour the UK for the 21st day in a row now, several of them will be welcome(d) in the Sayyidah Aminah Mosque in #Bradford tonight: source